"Light of the Seven" from Game Of Thrones soundtrack: my guitar transcription
A simple piece, good for novice students
Tonight is the night!

The sixth season of Game Of Thrones ends with a big explosion and a beautiful music theme written by Ramin Djawadi.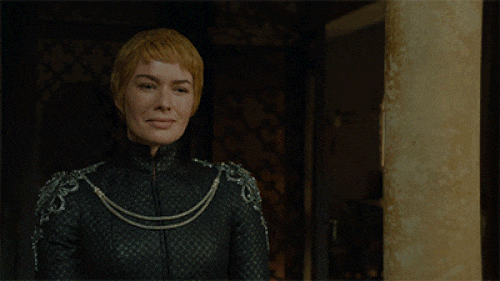 Often to my guitar students I propose small studies based on themes closer to their musical tastes, and becouse many of them are big fans of Game of Thrones, I started transcribing "Light of the Seven":
[embed]https://www.youtube.com/watch?v=lNroNErjdo0[/embed]
I focused on the arpeggio that opens the piece and supports the melody: the guitar transcription is simple, meditative piece, good for novice students.
---
The author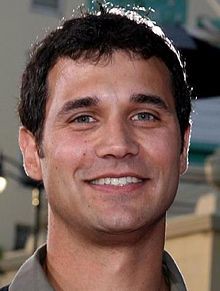 Ramin Djawadi is an Iranian-German composer, best known for his score for HBO's popular television series Game of Thrones.
He is also known for his works on movies such as Clash of the Titans, Pacific Rim, Warcraft, Iron Man, and television series including Prison Break, Person of Interest, and Westworld.
"What about the piano?"
We discussed it. The piano is not really in the language of the Game of Thrones score. We went back and forth about it, and then we came up with the organ, which we used last season with Cersei during the atonement walk and some of the other scenes when she's in prison. But the piano was the new instrument…. there's really nothing like it. The piano has this decay and attack at the same time. We even experimented with the harp, but the harp was not as haunting as the piano. The piano has a huge dynamic range that almost no other instruments have.
---
The transcription
https://cdn.andreafortuna.org/Light_of_the_Seven.pdf
[embed]https://www.instagram.com/p/BWmblrkARR9/[/embed]
Enjoy the seventh season!
[embed]https://twitter.com/GameOfThrones/status/886435235373604865[/embed]