"Merry Christmas, Mr. Lawrence" main theme: my own ukulele rendition
A very famous theme, often known as "Forbidden Colours", referring to its vocal version.
"Merry Christmas, Mr. Lawrence", also known in European edition as "Furyo" (Japanese for "prisoner of war"), is a 1983 film directed by Nagisa Oshima, starring David Bowie, Tom Conti, Ryuichi Sakamoto, Takeshi Kitano and Jack Thompson.
Ryuichi Sakamoto composed the main theme, published with the same name of the movie.
A vocal version of this song was released titled "Forbidden Colours" which featured the same instrumental music and vocals by David Sylvian.
---
My arrangement
In my version i've omitted some parts that don't sound well on ukulele.
The middle section of the song contains a percussive part, really beautiful on piano but pretty unplayable on the little ukulele.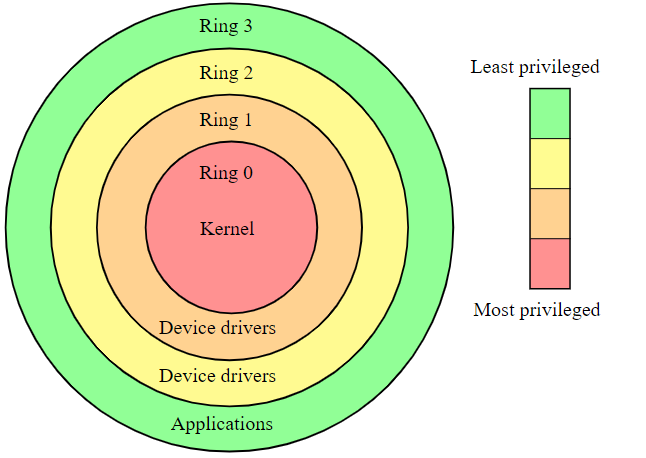 So, i've choosen to remove this section, focusing on the best rendition of the intro and the two main sections of theme.
The final arrangement is a little more brief then the original, but sounds very well on ukulele.
Furthermore, is a very simple piece, suitable for beginners:
Here a brief demo published on my SoundCloud:
---
More information and downloads