"Over the Rainbow", for solo Ukulele: a simple rendition
Whoever starts play ukulele, sooner or later will deal with this timeless classic.
"Over the Rainbow" is a ballad written by Harold Arlen and Yip Harburg for the movie "The Wizard of Oz" and originally sung by actress Judy Garland.
The song have a large number of covers, and i've realized for my ukulele students this simple version based on an arrangement by Brittni Paiva.
A very simple rendition, as usual suitable for beginners players: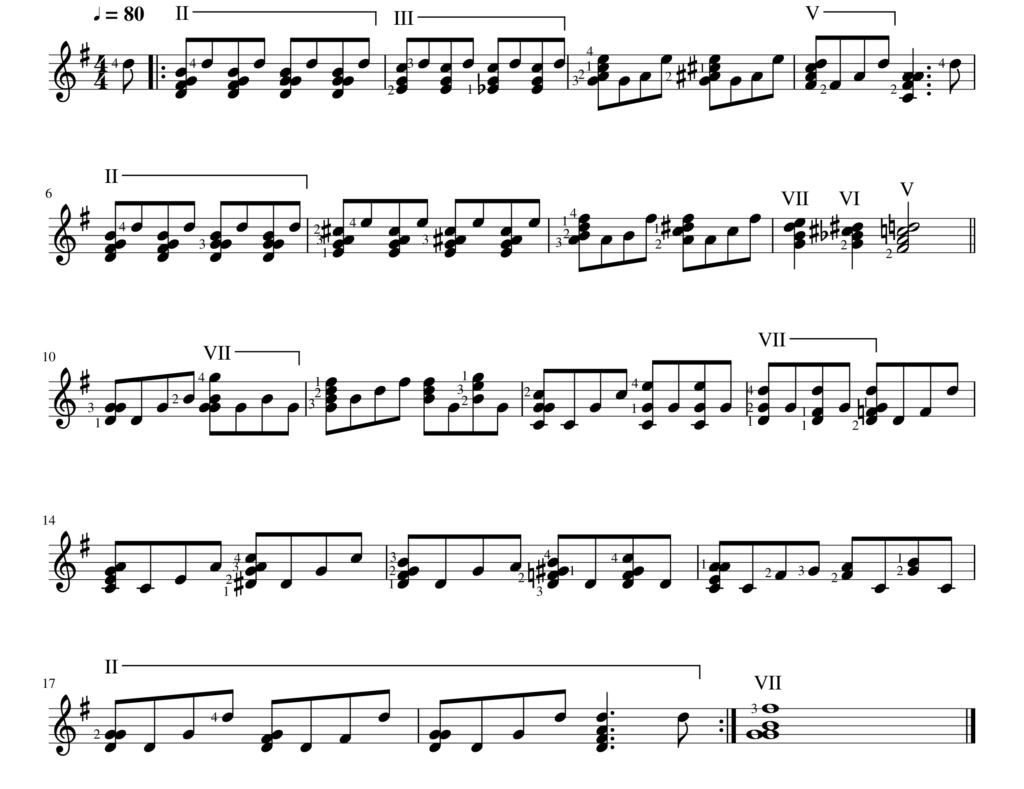 ---
Downloads