"Summertime" by George Gershwin, arranged for Ukulele
"Summertime" is a tune written by George Gershwin in 1934 for the opera "Porgy and Bess", published in 1935.
This tune is recognized as one of the most covered songs in the history of music, with more than 25,000 covers recorded by groups and solo performers.
The origin of the song is unclear: according to Wikipedia, Summertime is often considered an adaptation of the African American spiritual "Sometimes I Feel Like a Motherless Child".
Alternatively, the song has been proposed as an amalgamation of that spiritual and the Ukrainian Yiddish lullaby "Pipi-pipipee".
Finally, the composer Alexis Kochan has suggested that some part of Gershwin's inspiration may have come from having heard the Ukrainian lullaby "Oi Khodyt Son Kolo Vikon" ("A Dream Passes by the Windows") at a New York City performance by Alexander Koshetz's Ukrainian National Chorus in 1929.
---
My rendition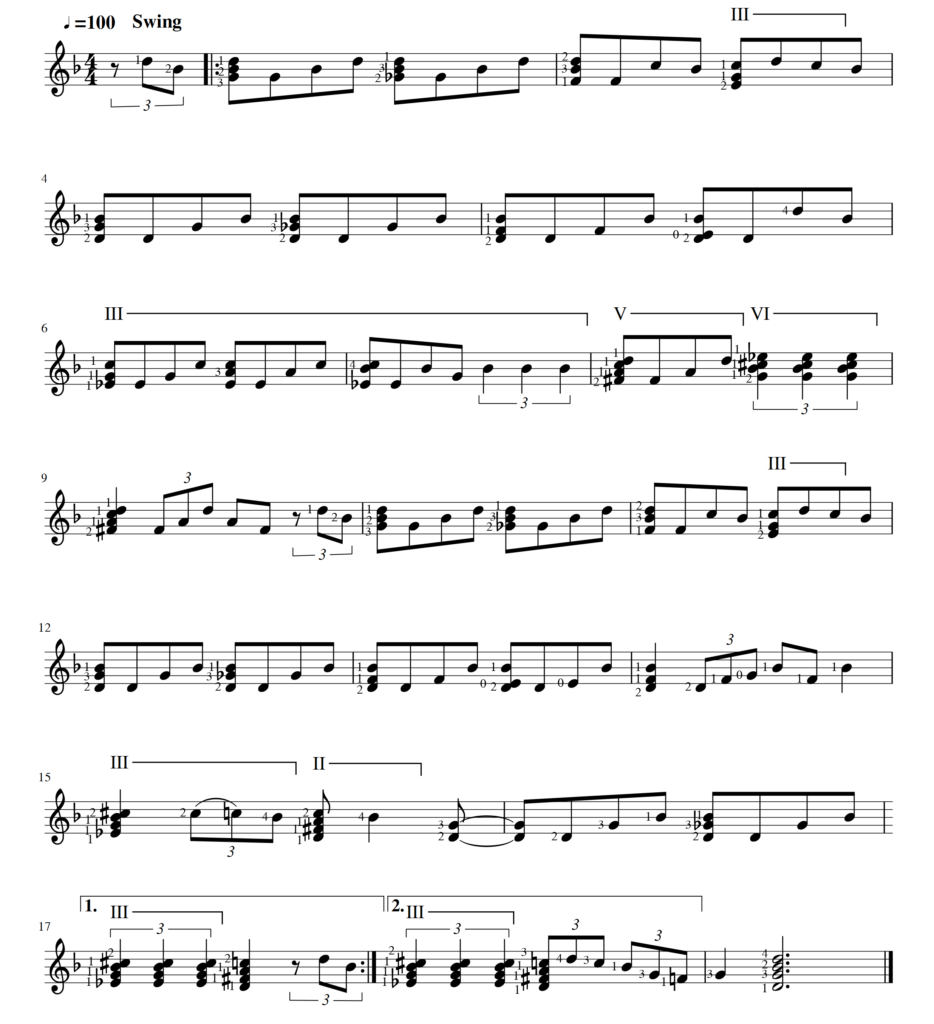 My arrangement is (as usual) suitable for beginners players.
With the same fingering, can be played both with a fingerstyle arpeggio and with a more rhythmic strumming.
In the video, i propose both this approachs:
---
Downloads