My question is, how many folds a foldable screen will able to endure?
Cybersecurity
Vulnerability in Facebook login allowed attackers to take-over any account
A security issue in Facebook's login procedure made it possible for attackers to take-over random accounts. The vulnerability allowed attackers to add their own mail address and phone number to the account of another user.

By requesting a password reset, they could change the password and login to the account. To perform the attack, the attacker first needed to trick the victim into clicking a specifically prepared link.
Kali Linux 2019.1 Released
Offensive Security has just released Kali Linux 2019.1, the first 2019 version of its Swiss army knife for cybersecurity professionals.

The latest version of Kali Linux operating system includes kernel up to version 4.19.13 and patches for numerous bugs, along with many updated software, like Metasploit, theHarvester, DBeaver, and more.

Kali Linux 2019.1 comes with the latest version of Metasploit (version 5.0) penetration testing tool, which "includes database and automation APIs, new evasion capabilities, and usability improvements throughout," making it more efficient platform for penetration testers.
Password Managers: Under the Hood of Secrets Management

Password managers allow the storage and retrieval of sensitive information from an encrypted database. Users rely on them to provide better security guarantees against trivial exfiltration than alternative ways of storing passwords, such as an unsecured flat text file.

https://www.securityevaluators.com/casestudies/password-manager-hacking/
---
Privacy
Google in hot water after not revealing it had hidden a secret microphone in home alarm product
As if some folks weren't concerned enough about the infiltration of potentially privacy-busting devices into the home, Google has admitted it did not disclose that it hid a secret microphone inside one of its products.

https://hotforsecurity.bitdefender.com/blog/google-in-hot-water-after-not-revealing-it-had-hidden-a-secret-microphone-in-home-alarm-product-20863.html
Taiwan's darkest military secrets revealed by Google Maps
An update to the Google Earth online platform has accidentally led to the exposure of secretive Taiwanese military locations.

As reported by the South China Morning Post, some of Taiwan's most sensitive military sites have been revealed publicly through the update, which included new three-dimensional renditions of Taipei, New Taipei, Taoyuan, and Taichung.

https://www.zdnet.com/article/google-maps-update-accidentally-reveals-secret-military-sites/
IMSI catcher explainer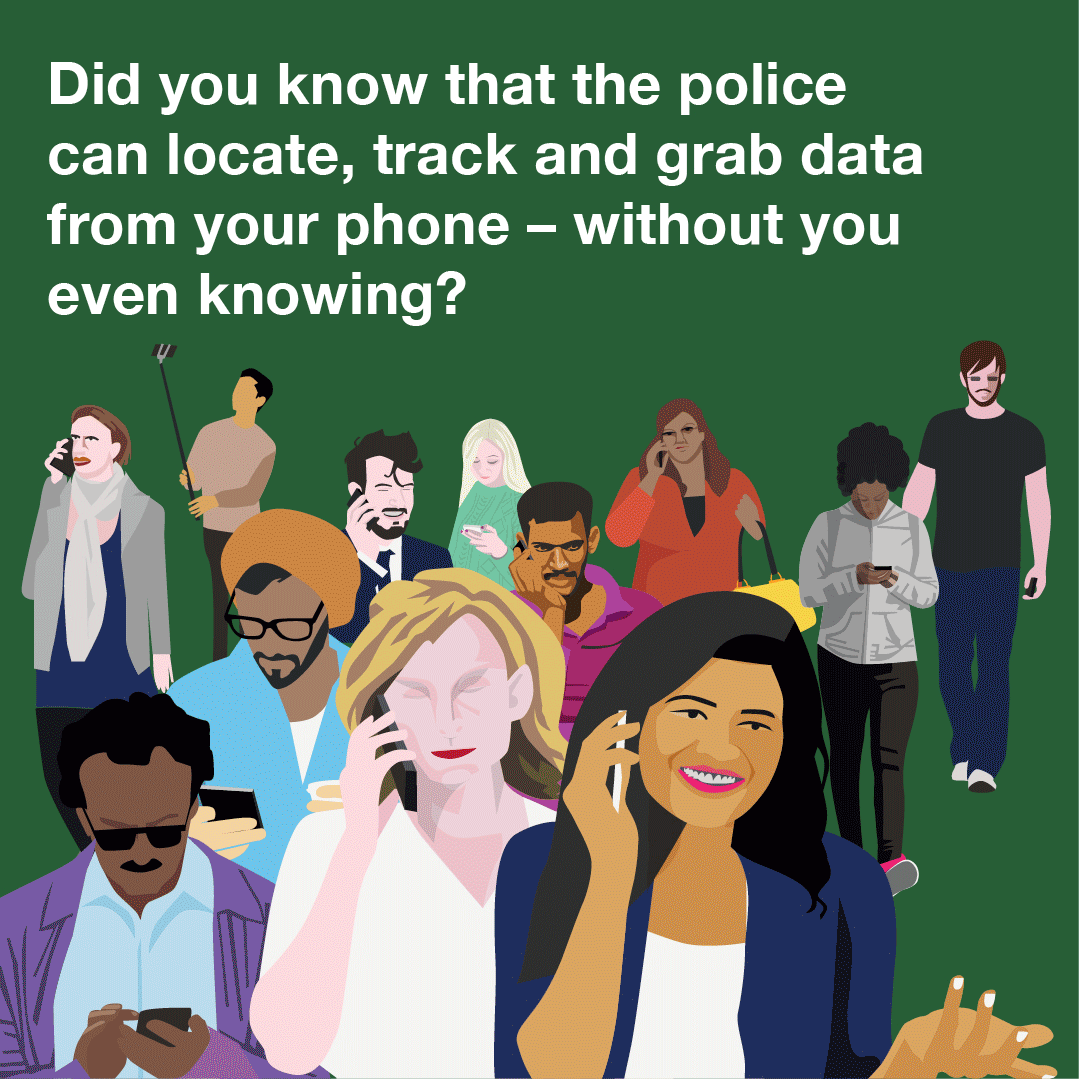 ---
Technology
6 major challenges foldable phones need to overcome to prove they're not a fad
The fact is, foldable phones are cool to look at and they're exciting to write about — it sure beats writing about another well-made Samsung knockoff that costs hundreds less — but there are clear engineering challenges that still need to be overcome for foldable phones to really herald in a new era of mobile. Solutions that not even Samsung has figured out yet. 
If foldable phones are ever to become mainstream, all of the following need to be solved.

https://mashable.com/article/6-challenges-foldable-phones-fix-mwc-2019/?europe=true
The Mate X is Huawei's 5G foldable
The world's fastest growing mobile company has long had a chip on its shoulder when it comes to Apple and Samsung. For too long, the company has had to go out of its way to remind the world that it's capable of being every bit as innovative as those better established brands, a concept very much at the heart of the Mate X.
The device lives right at the cross section of the year's biggest forward looking trends — foldables and 5G, and unlike some of the concepts we've seen to date, the product does so with panache.

https://techcrunch.com/2019/02/24/the-mate-x-is-huaweis-5g-foldable
Samsung's foldable phone is officially the 'Galaxy Fold'
The device is now officially known as the Galaxy Fold, and much like the prototype we saw back in November, we're looking at a 4.6-inch secondary AMOLED display on the outside, followed by a much larger 7.3-inch Infinity Flex AMOLED screen when the device is unfolded.

It has a price and date, too: a whopping $1,980 when it launches on April 26th (May 3rd for Europe), meaning you'll have about two months to gather all that money while choosing between "Cosmo Black," "Space Silver," "Martian Green" and "Astro Blue."
---
Music
The Legend Of Zelda - The Classical Guitar Medley
In honor of Breath of the Wild, I wanted to pay tribute to all The Legend of Zelda soundtracks and themes from over the years. This is the ultimate Legend of Zelda guitar medley!
---
Entertainment
Kitbull, directed by Rosana Sullivan and produced by Kathryn Hendrickson, reveals an unlikely connection that sparks between two creatures: a fiercely independent stray kitten and a pit bull.