Must-Know Ukulele pieces: Pachelbel's Canon
"Pachelbel's Canon" is the common name for the the piece "Canon and Gigue for 3 violins and basso continuo" by the Johann Pachelbel, also referred to as Canon and Gigue in D or Canon in D.
The canon was originally scored for three violins and basso continuo and paired with a gigue.
Both movements are in the key of D major.
My transcription
My transcription was realized for a beginner student, so is a very simplified version of original piece.
Tonality has been transposed from D major to C major (sorry, mr. Pachelbel!), in order to simplify the left hand fingering using a lot of free strings.
The result is a brief an relaxing study: the execution is very simple, without any technical difficulty.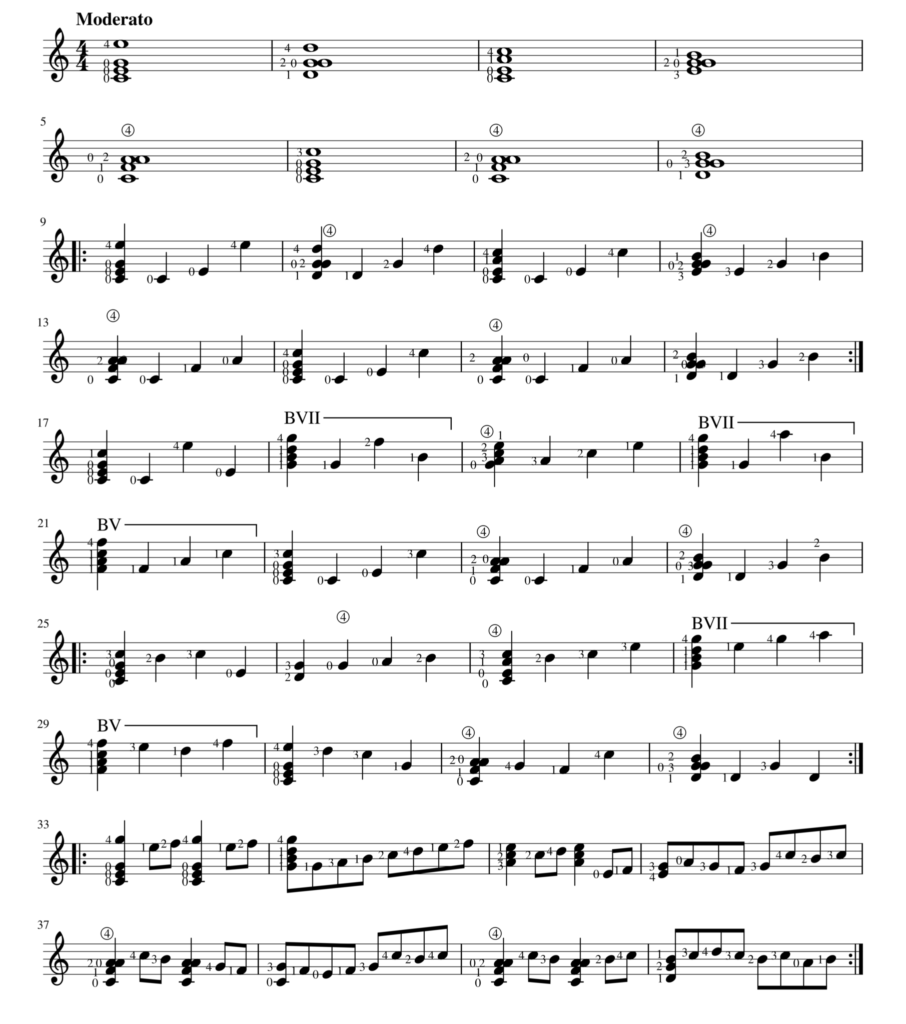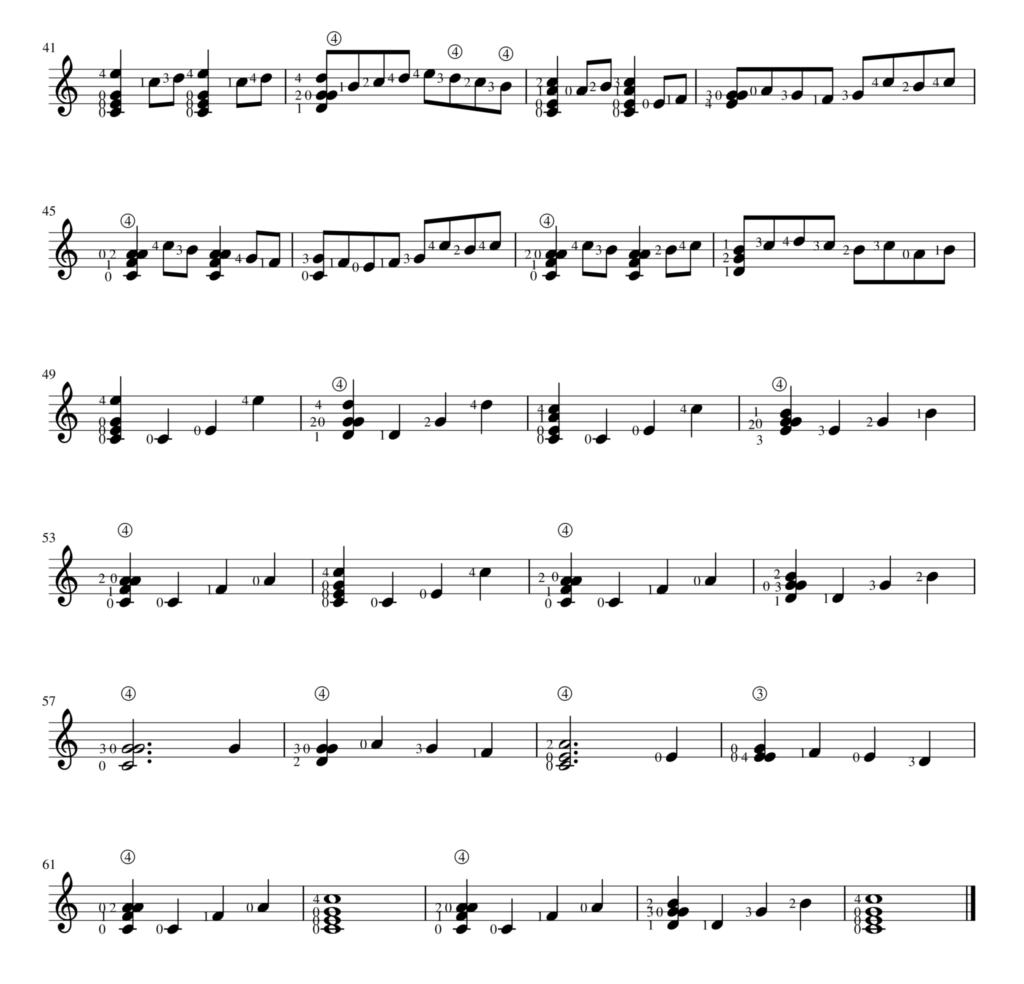 ---
Downloads