Early Music on Ukulele: Gaspar Sanz, "Españoleta"
A small piece from "Instruccion de musica sobre la guitarra española".
Gaspar Sanz was a guitarist and organist in the baroque musical period, along with other notable composers such as Bach, Vivaldi and Pachelbel.
Sanz wrote several "españoletas" ("old Spanish song") and this is one of his most popular: a classic of the guitar repertoire.
My transcription
Like other my transcriptions of early music on ukulele, my rendition largely uses free strings and re-entrant G: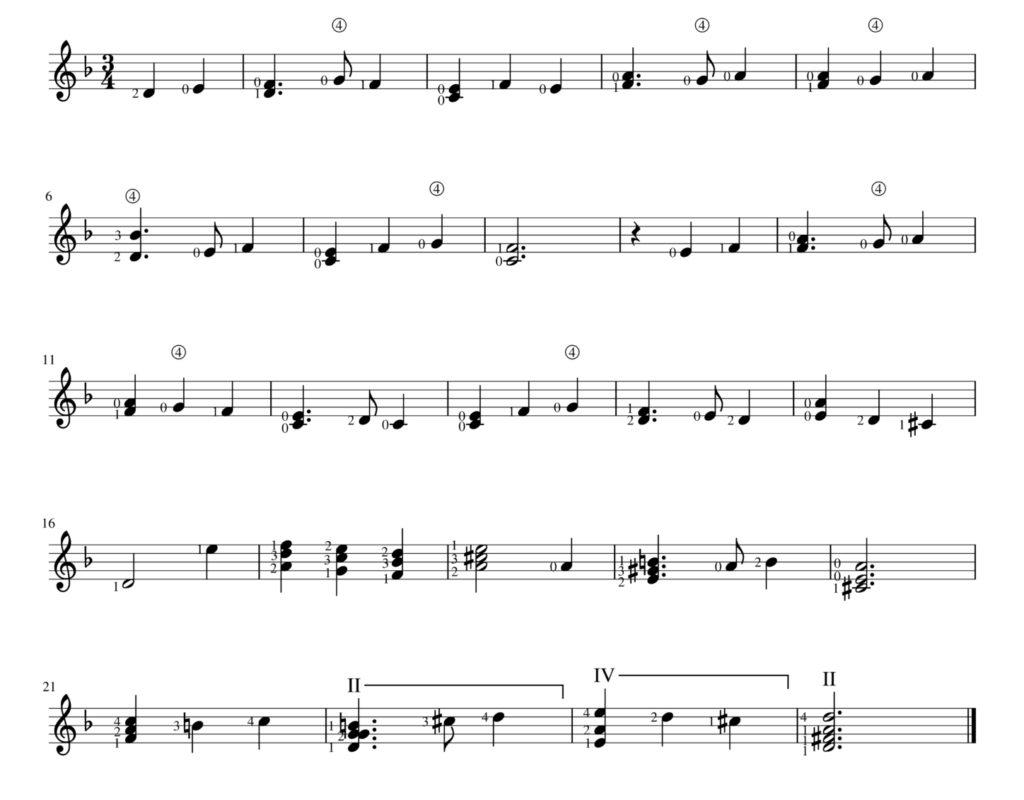 As usual, I suggest to try to practice music reading on free sheet music without tabs.
However, a full sheet music with tabs is also available on GumRoad.
Happy practice!
---
Downloads