Matteo Carcassi, "Andantino in C": a simple Ukulele arrangement
Matteo Carcassi was a famous Italian guitarist and composer.
Born in Florence, Carcassi also studied the piano, but learned guitar when still a child: he quickly gained a reputation as a virtuoso concert guitarist.
This simple study is taken from the famous Carcassi's "Method for guitar" (op. 59) , published in 1836.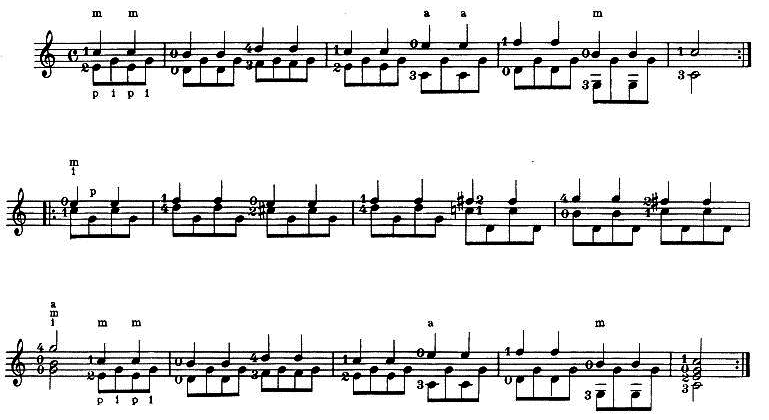 My transcription is really simple, written for a beginner student: in the same tonality of the original piece, it does not present any particular difficulties, except the measures 8-9 that need a bit of left hand's stretching.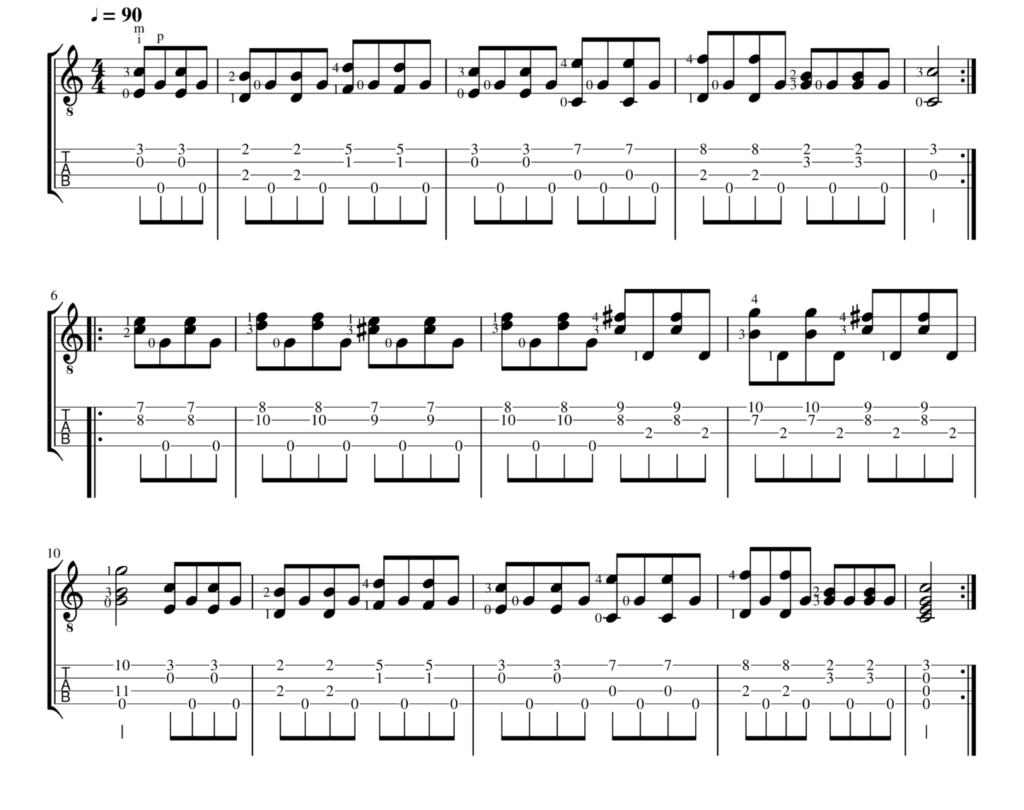 ---
Download