The Making Of "Another World"
Another World was one of the video games I most loved in my youth.
It was also one of the first software on which I had fun to do reverse engineering: with an hexadecimal editor on my Amiga 500 I extracted the save codes to skip the levels, and using unpacker I'd able to extract the MODs of (beautiful) soundtrack by Jean-François Freitas (and, in order to play this files, I also started using Protracker):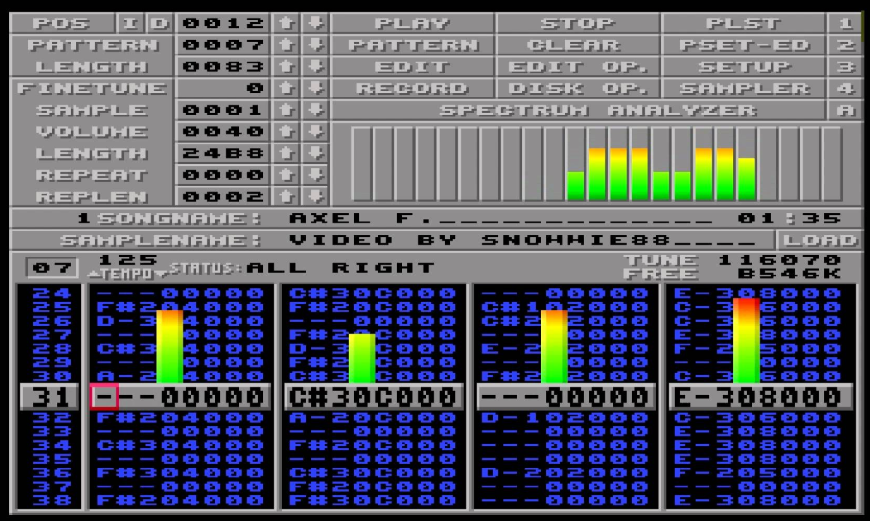 The game, designed and developed by Éric Chahi and published by Delphine Software in 1991, tells the story of Lester, a young scientist who, as a result of an experiment gone wrong, finds himself on a dangerous alien world where he is forced to fight for his survival.
Éric Chahi developed his own game engine, completing all the game's art and animations in vector form to reduce memory use, with some use of rotoscoping to help plan out character movements.
So, today I'd like to share this brief documentary about the "Making of" of the game, with an interesting interview to Éric Chahi:
And for those who are so young (sigh) as to have never seen the game, I also publish a complete walkthrough:
---
References and further reading