Entertainment, Privacy and Technology…and a couple of goodies about machine learning!
Technology
Elon Musk confirms customizable horns and movement sounds (including coconuts) coming to Teslas
Tesla was preparing to introduce movement sounds to Tesla cars which would alert pedestrians when the car is moving at low speed close to them.
This is in line with National Highway Traffic Safety Administration rules which say a Pedestrian Warning System (PWS) need to be in place to help the blind avoid being run over by electric vehicles.
A study by the National Highway Traffic Safety Administration shows that hybrid and EVs are 37 percent more likely to cause accidents involving pedestrians, and 57% with cyclists; resulting in laws requiring new EVs to make noise at low speed to warn pedestrians.
Electrek had earlier obtained internal communications from Tesla saying "Starting September 1, 2019, all Model 3 cars built for the US market now come with a Pedestrian Warning System (PWS) to meet US requirements."
Now Elon Musk has confirmed that Tesla will offer customizable sounds, not just for movement, but also for the emergency horn, tweeting.

https://mspoweruser.com/elon-musk-confirms-customizable-horns-and-movement-sounds-coming-to-teslas/
PayPal Unfriends Facebook's Libra Cryptocurrency

When he introduced the Libra cryptocurrency in June, Facebook executive David Marcus began by invoking a founding vision of PayPal, a company he used to run. PayPal's founders imagined a system of digital money that would seamlessly cross borders, doing for money what digitization had already done for communications. Libra, he said, was the realization of that vision—made possible by new technologies like blockchain. And while Facebook was Libra's progenitor, it would be overseen by the Libra Association, a group that included 28 initial partners, including PayPal.

On Friday, after a tumultuous start for Libra involving incensed regulators, testy congressional hearings, and reports of cold feet from Libra Association members, PayPal said it is leaving that vision behind.

https://www.wired.com/story/paypal-unfriends-facebooks-libra-cryptocurrency/
Russian man sues Apple, claiming that his iPhone made him gay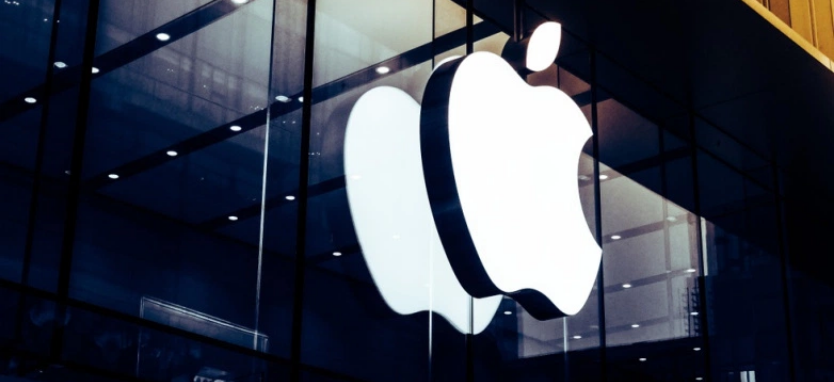 Apple is certainly no stranger to frivolous lawsuits, but the latest suit targeting the company really sets a new standard for absurdity. According to a report from Newsweek, a Russian man is suing Apple on the allegation that an app he downloaded turned him gay.
The story originally surfaced via The Moscow Times and relays that a man known as D. Razumilov downloaded an obscure cryptocurrency app called GayCoins to his iPhone in 2017. While on the app, as the lawsuit reads, he received an anonymous message urging him to have an open mind towards having relations with another man. And so, Razumilov eventually did just that. Years later, Razumilov now finds himself in a committed relationship with another man.

https://bgr.com/2019/10/04/iphone-app-russia-man-alleges-turned-gay/
Huawei's Undocumented APIs — A Backdoor to Reinstall Google Services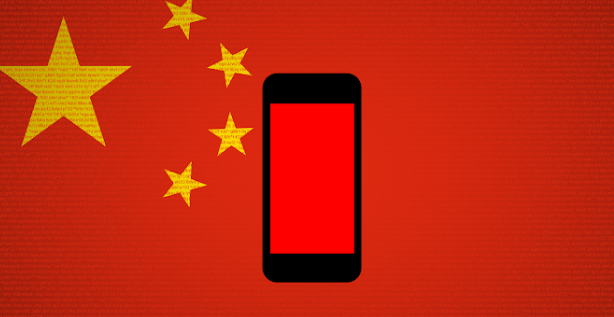 The currently widespread method to install Google Services on newly released Huawei devices relies on undocumented Huawei specific MDM APIs. Although this "backdoor" requires user interaction to be enabled, the installer app, which is signed with a special certificate from Huawei, was granted privileges nowhere to be found on standard Android systems.

https://medium.com/@topjohnwu/huaweis-undocumented-apis-a-backdoor-to-reinstall-google-services-c3a5dd71a7cd
Docker is in deep trouble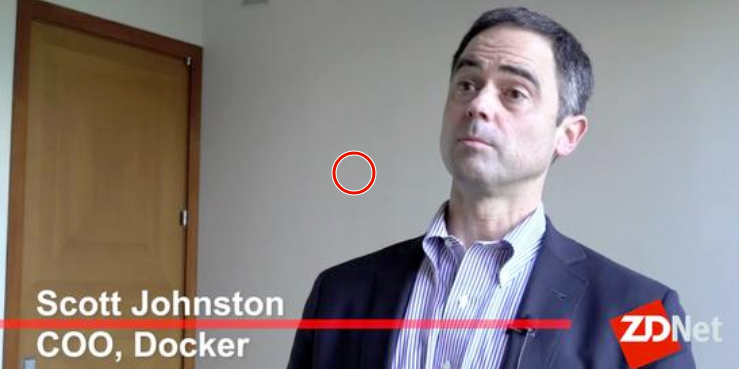 Docker, the technology, is the poster child for containers. But it appears Docker, the business, is in trouble. In a leaked memo, Docker CEO Rob Bearden praised workers -- despite the "uncertainty [which] brings with it significant challenges" and "persevering in spite of the lack of clarity we've had these past few weeks."
Lack of clarity about what? Sources close to the company say it's simple: Docker needs more money.
Indeed, Bearden opened by saying: "We have been engaging with investors to secure more financing to continue to execute on our strategy. I wanted to share a quick update on where we stand. We are currently in active negotiations with two investors and are working through final terms. We should be able to provide you a more complete update within the next couple of weeks."
---
Privacy
Plan for massive facial recognition database sparks privacy concerns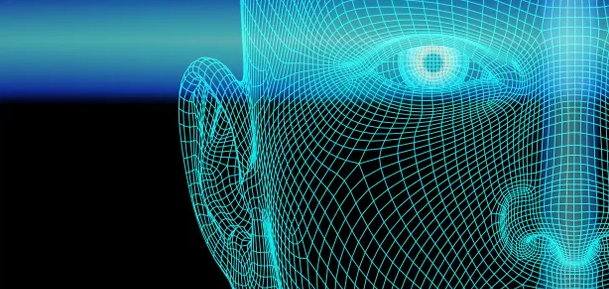 If you've had a driver's licence photo or passport photo taken in Australia in the past few years, it's likely your face will end up in a massive new national network the federal government is trying to create.
Victoria and Tasmania have already begun to upload driver's licence details to state databases that will eventually be linked to a future national one.
Legislation before federal parliament will allow government agencies and private businesses to access facial IDs held by state and territory traffic authorities, and passport photos held by the foreign affairs department.
The justification for what would be the most significant compulsory collection of personal data since My Health Record is cracking down on identity fraud.
The home affairs department estimates that the annual cost of ID fraud is $2.2bn, and says introducing a facial component to the government's document verification service would help prevent it.

https://www.theguardian.com/technology/2019/sep/29/plan-for-massive-facial-recognition-database-sparks-privacy-concerns
---
Programming
TensorFlow 2.0 is now available!

TensorFlow 2.0 makes development of ML applications much easier. With tight integration of Keras into TensorFlow, eager execution by default, and Pythonic function execution, TensorFlow 2.0 makes the experience of developing applications as familiar as possible for Python developers. For researchers pushing the boundaries of ML, we have invested heavily in TensorFlow's low-level API: We now export all ops that are used internally, and we provide inheritable interfaces for crucial concepts such as variables and checkpoints. This allows you to build onto the internals of TensorFlow without having to rebuild TensorFlow.

https://medium.com/tensorflow/tensorflow-2-0-is-now-available-57d706c2a9ab
Turn Python Scripts into Beautiful ML Tools
With an amazing beta community including engineers from Uber, Twitter, Stitch Fix, and Dropbox, we worked for a year to create Streamlit, a completely free and open source app framework for ML engineers. With each prototype, the core principles of Streamlit became simpler and purer.

https://towardsdatascience.com/coding-ml-tools-like-you-code-ml-models-ddba3357eace
---
Science
Is the 'Mandela Effect' Science, Science Fiction, or Mass Delusion?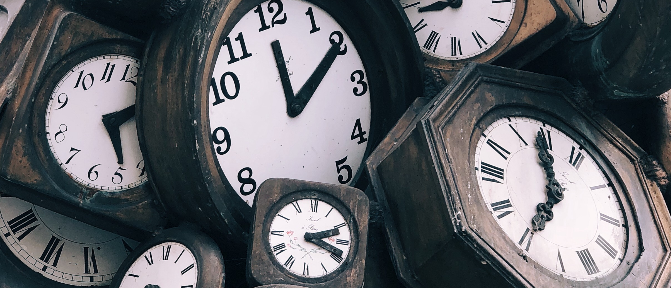 If you follow unusual theories online, you've probably heard of the Mandela Effect. It's a phenomenon in which a large group of people remembers a different history than that which we "know" to be true. I put "know" in quotes because of the underlying questions that the Mandela Effect raises about the nature of reality, memory, and timelines.
The term was coined by blogger Fiona Broome in 2009, after hearing many stories of people who "remembered" Nelson Mandela dying in prison in the 1980s. A quick internet search will tell you that Mandela won the Nobel Peace Prize in 1993, went on to become the first President of South Africa after apartheid ended in 1994, and died in 2013. At least in our timeline.

https://onezero.medium.com/is-the-mandela-effect-science-science-fiction-or-mass-delusion-b85be47b078c
---
Entertainment
The Hitchhiker's Guide to the Galaxy: 40 years of parody and predictions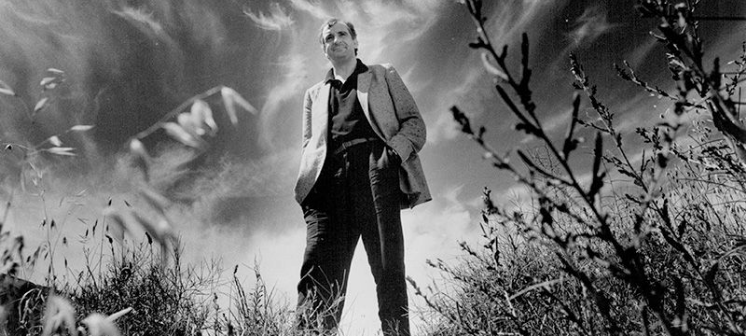 Astonishingly, it is 40 years since Douglas Adams published The Hitchhiker's Guide To The Galaxy. We've since replaced digital watches with smartphones and virtual assistants, and we rarely describe them as "neat". Yet the themes of the book have hardly dated. As ecosystems are destroyed to make way for roads, artificial intelligence (AI) threatens to get seriously unruly and the Universe continually reveals it's a lot more complicated than we thought, Adams's creation and its deadpan surreality never seem to fade.
It's just one big ST:TNG reunion in latest trailer for Star Trek: Picard
Star Trek fans have been eagerly awaiting the debut of new series Star Trek: Picard,slated to debut in January 2020. It was first announced at the Las Vegas Star Trek Convention in August 2018, and a nice long trailer just debuted at this weekend's New York Comic-Con. It's practically a Star Trek: The Next Generation reunion, featuring plenty of familiar faces alongside the new cast.
Rumors began swirling about a Picard-centric spin-off series shortly after Star Trek: Discovery showrunner Alex Kurtzmann signed a five-year development deal with CBS to further expand the franchise for its streaming service. One potential snag was whether Patrick Stewart, who created the character, would reprise his role. Kurtzman envisioned a more contemplative tone, describing the series as "a more psychological show, a character study about this man in his emeritus years." The concept was sufficiently unique that Stewart signed on.

https://arstechnica.com/gaming/2019/10/its-just-one-big-stng-reunion-in-latest-trailer-for-star-trek-picard/