Don't forget to bring a towel!
For my birthday, I got myself a present: I carved out enough time to finalize a musical project deferred too many times.
The project is named "Don't forget to bring a towel" and is (guess what?) a "concept album" dedicated to Douglas Adams and his "Hitchhiker's guide to the galaxy".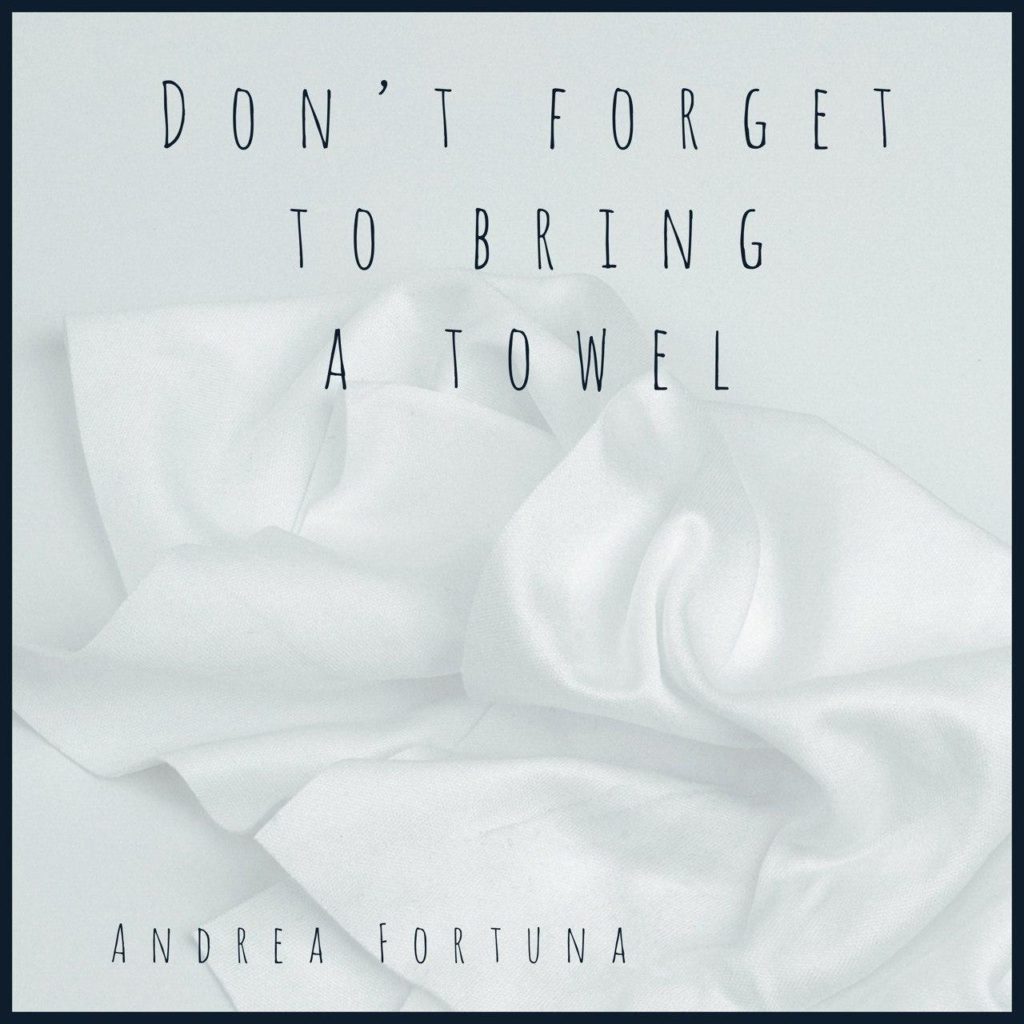 And what better day to release it than the Towel Day 2020?
The year of my 42nd birthday, and the 42nd anniversary of the "Hitchhiker's Guide" (the radio series was first broadcasted in 1978, the novel was published in 1979)!
So, enjoy: my own creation is available on SoundCloud and on all major music store (including Spotify).
As always, your comments and feedback is much appreciated!