FAMA: Forensic Analysis For Mobile Apps
FAMA (Forensic Analysis For Mobile Apps) is a forensic framework developed in Python (2.7+) by Lab of Cybersecurity and Digital Forensics at IPLeiria (LabCIF).
FAMA is an Android extraction and analysis framework, useful for easily dump user data from a device and generate powerful reports for Autopsy or external applications.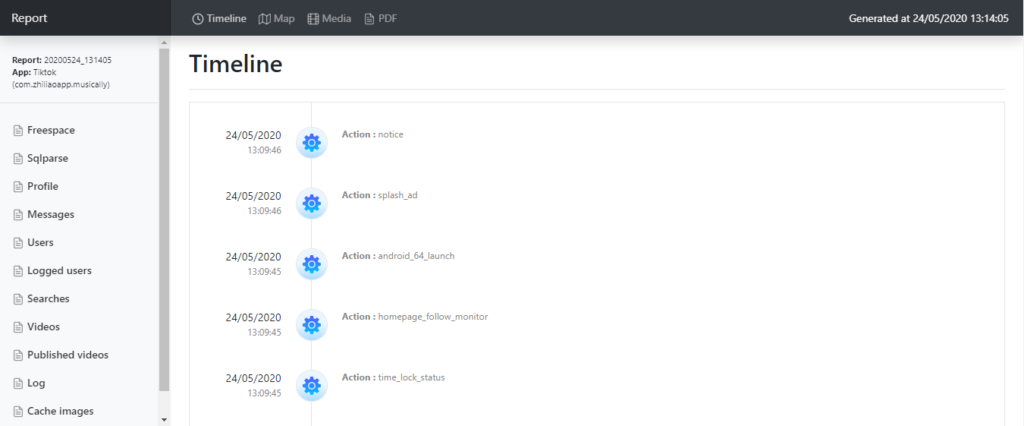 The framework is developed and maintained by José Francisco and Ruben Nogueira.
---
Features
Extract user application data from an Android device with ADB (root and ADB required).
Dump user data from an android image or mounted path.
Easily build modules for a specific Android application.
Generate clean and readable JSON reports.
Complete integrated Autopsy compatibility (datasource processor module, ingest module, report module, geolocation, communication and timeline support).
Export HTML report based on the current case.
The script can be used as Autopsy module or in a terminal, please refers to GitHub [2] repository for usage info.
---
References