Cybersecurity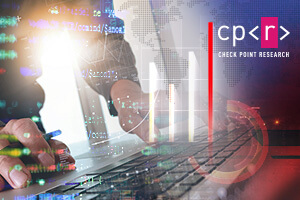 One of the most active players in the cyberspace during the war in Ukraine are hacktivists that support either Russia or Ukraine for ideological reasons. Those groups currently create the highest "noise" in the cyberspace around the conflict, but not always the highest damage.
---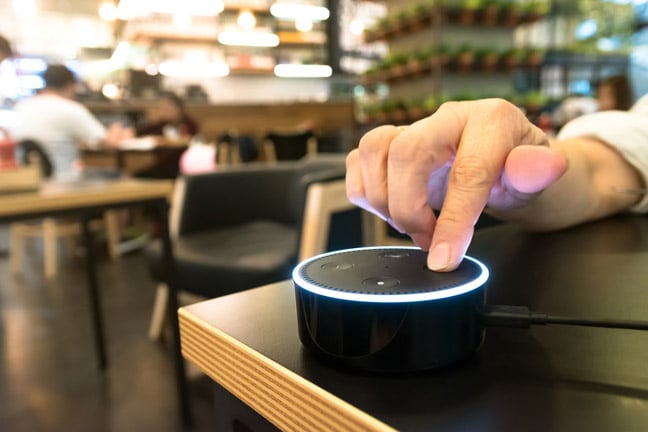 Without a critical update, Amazon Alexa devices could wake themselves up and start executing audio commands issued by a remote attacker, according to infosec researchers from Royal Holloway, University of London.
---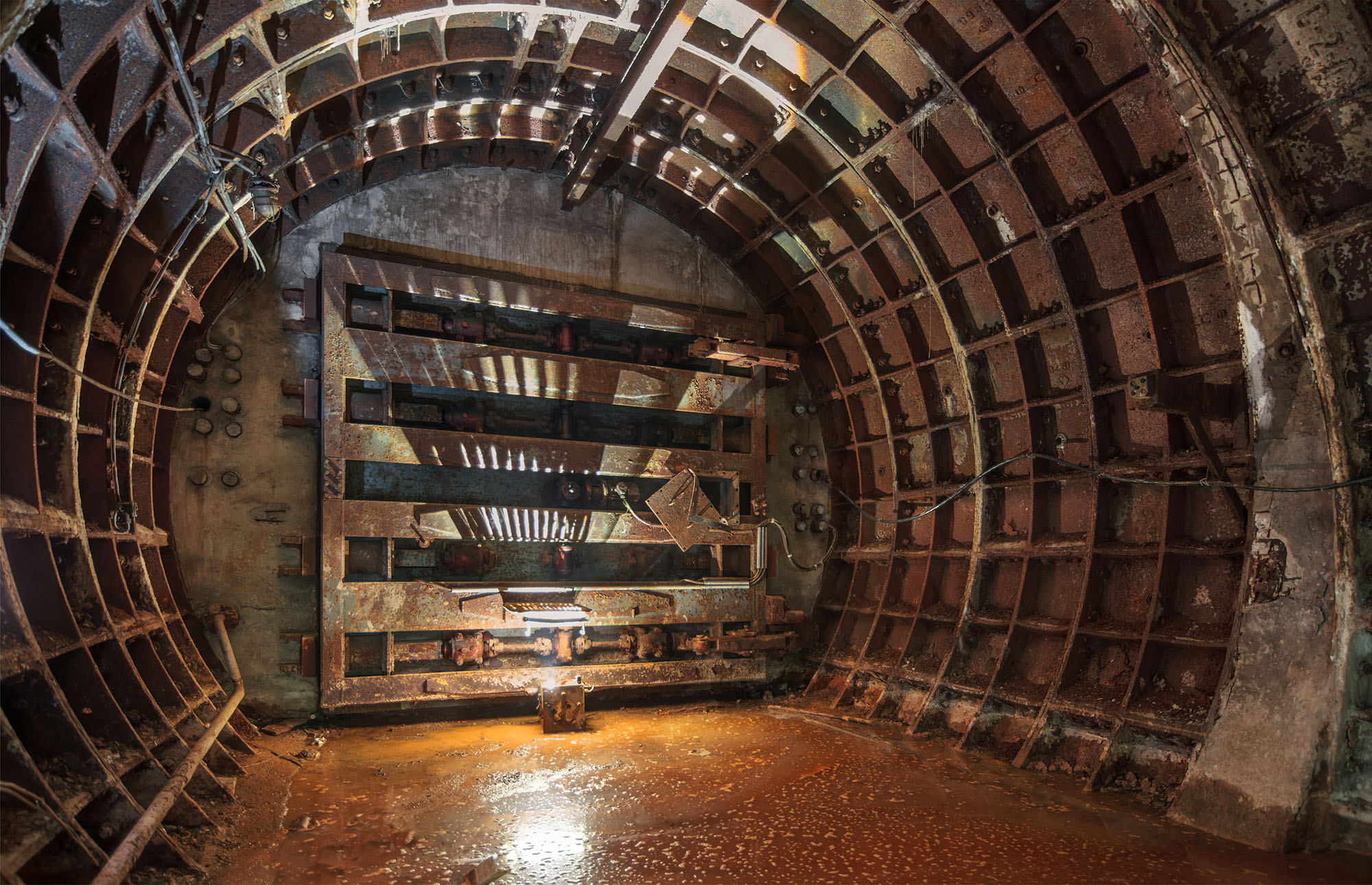 On February 24th, the Avast Threat Labs discovered a new ransomware strain accompanying the data wiper HermeticWiper malware, which our colleagues at ESET found circulating in the Ukraine.
---
American chipmaking company NVIDIA on Tuesday confirmed that its network was breached as a result of a cyber attack, enabling the perpetrators to gain access to sensitive data.
---
The Wordfence team has identified a massive attack on Ukrainian universities that coincided with the invasion of Ukraine by Russia, and resulted in at least 30 compromised Ukrainian university websites.
---
The Log4Shell complex of vulnerabilities in the Log4J software have now been publicly known for more than two months.
---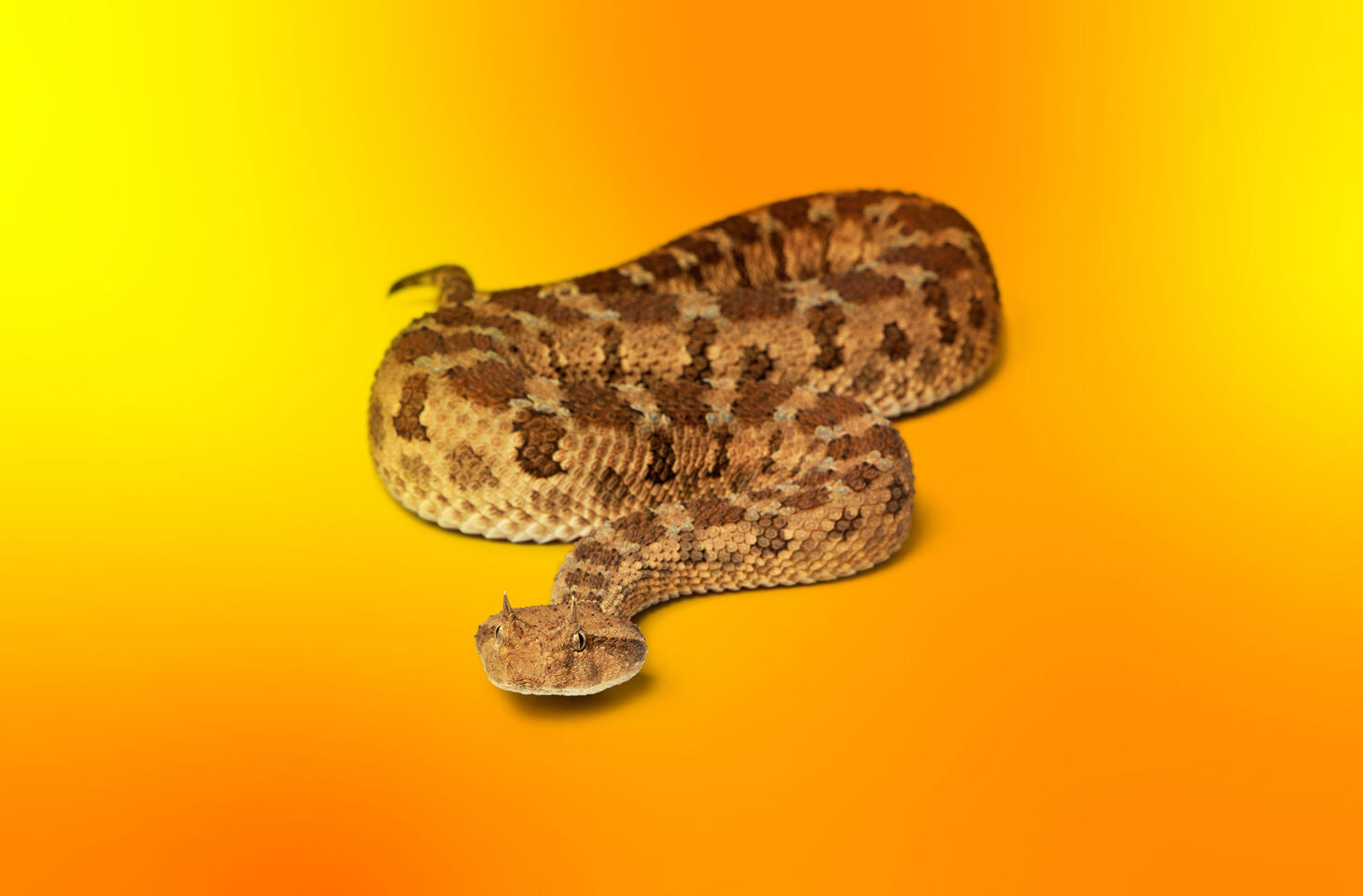 Our researchers analyzed the HermeticRansom malware also known as Elections GoRansom. By and large, this is a fairly simple cryptor that. What is interesting in this case is the purpose for which attackers are using it.
---
This article introduces a new attack targeting Group Managed Service Accounts (gMSA), dubbed the "Golden GMSA" attack, allowing attackers to dump Key Distribution Service (KDS) root key attributes and then generate the password for all the associated gMSAs offline.
---
As the recent hostilities started between Russia and Ukraine, ESET researchers discovered several malware families targeting Ukrainian organizations.
---
IBM Security X-Force researchers have discovered a revamped version of the Trickbot Group's AnchorDNS backdoor being used in recent attacks ending with the deployment of Conti ransomware.
---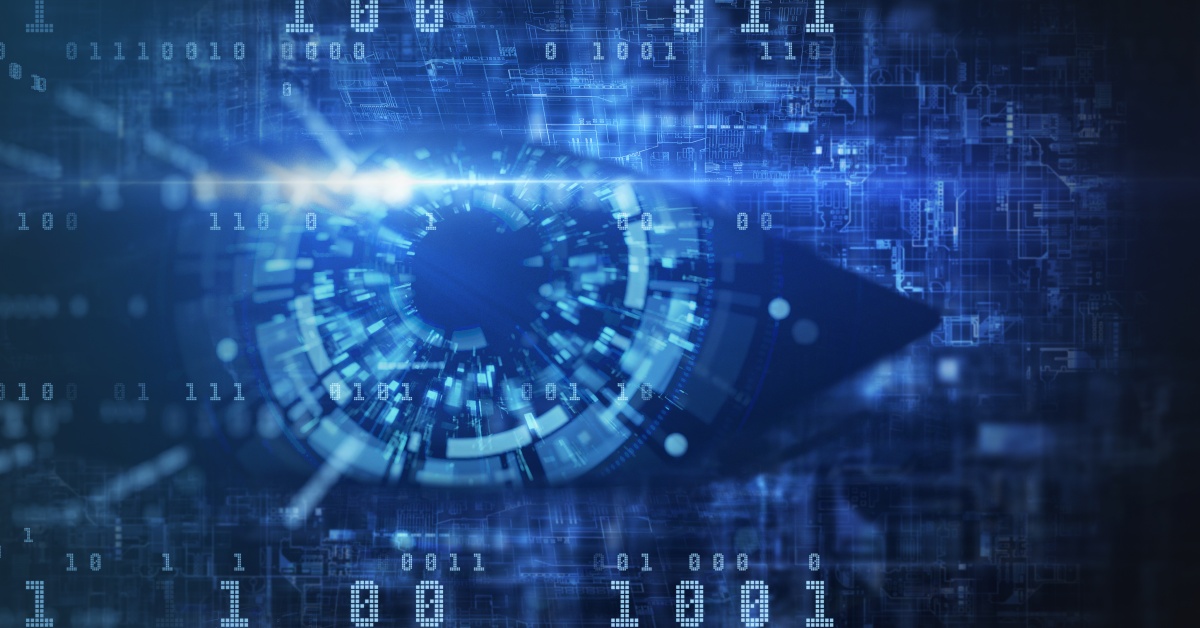 New research by the Symantec Threat Hunter team, part of Broadcom Software, has uncovered a highly sophisticated piece of malware being used by China-linked threat actors, exhibiting technical complexity previously unseen by such actors.
---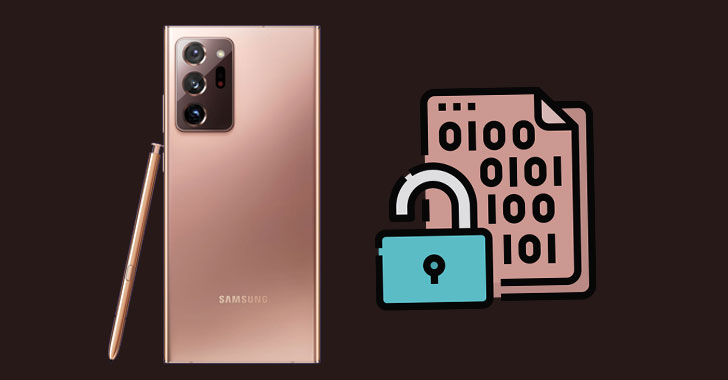 A group of academics from Tel Aviv University have disclosed details of now-patched "severe" design flaws affecting about 100 million Android-based Samsung smartphones that could have resulted in the extraction of secret cryptographic keys.
---
We took down a network run by people in Russia and Ukraine targeting Ukraine for violating our policy against coordinated inauthentic behavior.
---
Looking to help people in Ukraine? Donate wisely – do your research first so you give without getting scammed Times of crisis may bring out the best in you, but they also have a way of bringing out the worst in scammers.
---
Successful exploitation of these vulnerabilities may disclose device credentials, cause a denial-of-service condition, device reboot, or allow an attacker to gain full control of the relay. This could result in loss of protection to your electrical network.
---
Early Monday morning, the website for the Moscow Stock Exchange went down and was inaccessible. While its claims couldn't be verified, the Ukraine IT Army, a crowdsourced community of hackers endorsed by Kyiv officials, called on members to launch attacks on the website, Moex[.
---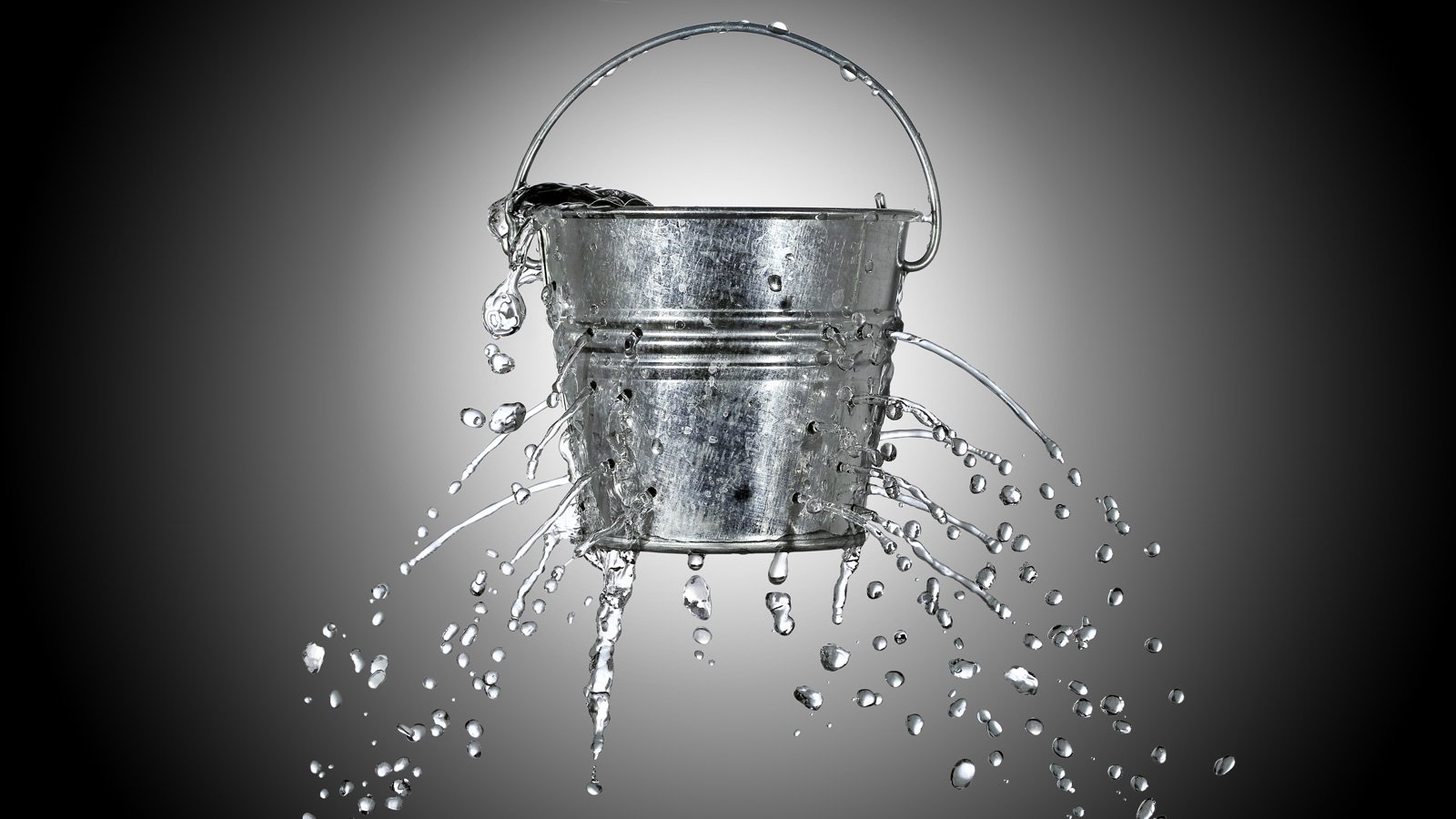 An angry member of the Conti ransomware operation has leaked over 60,000 private messages after the gang sided with Russia over the invasion of Ukraine.
---
At 360Netlab, we continuously track botnets on a global scale through our BotMon system. In particular, for DDoS-related botnets, we further tap into their C2 communications to enable us really see the details of the attacks.
---
NAGOYA – Toyota Motor will shut down all of its plants in Japan on Tuesday as a major supplier was hit by a suspected cyberattack, Nikkei has learned. The decision came after the supplier was hit by the attack, bringing a parts supply management system to a halt.
---
---
Technology
Throughout her time on board, Samantha will have the role of lead of the United States Orbital Segment (USOS), which includes the US, European, Japanese and Canadian modules and components of the Space Station.
---
All eyes will be on the historic Launch Complex 39B when Orion and the Space Launch System (SLS) lift off for the first time from NASA's modernized Kennedy Space Center in Florida. The mission will demonstrate our commitment and capability to extend human existence to the Moon and beyond.
---
Elon Musk has a tendency to be outrageous on Twitter, and the Ukrainian government may have found a way to leverage him to help the country stay online if the internet goes out during the Russian invasion.
---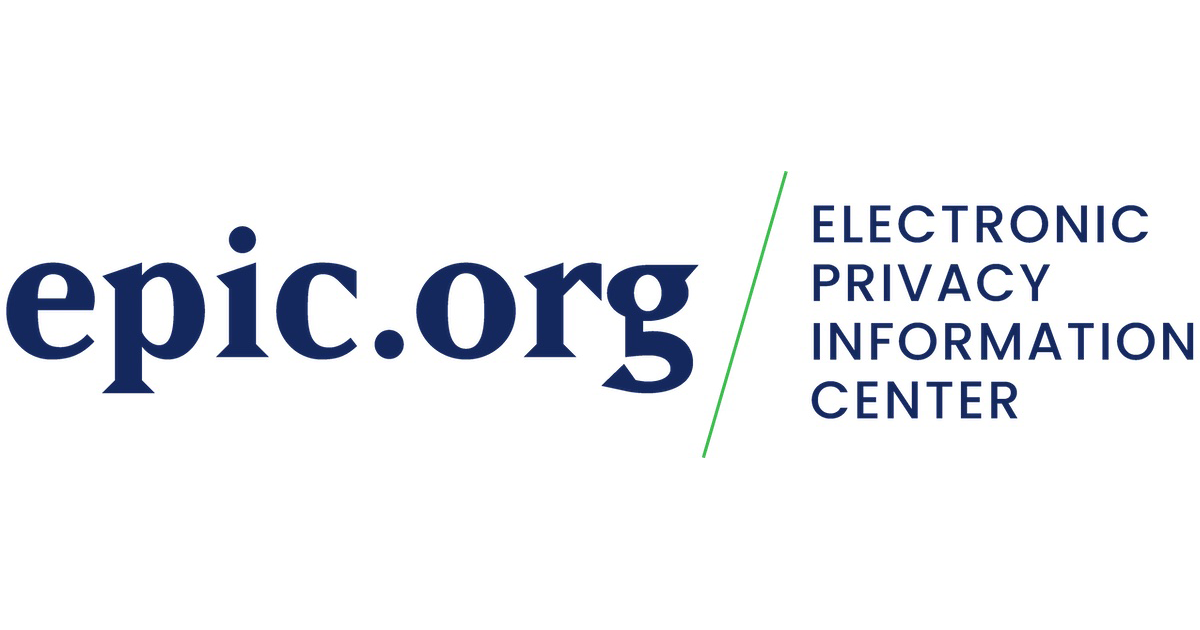 For users determined to flout rules, "there are going to be straightforward workarounds," says Jake Wiener, domestic surveillance law fellow at the Electronic Privacy Information Center, a nonprofit research group.
---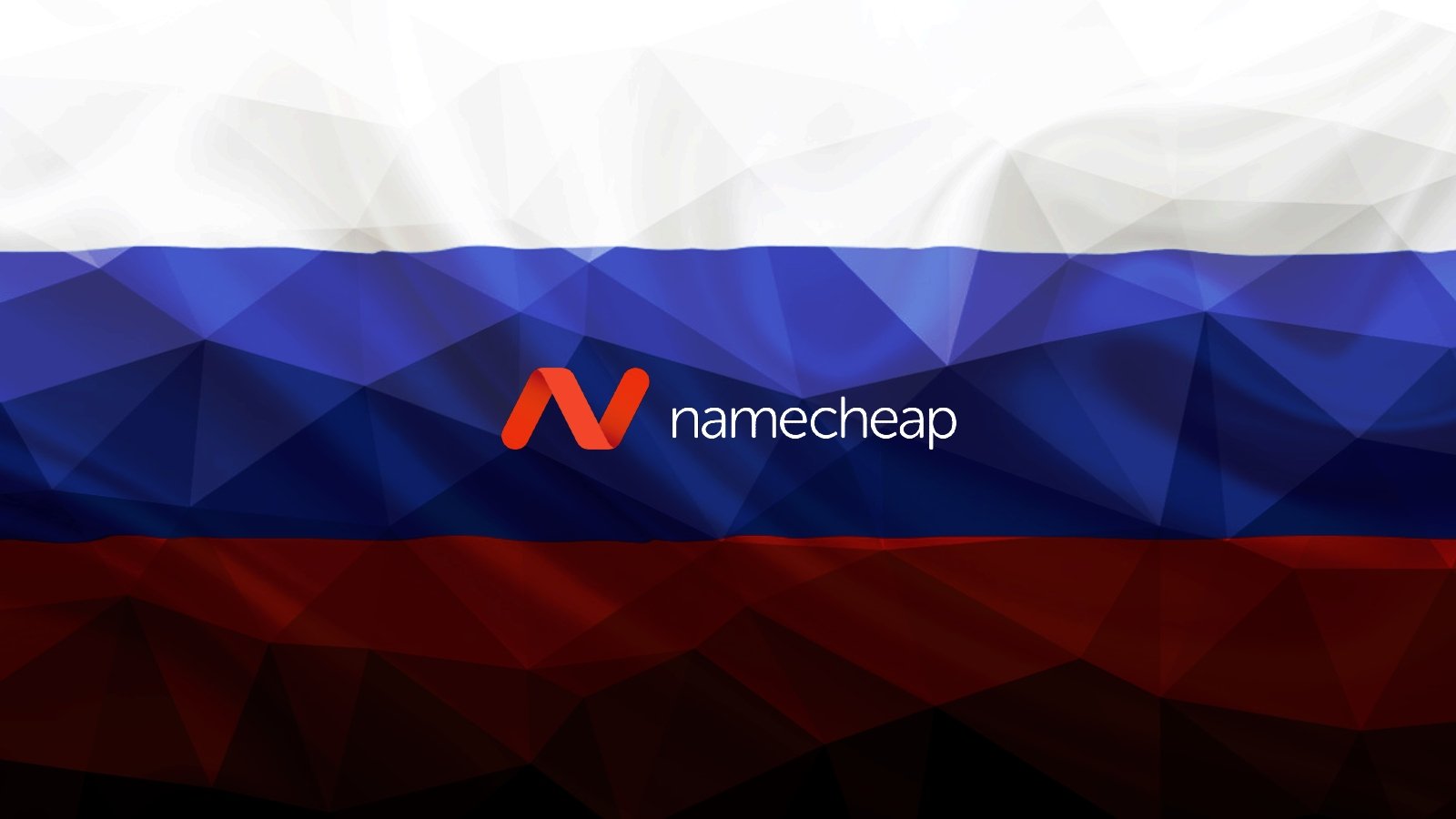 US-based domain registrar Namecheap announced today that it will provide sites protesting the current regime in Russia and Belarus with free domains and web hosting. Namecheap has more than 1,700 employees across 18 countries and manages more than 14 million domains worldwide.
---
---
Privacy
December 22, 2021H.E.
---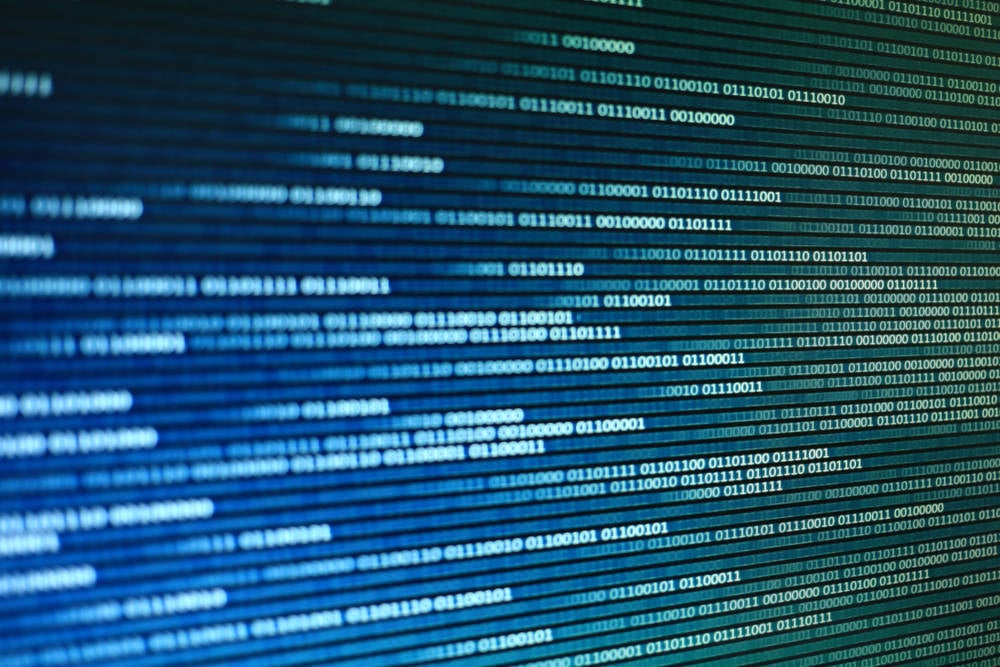 The State of the Net conference in Washington, DC, has heard officials representing the EU and the US say they believe they are close to reaching a data-sharing agreement to replace Privacy Shield.
---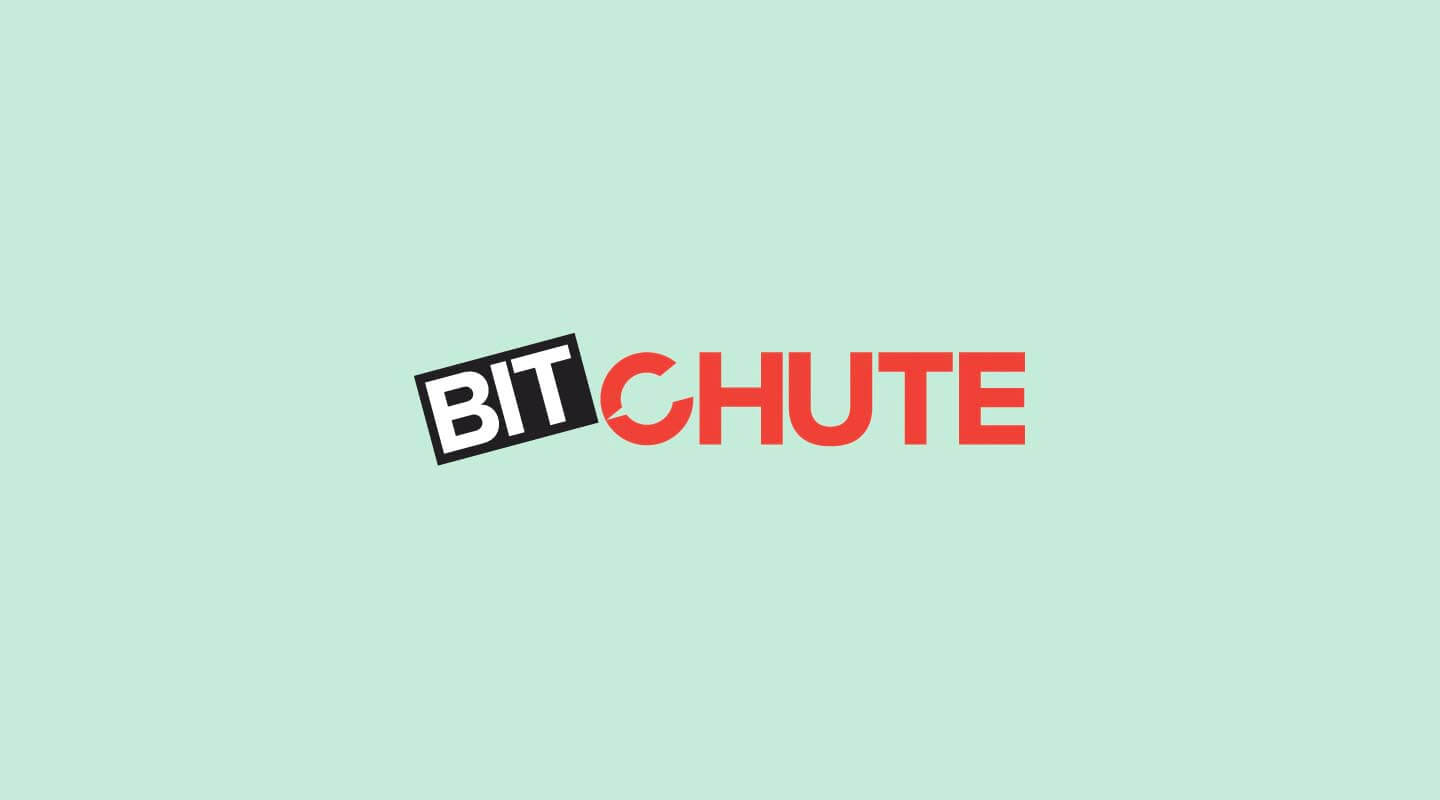 Personal data of close to 3 million BitChute users is being sold on a popular hacker forum for a sum of $4,000. The data is sold by a hacker or group of hackers known as Pompompurin.
---
---
Entertainment
Picard has earned his retirement. Is there really no one else who can save the universe? Why can't poor Jean-Luc Picard just be left alone in retirement?
---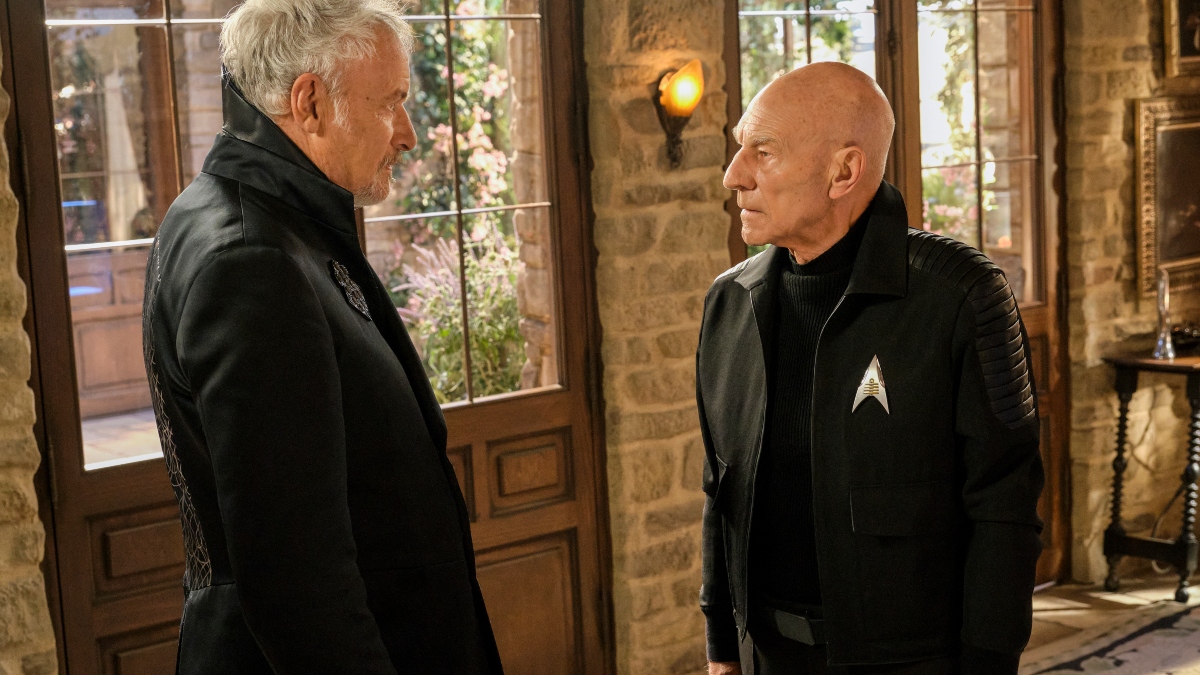 Patrick Stewart, Jeri Ryan, and more break down Picard's new emotional arc, Seven's anger, the big villain, and that ending. Warning: This article contains Star Trek: Picard spoilers.
---
---