Cybersecurity
Apple published two notices on Thursday about two zero-day vulnerabilities affecting Macs, iPhones and iPads. Apple released fixes for CVE-2022-22675 and CVE-2022-22674, both of which were submitted by anonymous researchers.
---
In late 2019, Dawn Isabel was on the hunt for glitches and vulnerabilities in a particular mobile application. She was taking part in the app maker's "bug bounty" programme — the development stage when a business hires hackers to find weaknesses in its systems.
---
Against the background of the Russia-Ukraine war, public officials have warned that Moscow or other hacktivist groups may escalate their malicious cyber operations, which could (directly or indirectly) impact the United States and local businesses.
---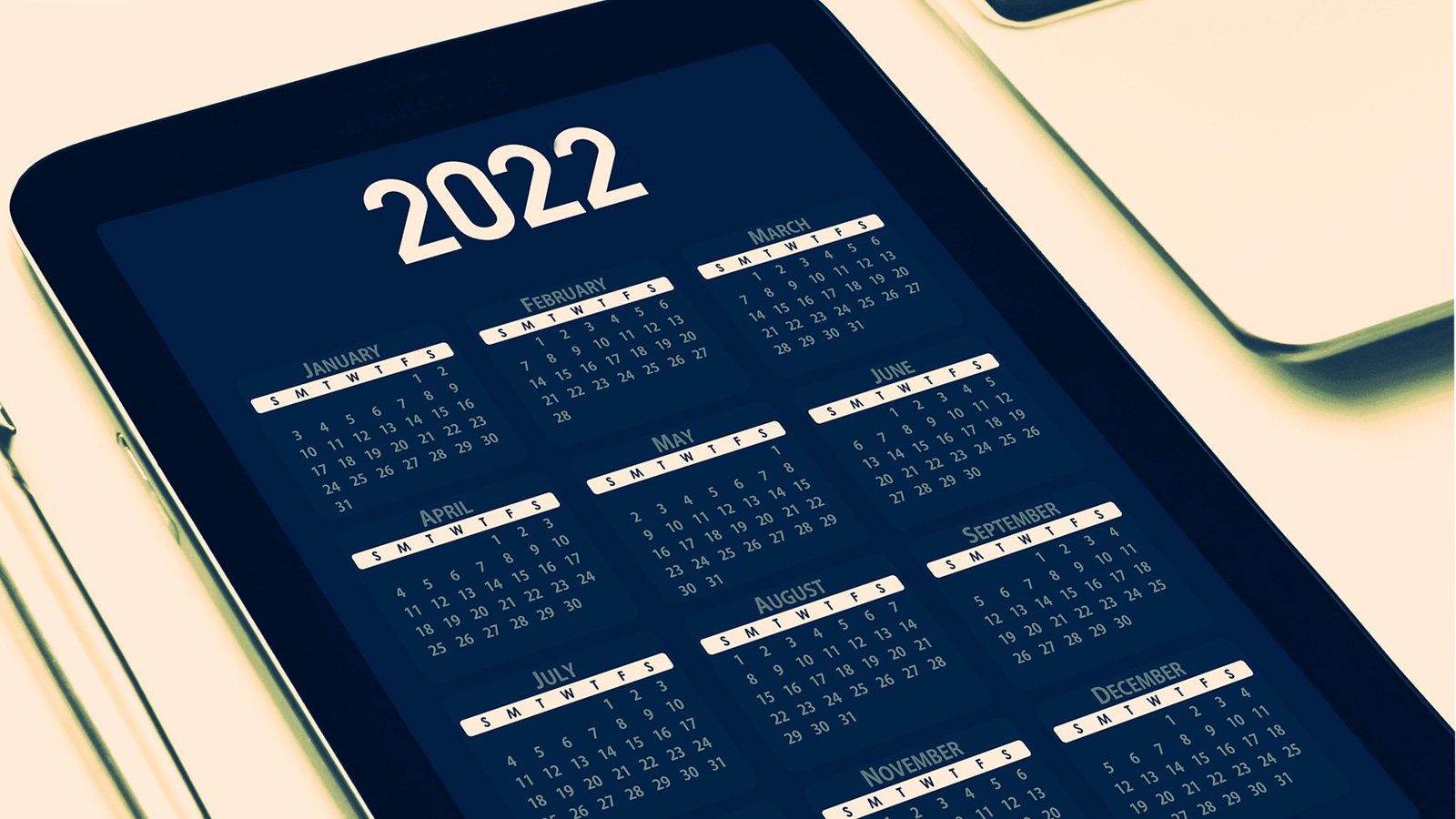 Phishing actors are actively abusing Calendly to kick off a clever sequence to trick targets into entering their email account credentials on the phishing page.
---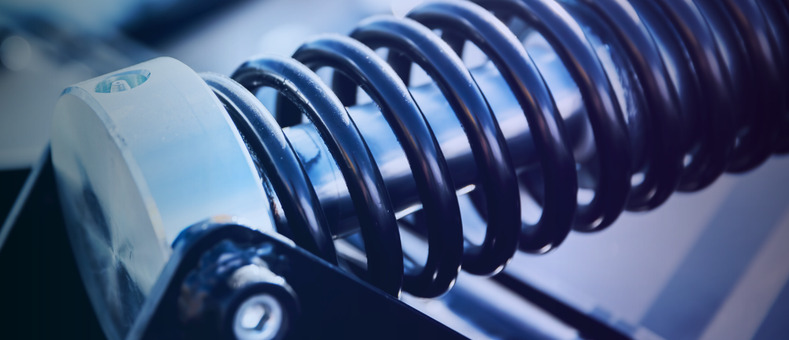 Early Wednesday morning (GMT), allegations began to appear on the internet about a new remote code execution flaw that affects Spring Core. This vulnerability, dubbed by some as "Springshell" in the community, is a new, previously unknown security vulnerability.
---
Multibillion-dollar software development company Globant has confirmed reports that their systems were breached and that someone gained access to the company's code repository.
---
Spring Core on JDK9+ is vulnerable to remote code execution due to a bypass for CVE-2010-1622. At the time of writing, this vulnerability is unpatched in Spring Framework and there is a public proof-of-concept available.
---
For the Lazarus threat actor, financial gain is one of the prime motivations, with a particular emphasis on the cryptocurrency business.
---
During the past month, FortiEDR detected a campaign by Deep Panda, a Chinese APT group. The group exploited the infamous Log4Shell vulnerability in VMware Horizon servers.
---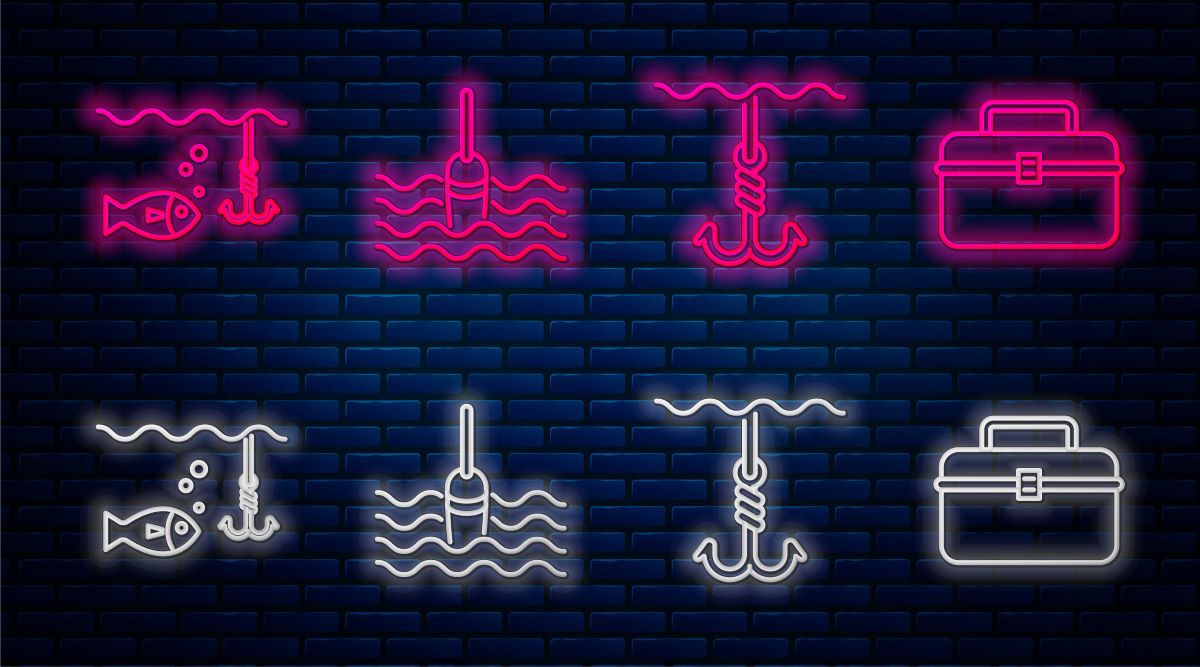 What are phishing kits? One of the most common tricks scammers use in phishing attacks is to create a fake official page of a famous brand. Attackers tend to copy design elements from the real website, which is why users can find it hard to distinguish the fake pages from the official ones.
---
The Lapsus$ hackers used compromised credentials to break into the network of customer service giant Sitel in January, days before subsequently accessing the internal systems of authentication giant Okta, according to documents seen by TechCrunch that provide new details of the cyber intrusion that
---
My post today is a continuation of my recent article that you can find here. In the previous article, I shared a .Net tool that allows you to parse a SRUM database and extracts the battery information (battery level and timestamps).
---
As incident response (IR) cases become bigger so should the tooling used by Incident Responders to meet the growing needs. From my own experience during IR cases is that there is a demand for answers to research questions that can be answered by performing triage.
---
---
Technology
Spectral Motion has been making animatronic puppets for movies and TV shows since 2002. Even if they don't fully end up in the final shot, they can make for great references for both visual effects artists and the actors in front of the camera.
---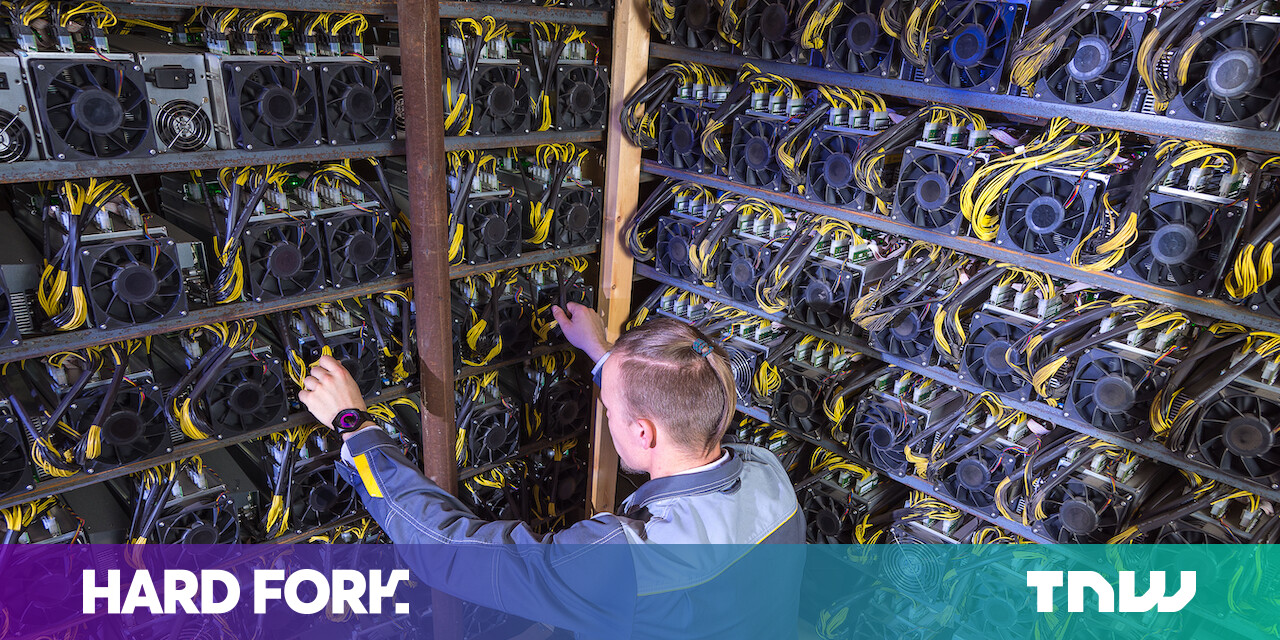 An independent news and commentary website produced by academics and journalists.
---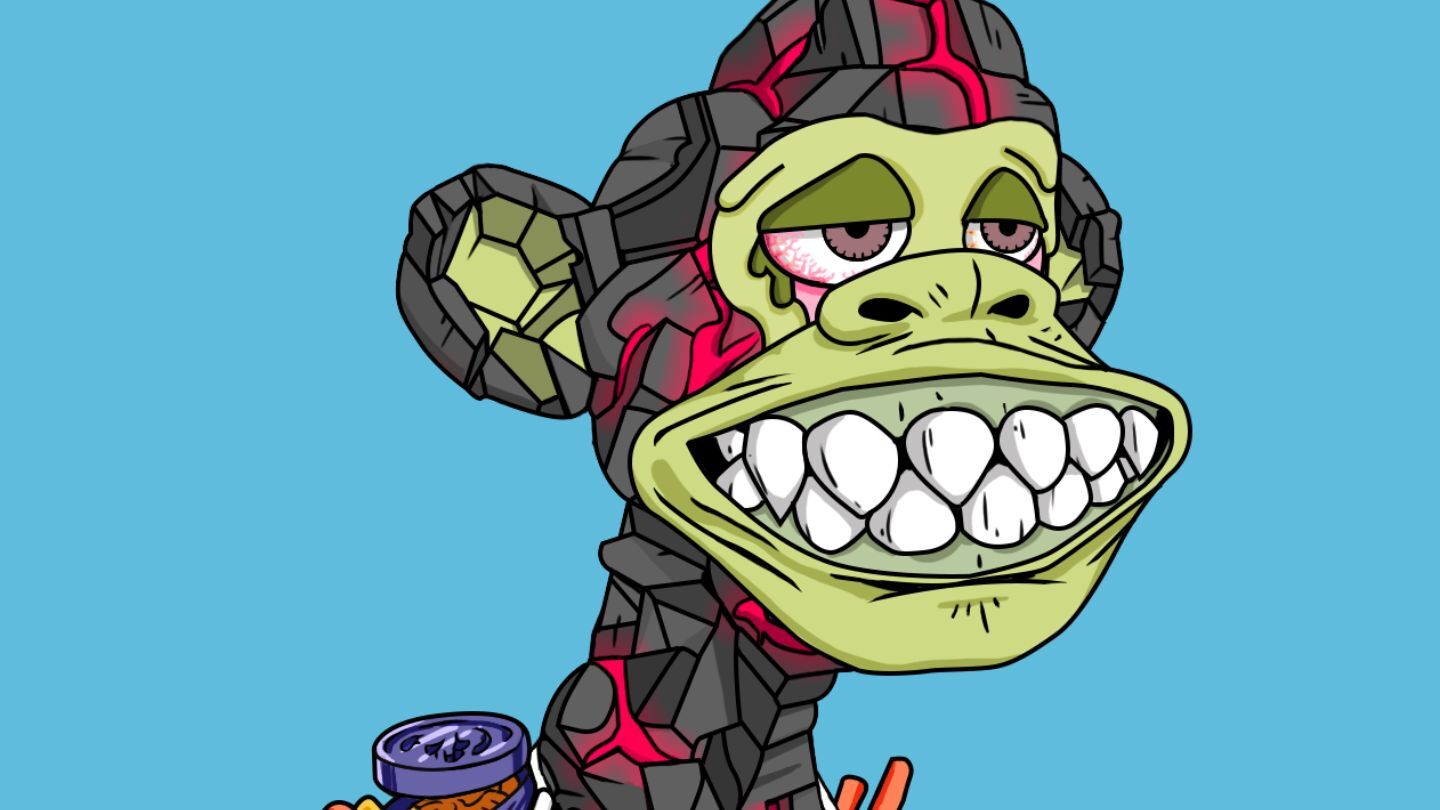 Early Friday morning, the Discords of multiple major NFT projects were hacked as part of a phishing scam to trick users into handing over their digital jpegs. Bored Ape Yacht Club, Nyoki, and Shamanz confirmed Discord hacks in tweets.
---
If you buy something from a Verge link, Vox Media may earn a commission. See our ethics statement. We may never know why Apple doggedly insists on you charging its mouse upside down, like a beetle with its legs in the air, year after year after year.
---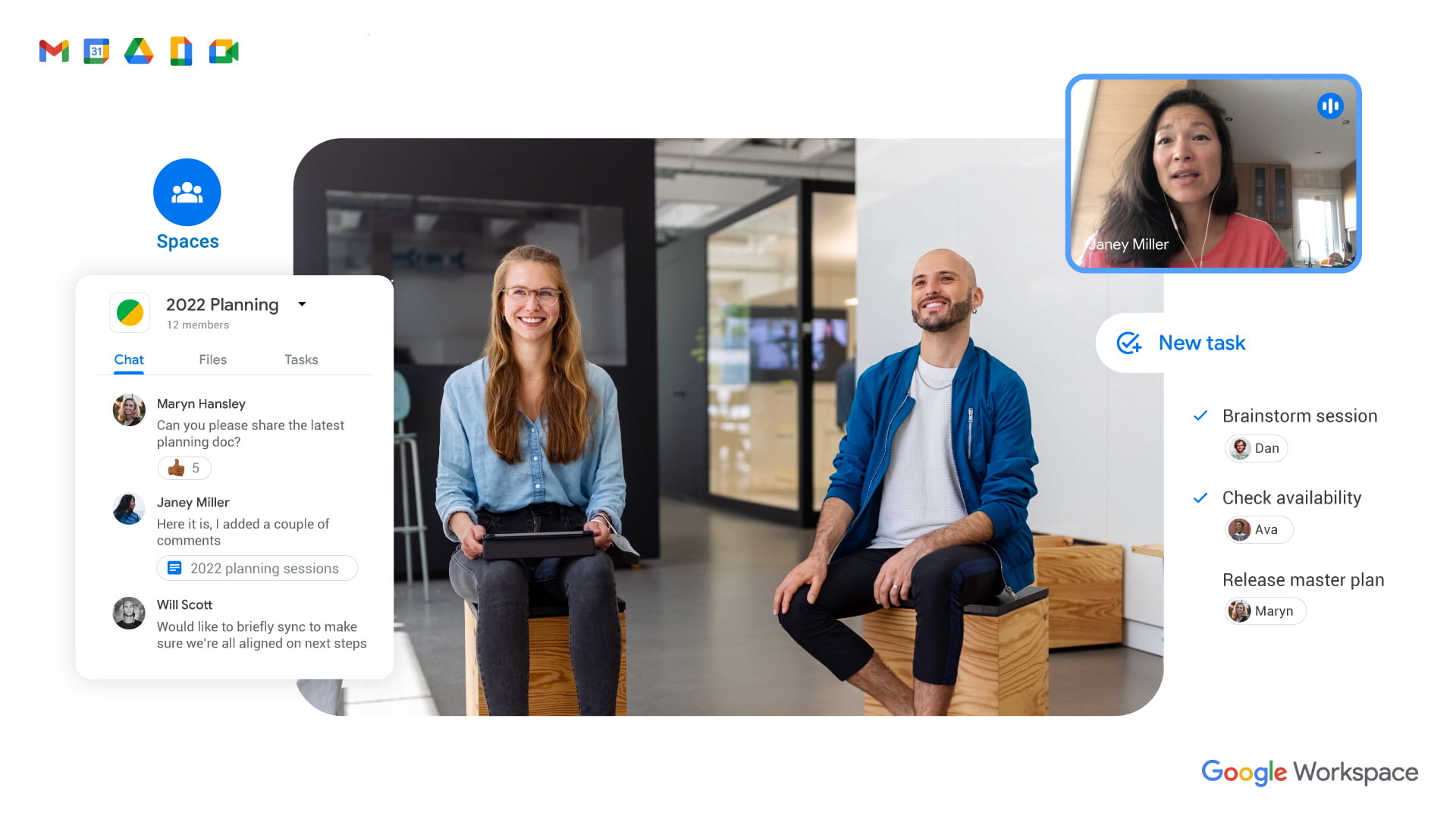 ---
---
Privacy
Putting children under surveillance and limiting their access to information doesn't make them safer—in fact, research suggests just the opposite. Unfortunately those tactics are the ones endorsed by the Kids Online Safety Act of 2022 (KOSA), introduced by Sens. Blumenthal and Blackburn.
---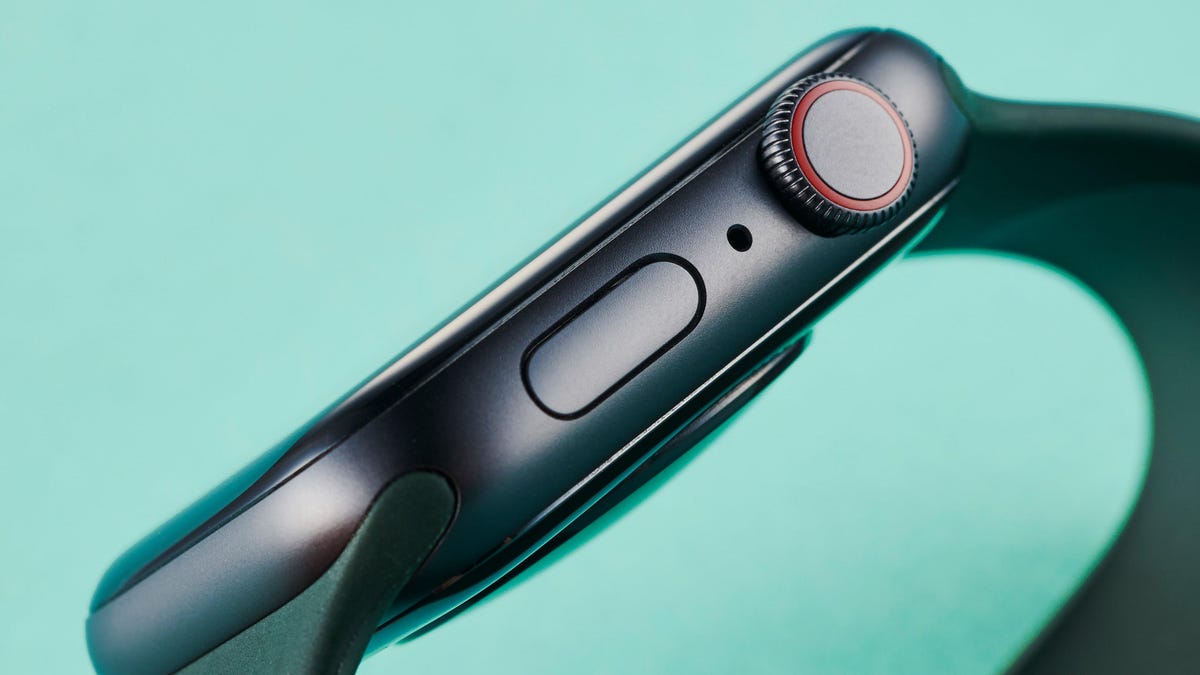 Police reportedly learned of the stalking attempt after a security officer at a local family safety center reported the man following the woman on premises, according to an affidavit obtained by WSMV4.
---
---
Entertainment
After more than thirty years of service as one of the Navy's top aviators, Pete "Maverick" Mitchell (Tom Cruise) is where he belongs, pushing the envelope as a courageous test pilot and dodging the advancement in rank that would ground him.
---
Will Smith has resigned from the Academy of Motion Picture Arts and Sciences after slapping Chris Rock onstage at the 94th Academy Awards. Smith apologized to Rock the day after the Oscars — where he won Best Actor — and the Academy began disciplinary proceedings against Smith in the past week.
---