Cybersecurity
Today, INTERPOL and The Nigeria Police Force announced the arrest of a prominent business email compromise (BEC) actor who has been active since 2015.
---
Seven security researchers, five from the Zhejiang University, China and two from the Technical University of Darmstadt, Germany, have successfully demonstrated how to remotely hack and swipe smartphone touchscreens without actually touching them.
---
During a compromise, threat actors often copy-paste data to the clipboard – usually credentials, PowerShell commands or IPs.
---
The great thing about working in the world of cybersecurity is that there's always something new. You may think you've seen it all, and then something comes along that completely surprises you.
---
Be informed in your Inbox Sign up now to our Threat intelligence Newsletter and be the first to know about threats first in your inbox.
---

In April 2022 it was reported that pro-Russian hacktivist group, KILLNET, carried out a series of Distributed Denial of Service (DDoS) attacks against a number of websites including the United Nations (UN), The Organization for Security and Cooperation (OSCE) an organization founded in Finland, and
---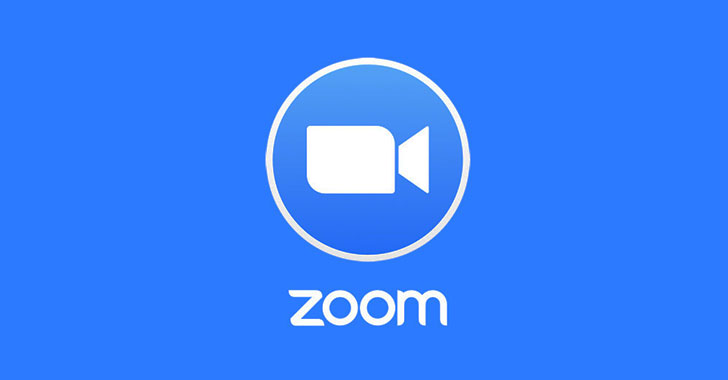 Popular video conferencing service Zoom has resolved as many as four security vulnerabilities, which could be exploited to compromise another user over chat by sending specially crafted Extensible Messaging and Presence Protocol (XMPP) messages and execute malicious code.
---
---
Technology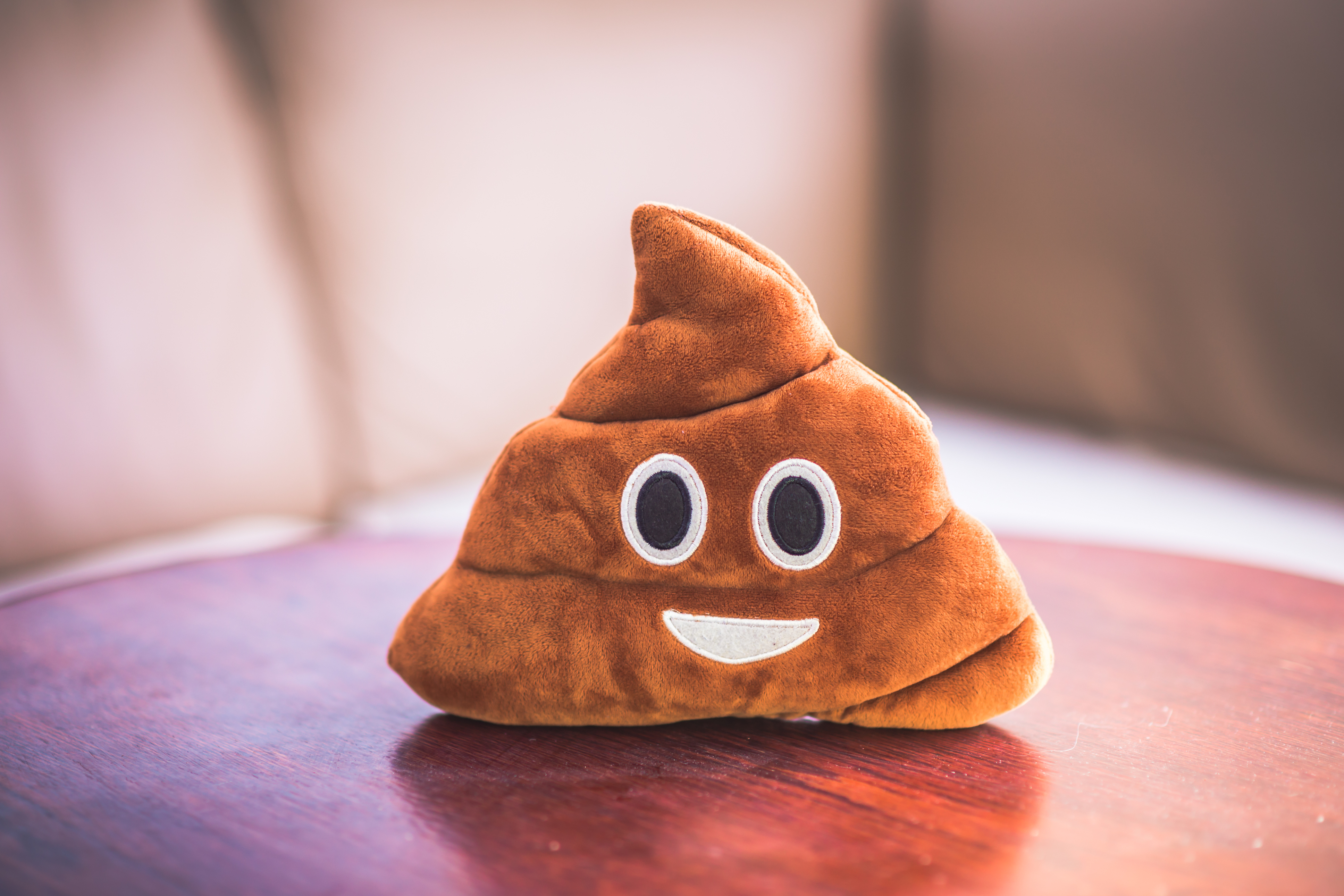 We don't have jetpacks, flying cars, or teleportation pods, as futurists of the '60s imagined we would, but artificial intelligence-assisted shit-scanning apps are amongst the many pleasures of the 21st century.
---
With WWDC 2022 little more than a week away, more details about what Apple could announce at its annual developer conference are emerging.
---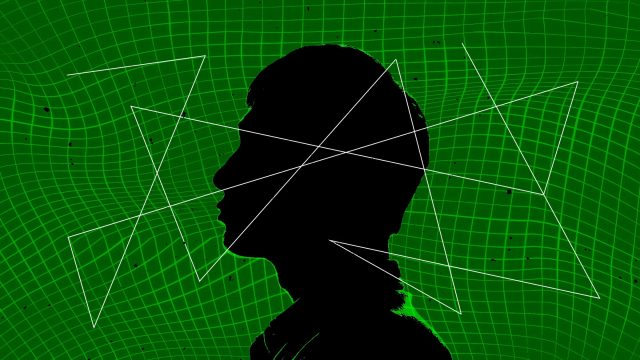 Over the past 19 years, the imageboard 4chan has been tied to Gamergate, the inception of QAnon, the incubation of a particular brand of online racism, and a raft of domestic terror attacks that have killed scores of people.
---
Samsung Electronics is reportedly cutting down its phone production by 30 million units this year, according to SamMobile, which cited a report from Korean publication Maeil Business News.
---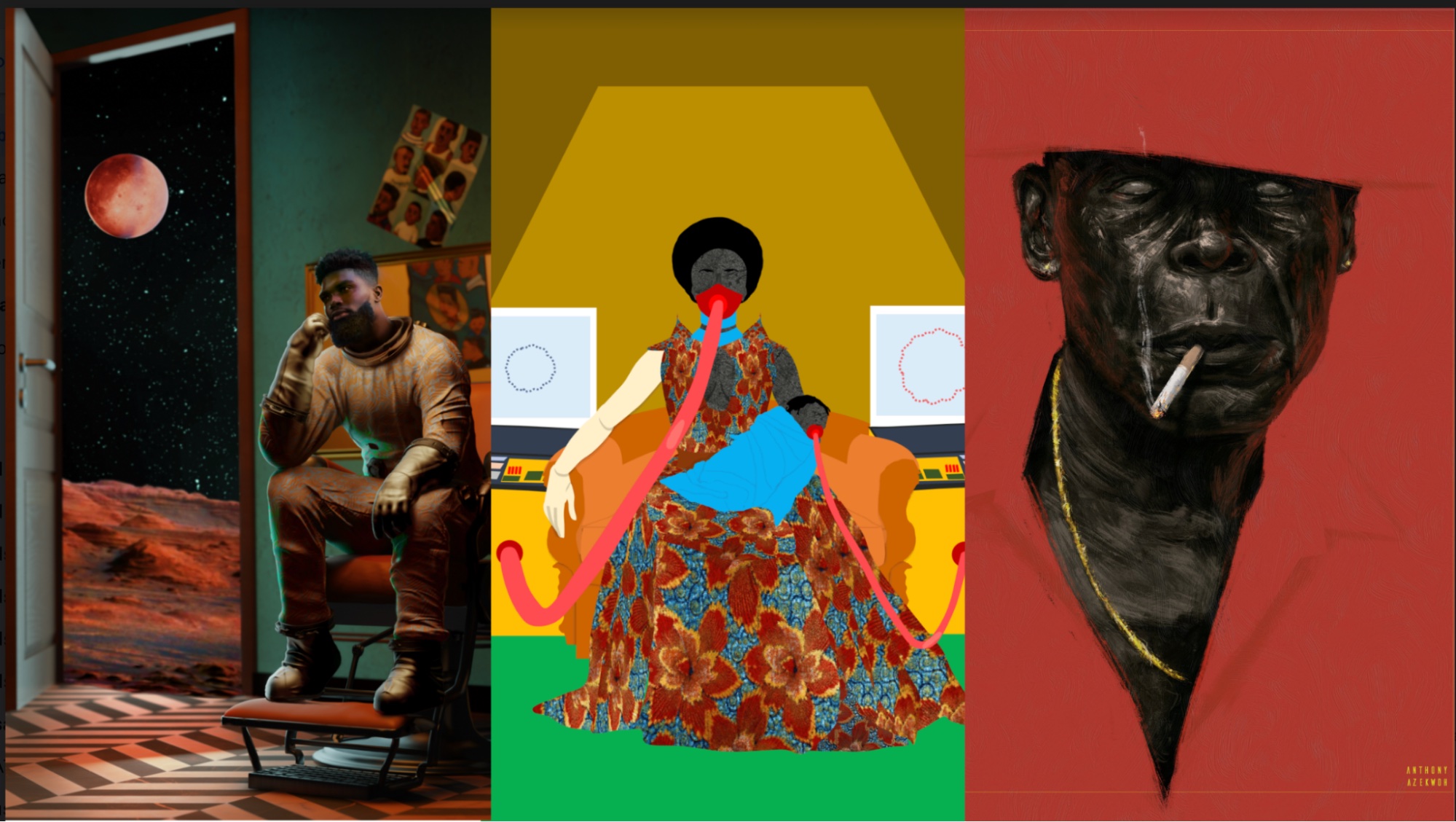 – AfrofutureDAO and Brave are excited to announce a partnership to amplify African creators to the global Web3 community.
---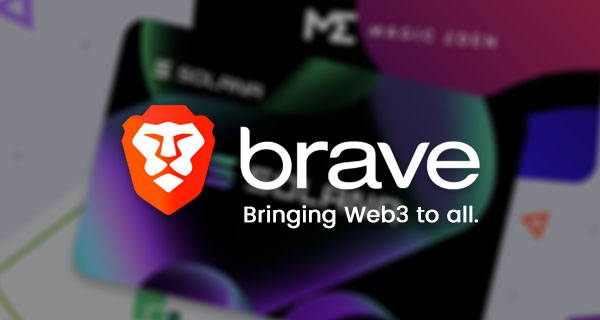 Brave's goal is to make Web3 accessible to all. Our privacy-first browser—and browser-native crypto wallet—offer both an easy Web3 onramp for crypto novices, and a robust suite of Web3 tools for advanced users. With Brave's 1.
---
---
Privacy
The Federal Trade Commission (FTC) and the Department of Justice (DOJ) have ordered Twitter to pay a $150M penalty for using users' account security data deceptively. This penalty stemmed from a complaint the DOJ filed on behalf of the FTC against Twitter.
---
Facebook owner Meta has started sending out alerts about changes to its privacy policy from July. So, what's changed and should you be concerned? The answer to the first question is not much; the second is more complicated.
---
Soon, all your apps will benefit from this brilliant new privacy feature after Apple announces developer deadline. Apple's iPhone is one of the most secure and private devices out there. So much so that Apple puts privacy at the heart of its marketing.
---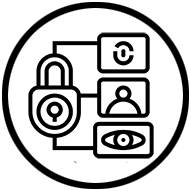 EPIC's work is funded by the support of individuals like you, who allow us to continue to protect privacy, open government, and democratic values in the information age.
---
---
Entertainment
It's been three years since we last saw Netflix's megahit horror series, but in Hawkins, Ind., only six months have passed and the monsters are still around.
---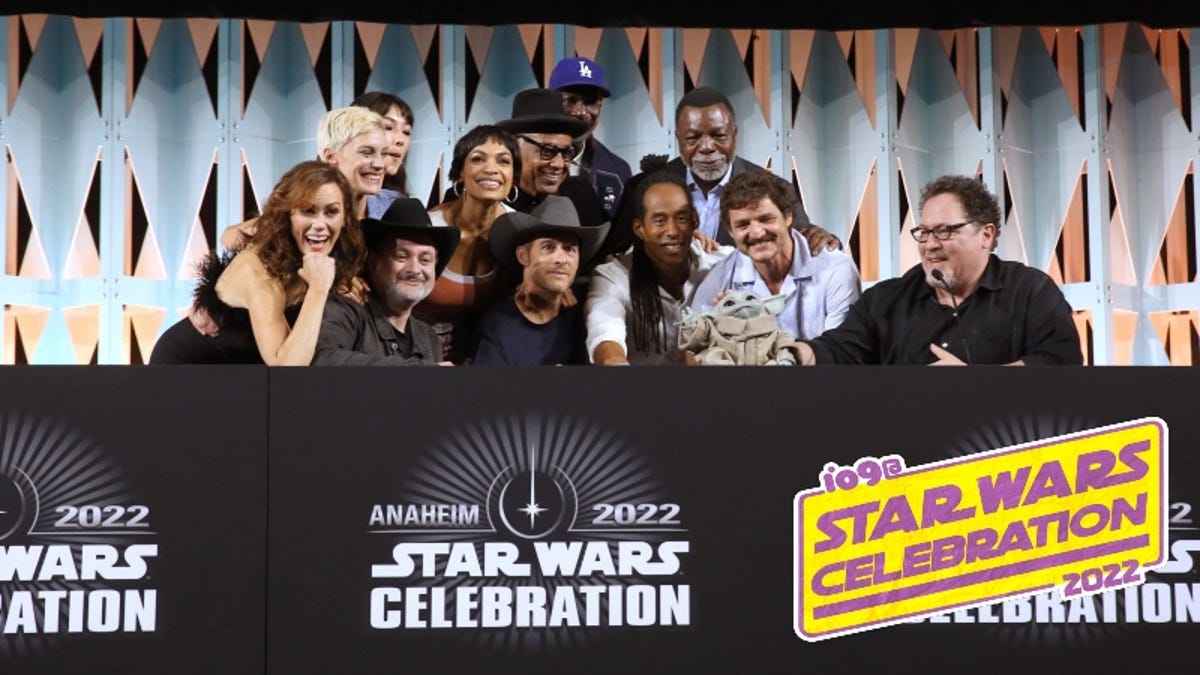 This is why Star Wars fans love Dave Filoni and Jon Favreau. Two days after showing fans the first ever footage of The Mandalorian season 3, the pair decided to do more.
---
---
Music
Andy "Fletch" Fletcher, the co-founder and keyboardist of beloved synth-pop and New Wave stalwarts Depeche Mode, died at the age of 60. Fletcher's bandmates announced his death Thursday on social media; Rolling Stone has confirmed that the cause of death was natural causes.
---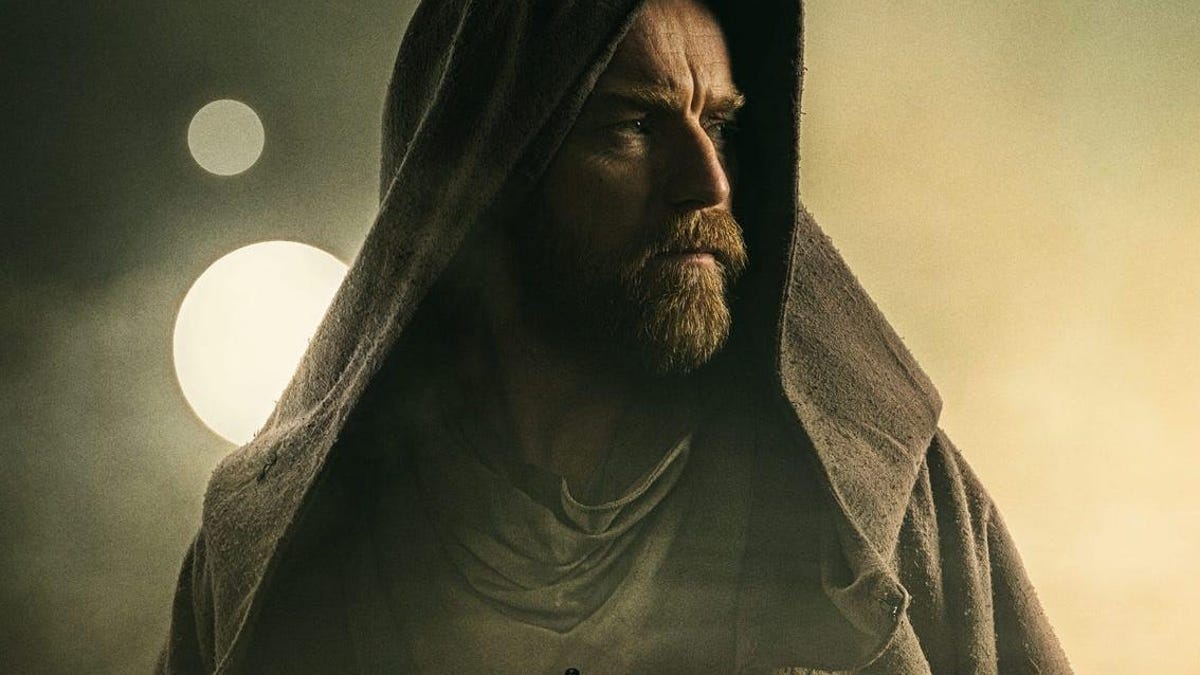 Today marks the release of Obi-Wan Kenobi's first two episodes, and Disney wants you to be as immersed in as much Star Wars as possible.
---
---