Cybersecurity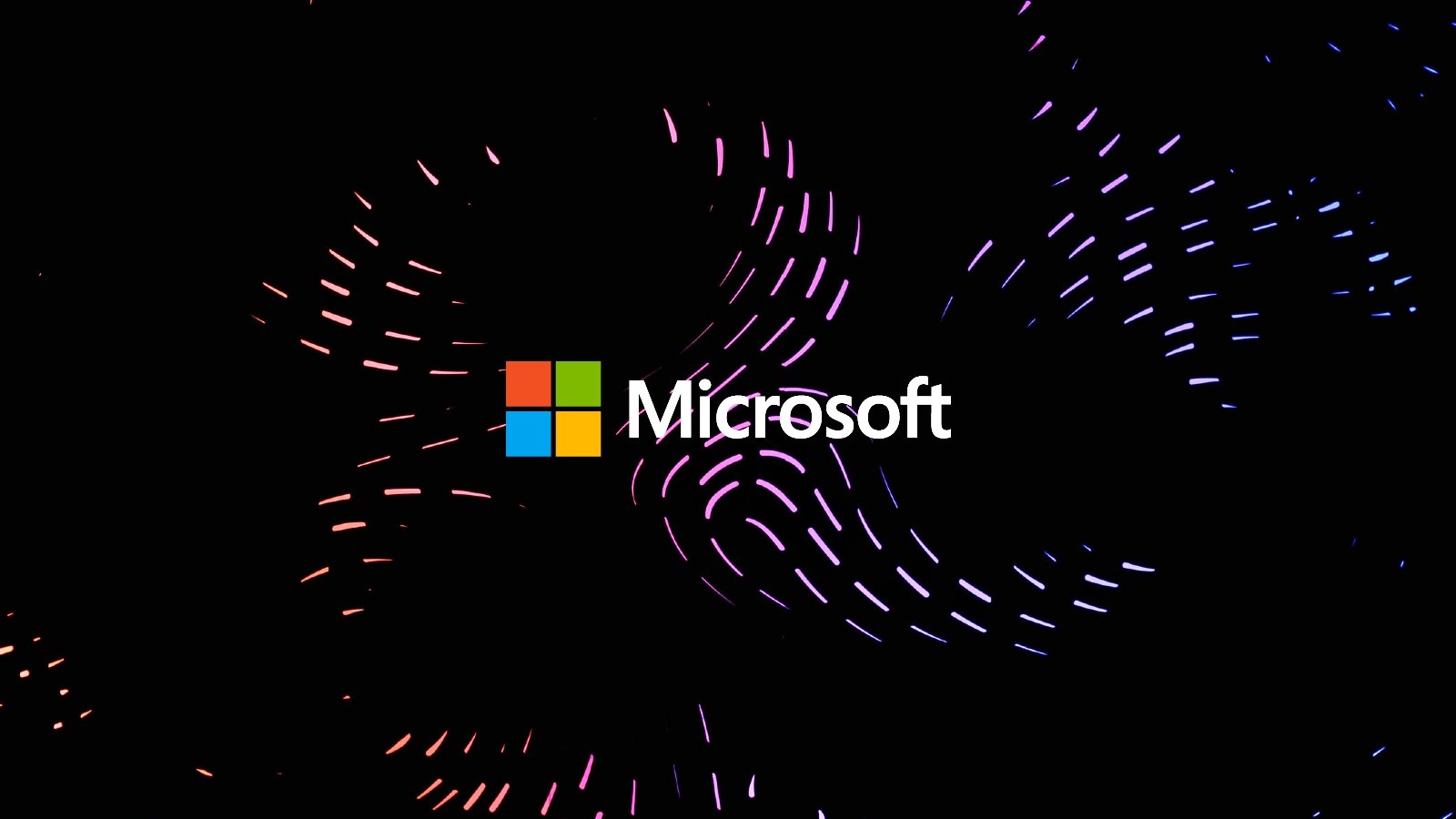 The Microsoft Digital Crimes Unit (DCU) has disrupted a spear-phishing operation linked to an Iranian threat actor tracked as Bohrium that targeted customers in the U.S., Middle East, and India.
---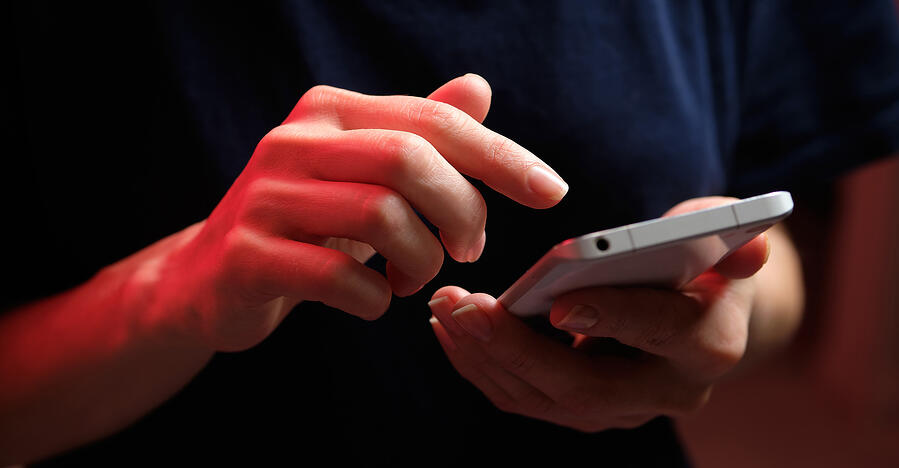 Avast protected more than 165,000 people across the globe from this threat within a year. Avast has been tracking a wide-spread malware campaign consisting of TrojanSMS malware, which we are calling SMSFactory.
---
The document uses the Word remote template feature to retrieve a HTML file from a remote webserver, which in turn uses the ms-msdt MSProtocol URI scheme to load some code and execute some PowerShell. That should not be possible.
---
---
Technology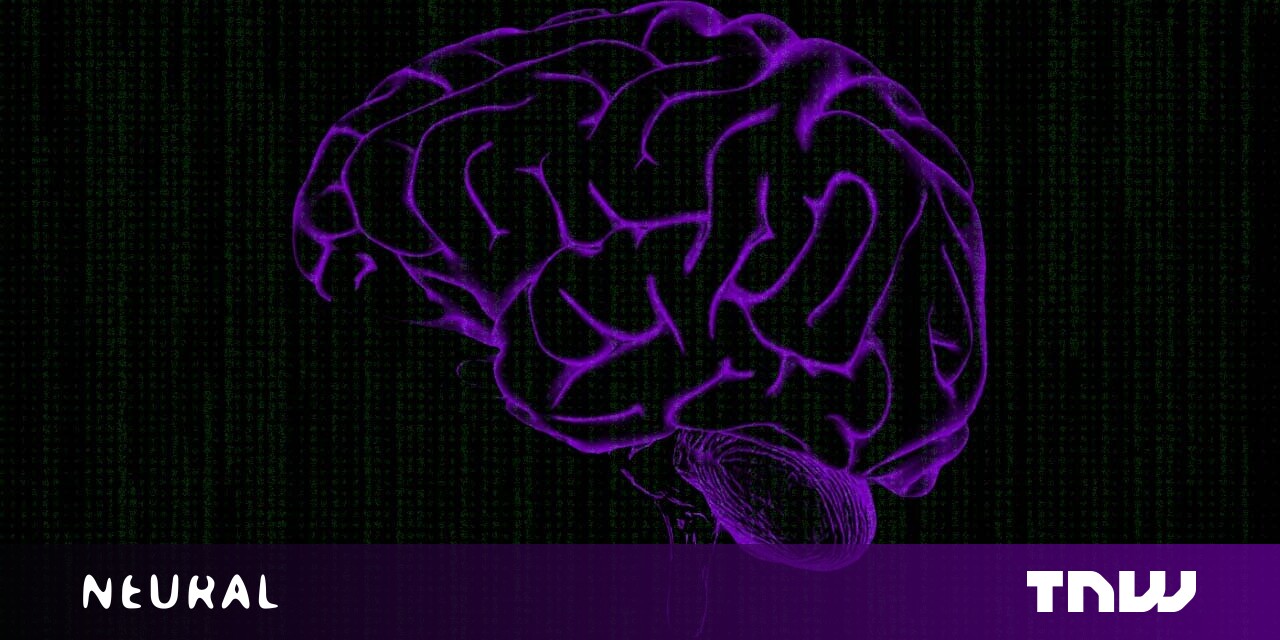 From medical imaging and language translation to facial recognition and self-driving cars, examples of artificial intelligence (AI) are everywhere. And let's face it: although not perfect, AI's capabilities are pretty impressive.
---
The June 2022 issue of IEEE Spectrum is here! An undated exterior view of the Xerox Palo Alto Research Center (PARC) is shown in Palo Alto, California.
---
We are excited to bring Transform 2022 back in-person July 19 and virtually July 20 - 28. Join AI and data leaders for insightful talks and exciting networking opportunities. Register today! Blockchain skepticism has turned to curiosity.
---
In March, Netflix quietly rolled out an experiment among customers in three small markets in Latin America, asking them to pay extra when sharing their account passwords outside their homes. The streaming giant announced the new password-sharing policy in Peru, Chile, and Costa Rica.
---
Entertainment
Morbius is back in theaters — despite no one even asking for it — and its unpopularity is only making itself more obvious. The film made just $85,000 on Friday after making a return to over 1,000 theaters, bringing its domestic cumulative to $73.6 million (via Forbes).
---
The door has been closed on Ridley Scott's visionary sci-fi drama Raised by Wolves, which has officially been canceled by HBO Max after two seasons.
---