Cybersecurity
A sophisticated spyware campaign is getting the help of internet service providers (ISPs) to trick users into downloading malicious apps, according to research published by Google's Threat Analysis Group (TAG) (via TechCrunch).
---
A hacker is selling access to 50 vulnerable networks on a cybercriminal forum after breaking into systems through the recently-discovered Atlassian Confluence zero-day.
---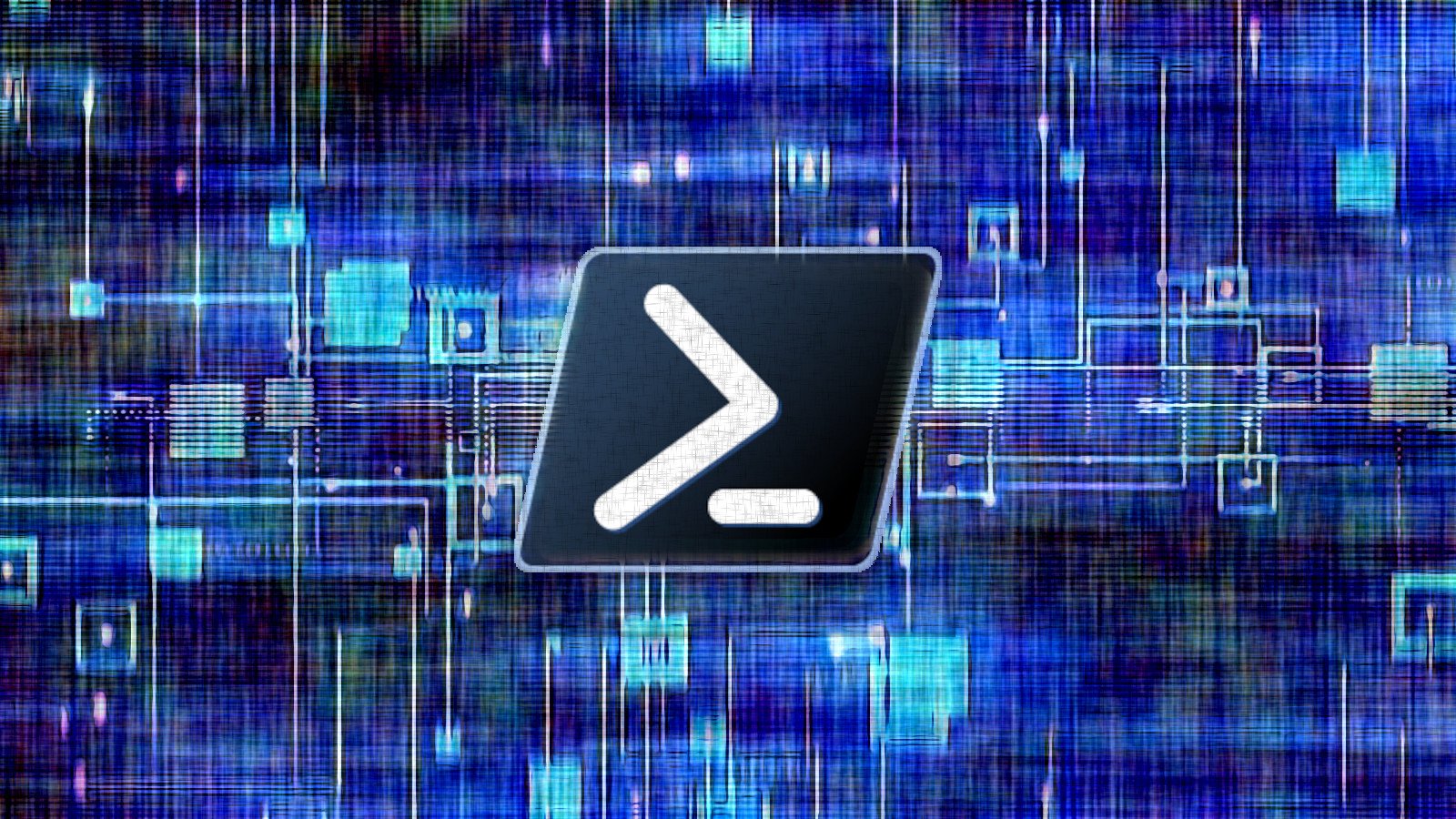 The National Security Agency (NSA) and cybersecurity partner agencies issued an advisory today recommending system administrators to use PowerShell to prevent and detect malicious activity on Windows machines.
---
ToddyCat is a relatively new APT actor that we have not been able to relate to other known actors, responsible for multiple sets of attacks detected since December 2020 against high-profile entities in Europe and Asia.
---
Sick of the unending stream of email and phone calls you receive from scammers claiming to represent your bank? Amazon? Microsoft? The tax office? The police?
---
---
Technology
Each position in this lock has a bottom pin, five thin master pins, and a special top pin. Key bitting is determined by the location of the notches in the sides of the top pins.
---
New Ipsos research carried out on behalf of Italian anti-piracy group FAPAV reveals that 43% of the adult population engaged in some type of audiovisual piracy in 2021, with almost a quarter using pirate IPTV.
---
After reading a dozen different takes on the topic, I have to say that the media has become (a bit) disillusioned with the hype surrounding current AI technology. A lot of the articles discussed why deep neural networks are not "sentient" or "conscious.
---
TechCrunch is part of the Yahoo family of brands.
---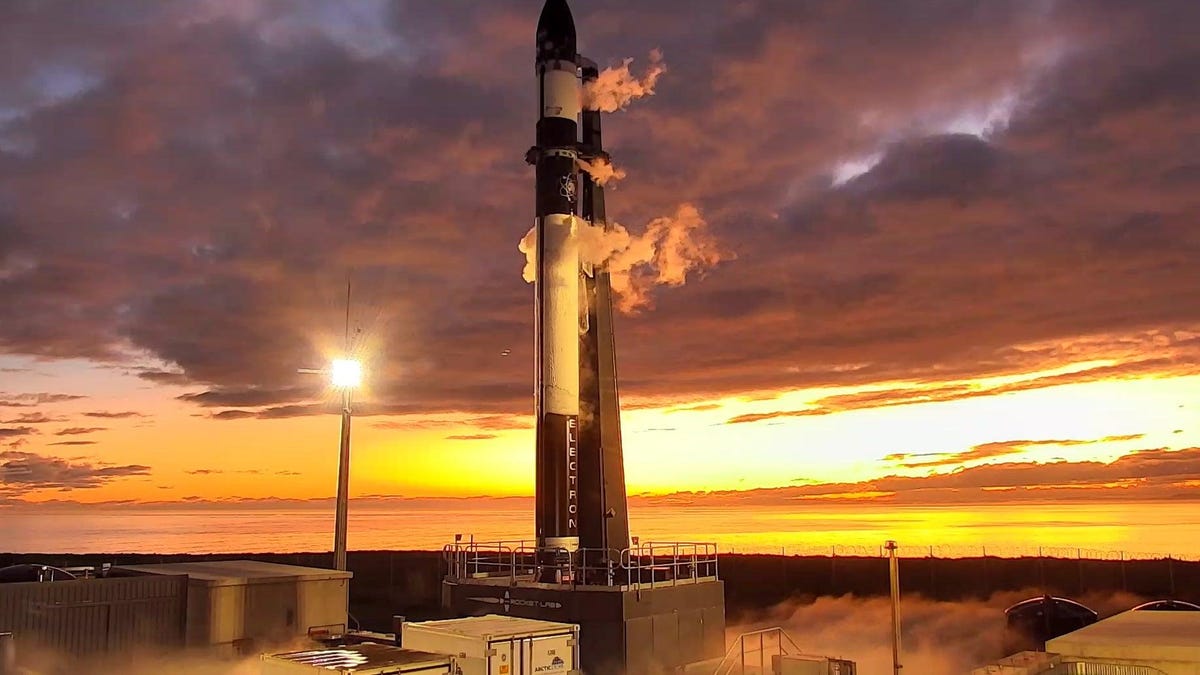 A tiny satellite is poised to set the stage for something far grander: a full-blown lunar space station.
---
Windows 98 was released by Microsoft back in 1998 which means in 2022 today, it's more than 20 years old and something that most have forgotten. However, a recent major announcement by the European Space Agency (ESA) has brought Windows 98 back to the spotlight once more.
---
When it was first released in 1993, Doom was designed for computers running MS-DOS software. But game developer id Software later released the source code, and Doom has been ported to run on all sorts of other platforms, including some very surprising devices.
---
Our approach is looking to reveal the findings only based on the DOS executable that can be downloaded from https://www.dosgamesarchive.com/file/mario-and-luigi/marioandluigi/. The source code of the game is also available at https://www.dosgamesarchive.com/file/mario-and-luigi/mariosrc/.
---
---
Privacy
Google has warned of an enterprise-grade spyware strain targeting Android and iOS mobile device users.
---
Apple prides itself on the security and privacy features iPhone users enjoy. So would you switch from Safari to Chrome on iOS? Google thinks it can convince you to do just that. Let's face it, there really is no love lost between Apple and Google.
---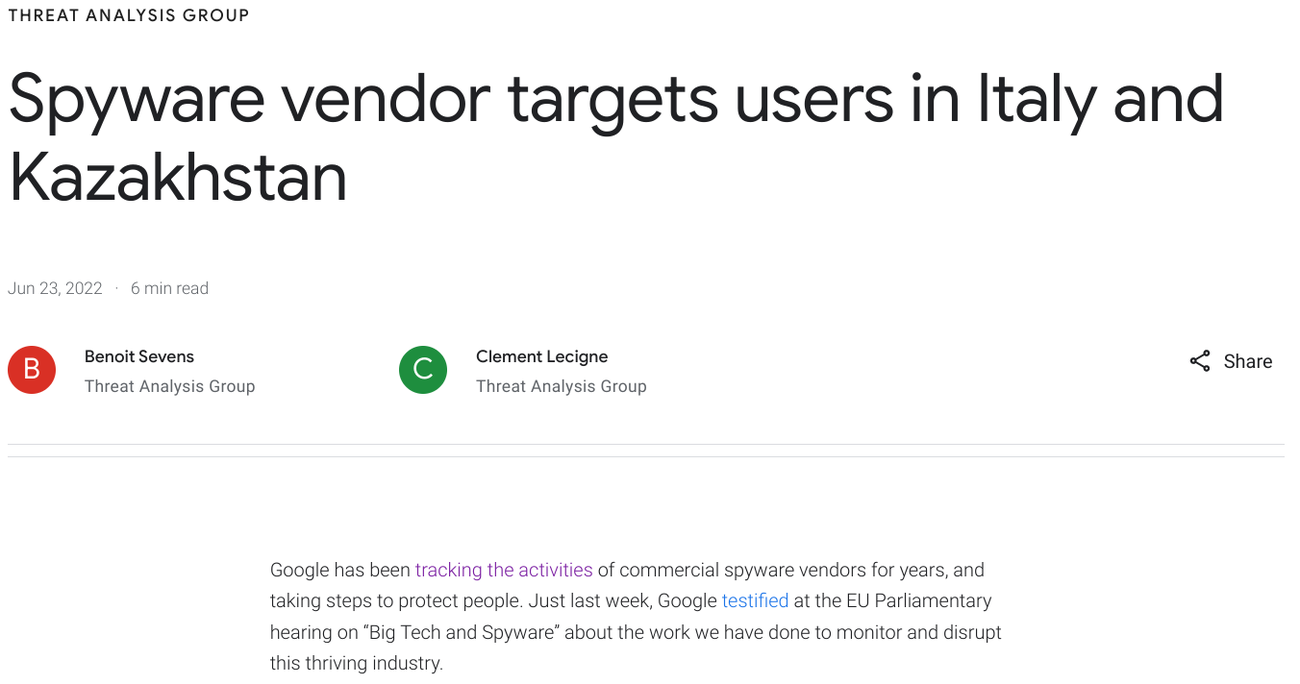 Google has been tracking the activities of commercial spyware vendors for years, and taking steps to protect people. Just last week, Google testified at the EU Parliamentary hearing on "Big Tech and Spyware" about the work we have done to monitor and disrupt this thriving industry.
---
---
Entertainment
Rumors about Netflix launching an ad-supported subscription tier for its video-streaming service have been rife for the last couple of months. In April this year, Netflix's CEO Reed Hastings had even acknowledged the need to incorporate low-end subscription plans with advertisements.
---
---