Cybersecurity

A HackerOne employee stole vulnerability reports submitted through the bug bounty platform and disclosed them to affected customers to claim financial rewards.
---
We'll tell this story primarily through the medium of images, because a picture is worth 1024 words. As you can see, the link in the email, highlighted in blue by our Oulook email client, appears to go directly and correctly to the facebook.com domain.
---
Reversing Labs reports that the latest verison of AstraLocker ransomware is engaged in a a so-called "smash and grab" ransomware operation. Smash and grab is all about maxing out profit in the fastest time.
---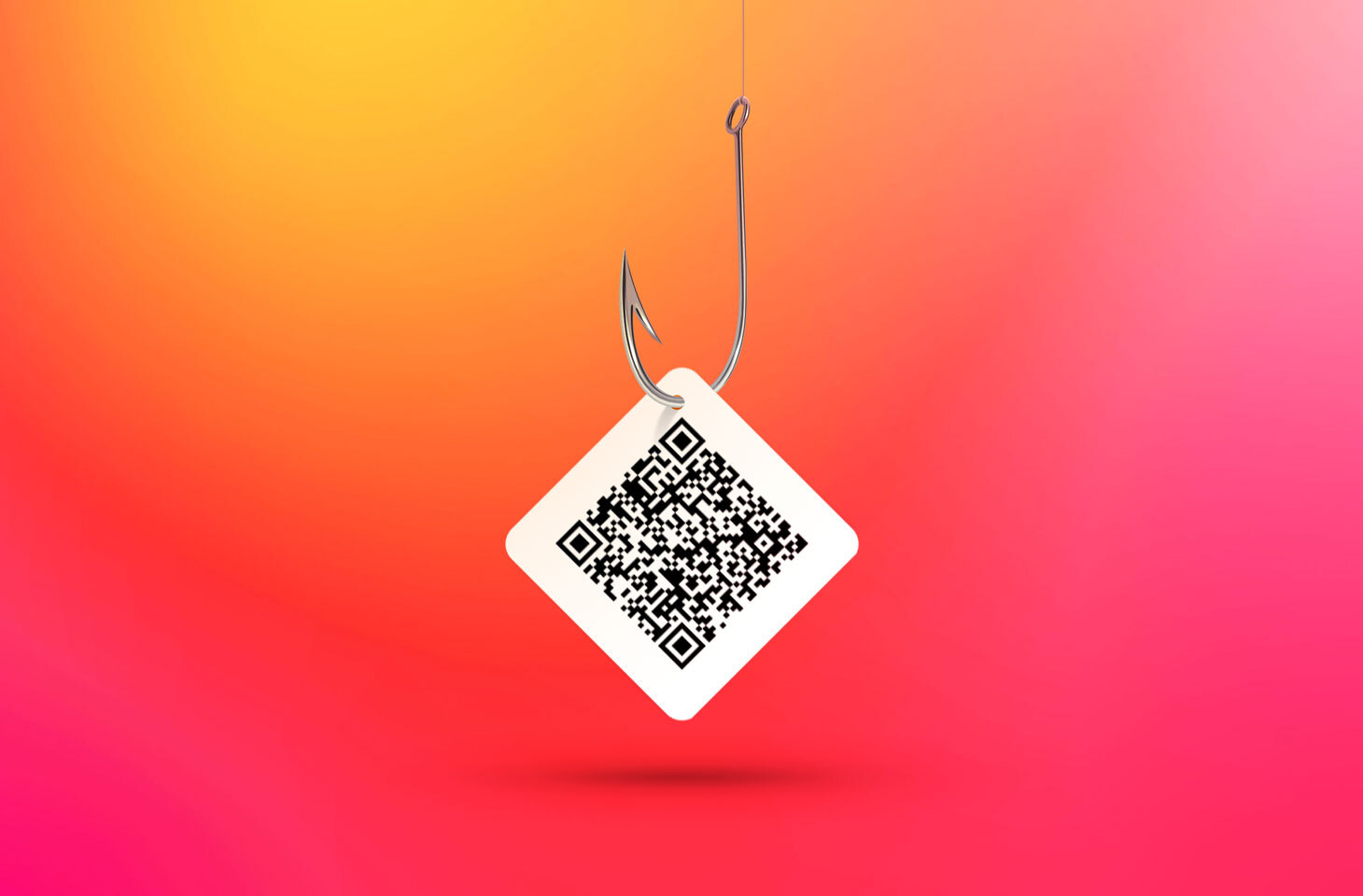 Folks today are generally mostly aware that clicking links from questionable sources, for example in e-mails, isn't a good idea. However, when it comes to scanning QR codes, people are often much less vigilant.
---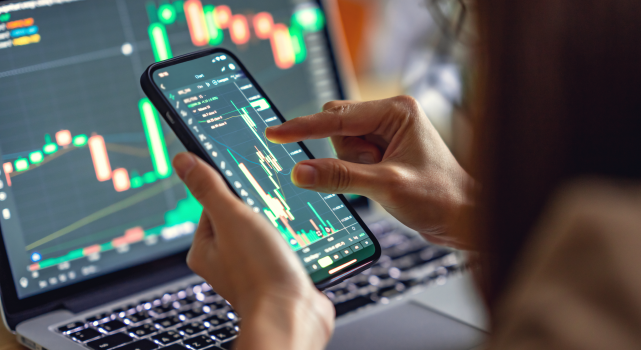 The web is several decades old. But it largely still relies on the same method of monetization as it always has: advertising. However, things are changing thanks to the power of cryptocurrency and blockchain. It's what Trend Micro has coined the "crypto-monetized web" (CMW).
---
What is Black Basta? Black Basta is a relatively new family of ransomware, first discovered in April 2022.
---
Toll fraud malware, a subcategory of billing fraud in which malicious applications subscribe users to premium services without their knowledge or consent, is one of the most prevalent types of Android malware – and it continues to evolve.
---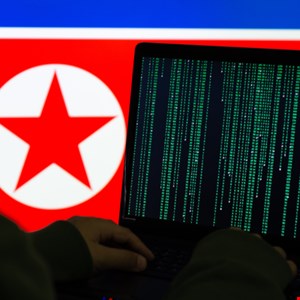 Blockchain analytics company Elliptic suggested North Korea's Lazarus Group may be behind last week's $100m theft from cryptocurrency firm Harmony.
---
Bronze Starlight, a Chinese APT, is deploying ransomware LockFile, AtomSilo, Rook, Night Sky, and Pandora via the HUI loader malware to carry out double extortion.
---
A former Canadian government IT worker admitted to being a high-level member of the Russian cybercrime group NetWalker. A former Canadian government employee, Sebastien Vachon-Desjardins, pleaded guilty in the U.S. to charges related to his involvement with the Russian cybercrime group NetWalker.
---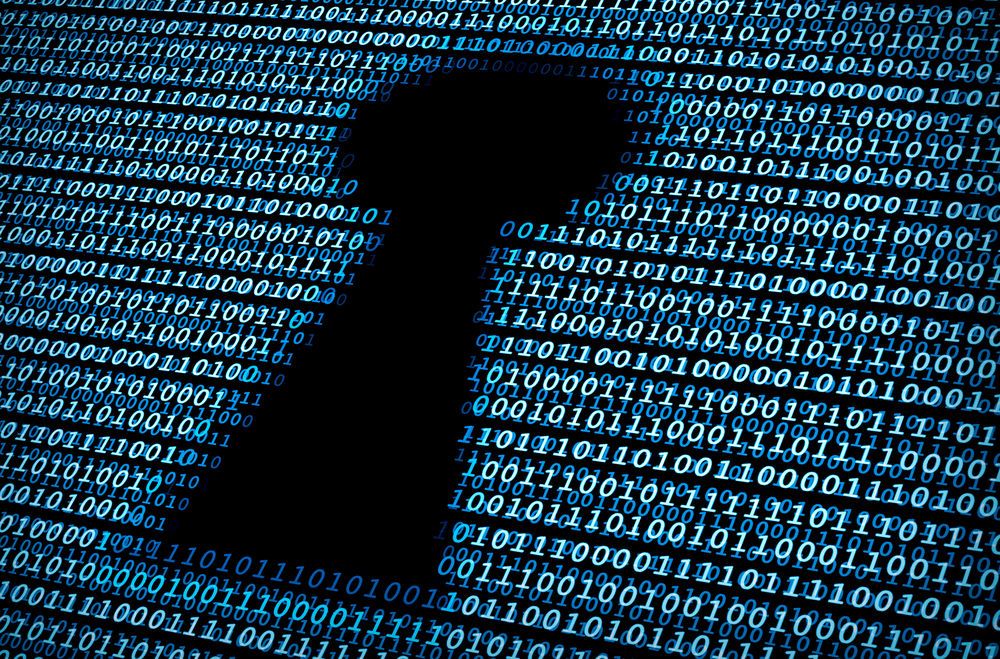 Following on from our earlier Owowa discovery, we continued to hunt for more backdoors potentially set up as malicious modules within IIS, a popular web server edited by Microsoft. And we didn't come back empty-handed…
---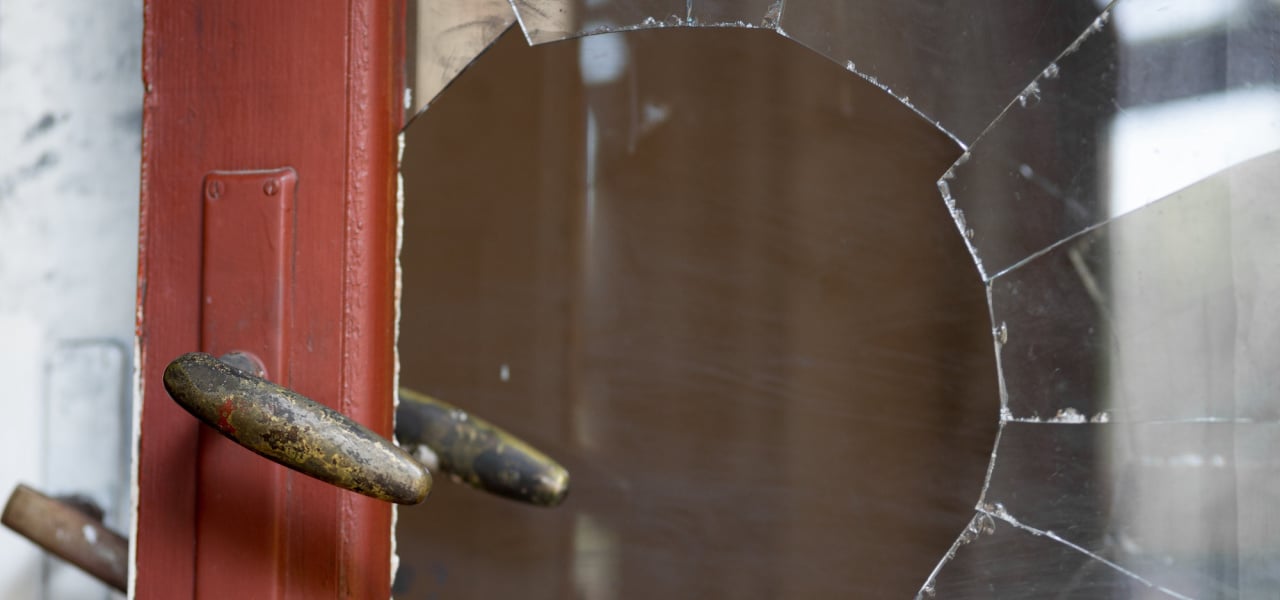 Joseph Edwards, Senior Malware Researcher at ReversingLabs. ReversingLabs recently discovered instances of the AstraLocker 2.0 malware distributed directly from Microsoft Word files used in phishing attacks.
---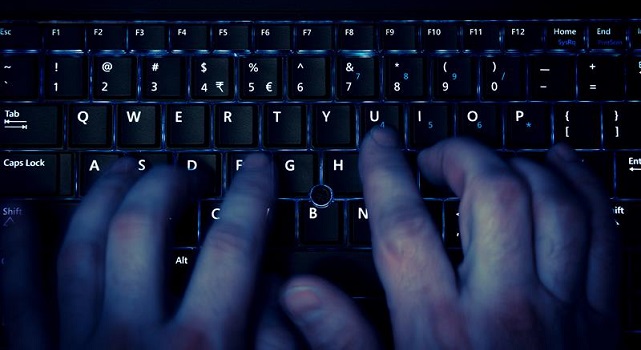 We look into a recent attack orchestrated by the Black Basta ransomware ransomware group that used the banking trojan QakBot as a means of entry and movement and took advantage of the PrintNightmare vulnerability to perform privileged file operations.
---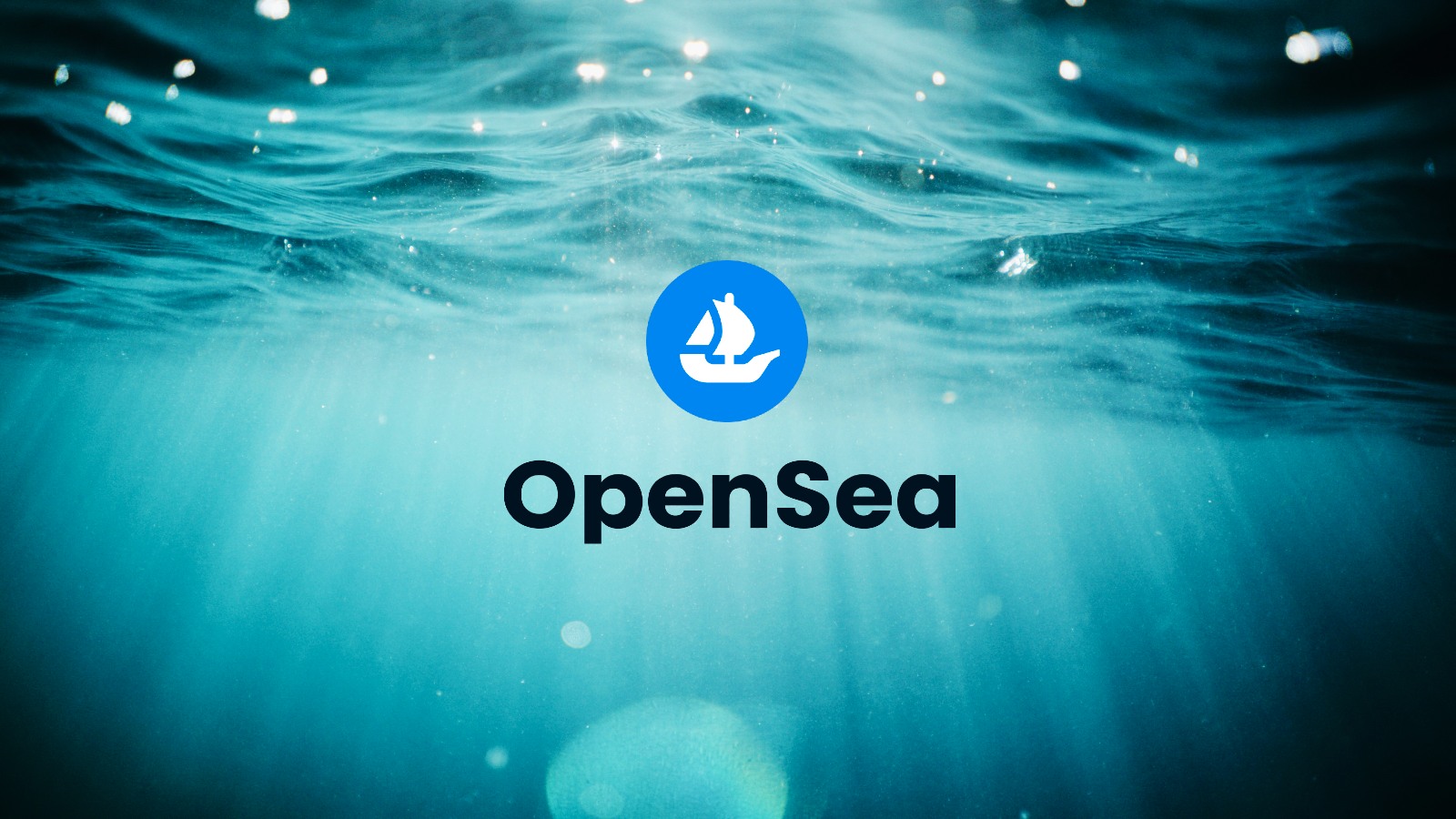 OpenSea, the largest non-fungible token (NFT) marketplace, disclosed a data breach on Wednesday and warned users of phishing attacks that could target them in the coming days. The online NFT marketplace says it has more than 600,000 users and a transaction volume that surpassed $20 billion.
---
On June 02, 2022, Atlassian published a security advisory about a critical severity Unauthenticated Remote Code Execution vulnerability affecting Confluence Server and Data Center.
---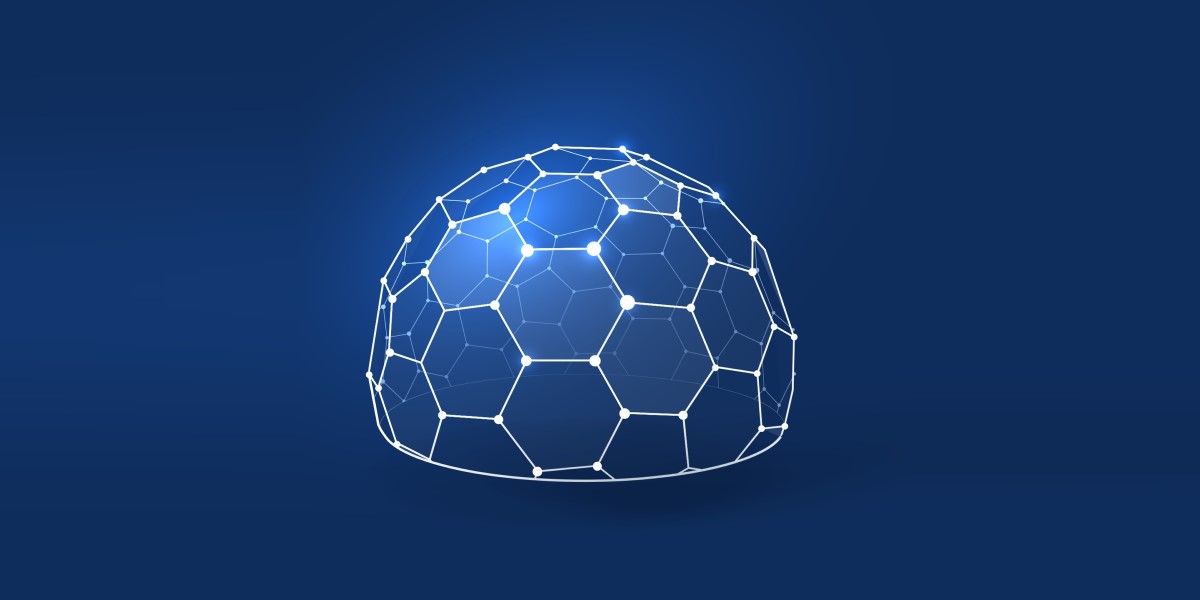 The new head of Israel's National Cyber Directorate (INCD) has announced the nation intends to build a "Cyber-Dome" – a national defense system to fend off digital attacks.
---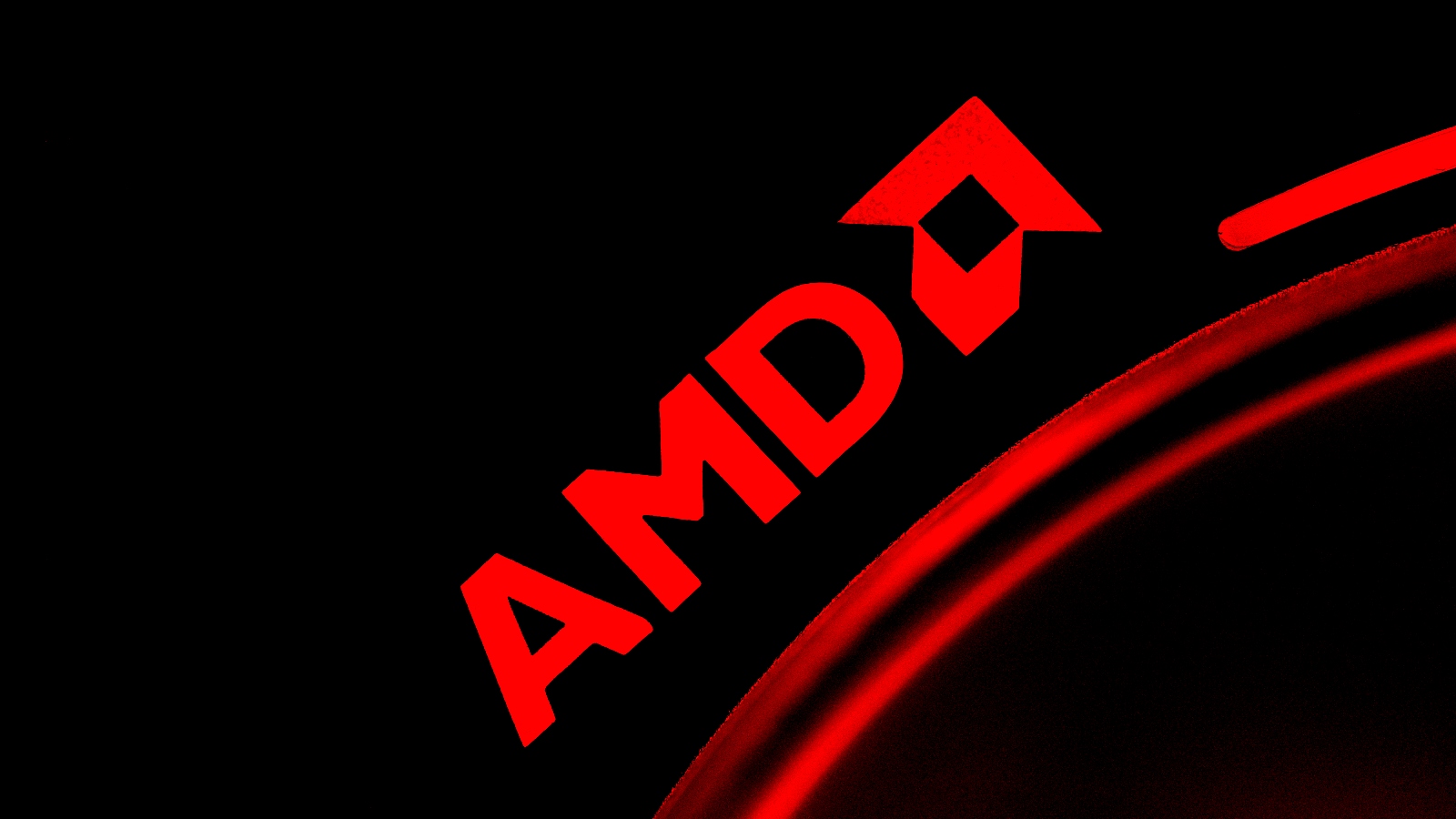 Semiconductor giant AMD says they are investigating a cyberattack after the RansomHouse gang claimed to have stolen 450 GB of data from the company last year.
---
We have developed three techniques to identify ransomware operators' dark websites hosted on public IP addresses, allowing us to uncover previously unknown infrastructure for the DarkAngels, Snatch, Quantum and Nokoyawa ransomware groups.
---
A hacking group aligned with the Russian government took credit for a large cyberattack on several government institutions in Lithuania on Monday.
---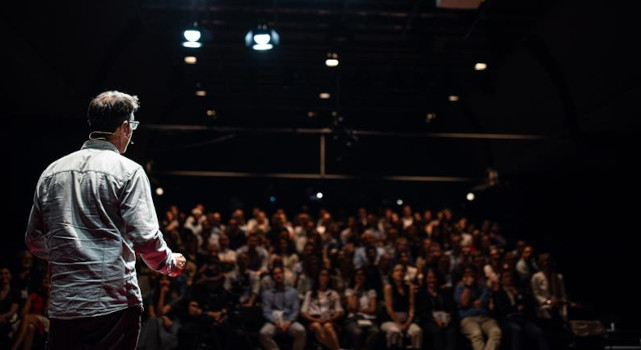 These characteristics visible from the data can be examined in greater depth by matching them with information provided by different threat intelligence sources. Conti, for example, has vowed not to target Russia's allies, such as former Soviet Union countries and China.
---
As in the majority of cases, Revive uses different Social Engineering techniques to appear as a legitimate app in order to mislead the victims. In fact, the malware is delivered through a phishing page and it hides behind a new 2FA app of the targeted bank.
---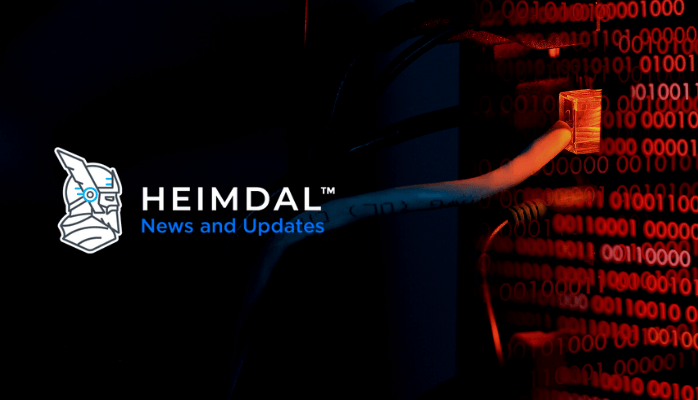 The LockBit ransomware is a kind of malicious software that is aimed to prevent users' access to computer systems in return for a ransom payment.
---
---
Technology
If you buy something from a Verge link, Vox Media may earn a commission. See our ethics statement. For nearly two years, you've had to be incredibly lucky, skilled, or patient to get an Nvidia or AMD graphics card at MSRP.
---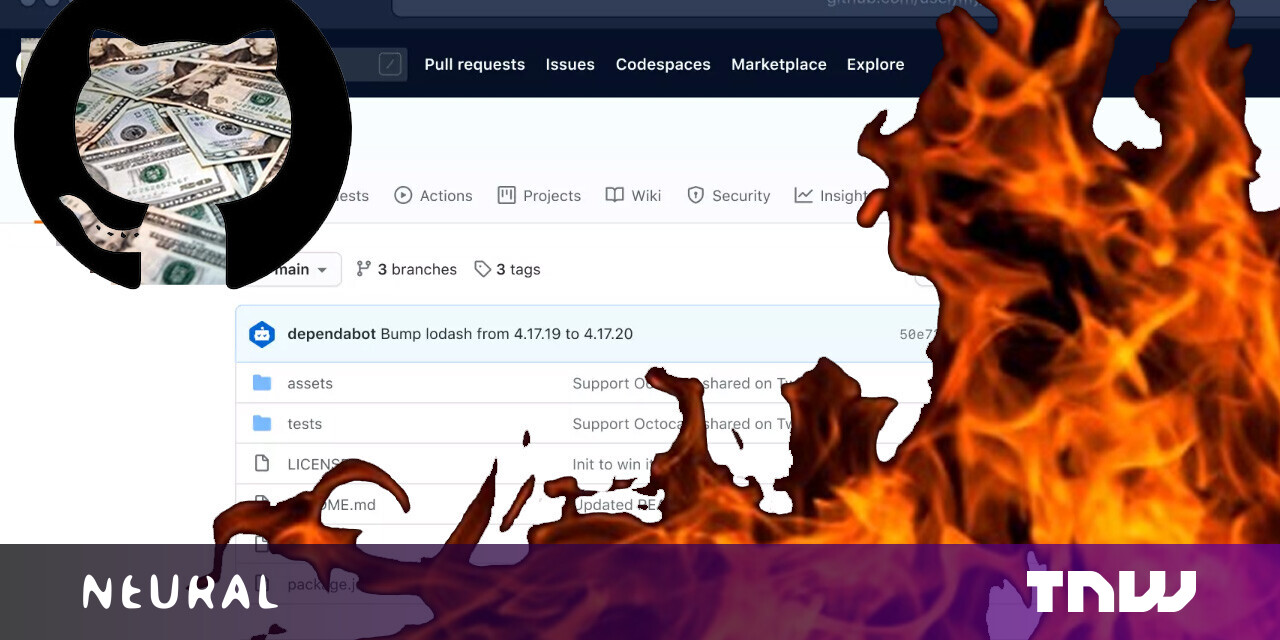 Tristan is a futurist covering human-centric artificial intelligence advances, quantum computing, STEM, physics, and space stuff.
---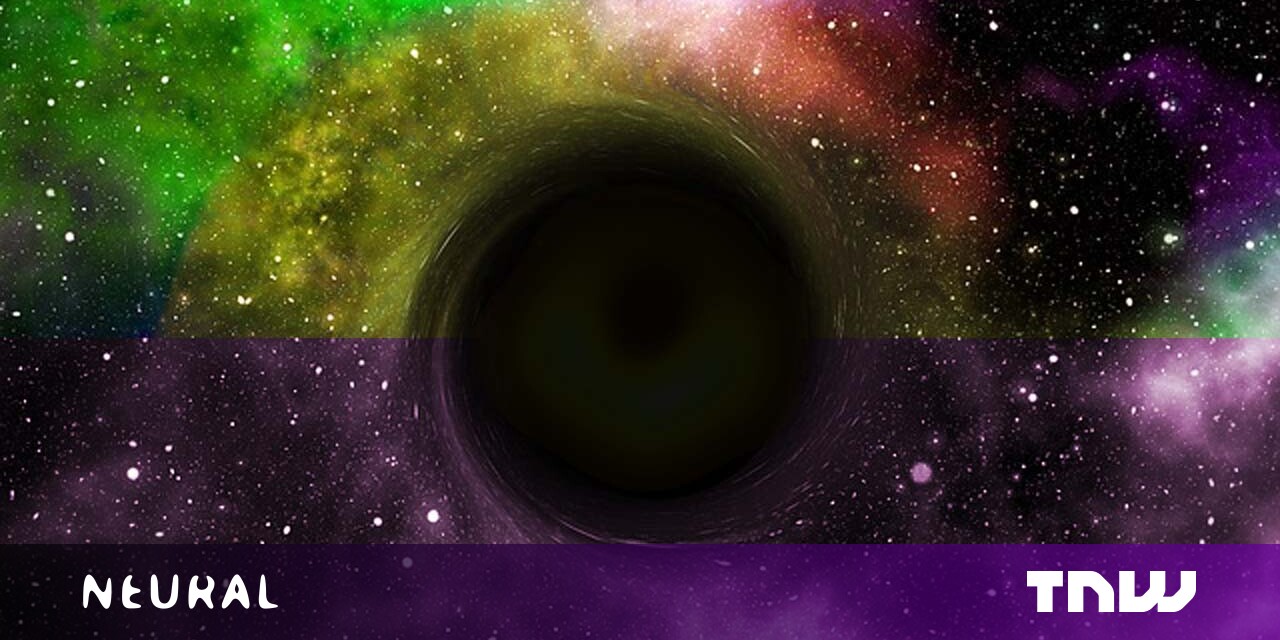 Tristan is a futurist covering human-centric artificial intelligence advances, quantum computing, STEM, physics, and space stuff.
---
If you thought Tesla Model S Plaid was fast at its official top speed of 175 miles per hour, you haven't seen anything yet.
---
Beginning today, we are rolling out the opt-out experience to a segment of Gmail users. This means that select users will see the new Gmail experience by default, but they will still have the option to revert to classic Gmail via the settings menu.
---
---
Privacy
For more than one decade, Kurt Wimmer was this blog and this blogger's First Amendment defender, representing me pro bono.
---
Panamá's mobile internet service providers have improved their commitments to transparency and user privacy, according to the new edition of IPANDETEC's ¿Quien Defiende Tus Datos? ("Who Defends Your Data?") report.
---
In a "remarkable" disclosure, Canada's national police force has described for the first time how it uses spyware to infiltrate mobile devices and collect data, including by remotely turning on the camera and microphone of a suspect's phone or laptop.
---
On June 23, 2022, Italy's data protection authority (the "Garante") determined that a website's use of the audience measurement tool Google Analytics is not compliant with the EU General Data Protection Regulation ("GDPR"), as the tool transfers personal data to the United States, which
---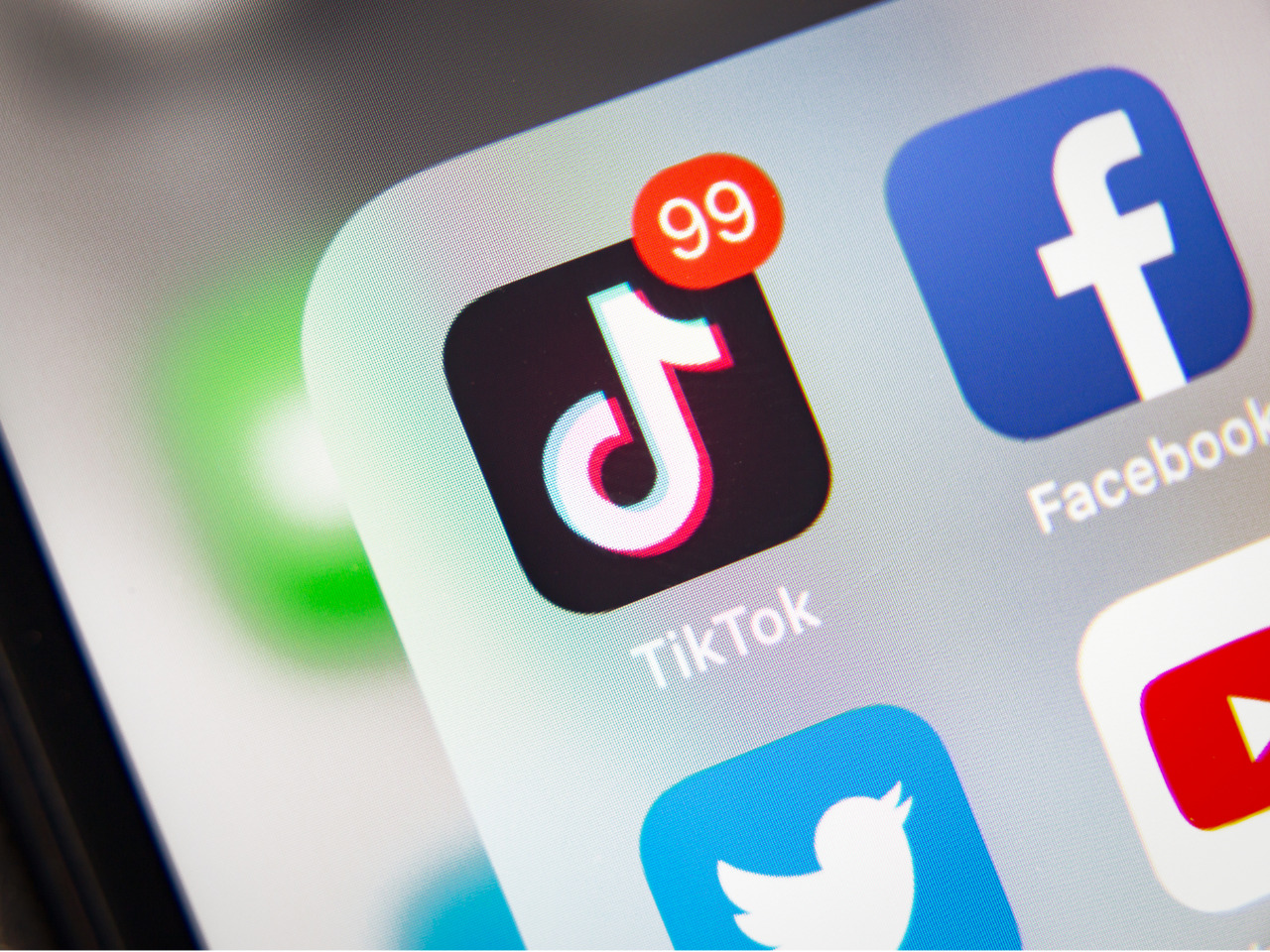 TikTok, one of the most downloaded apps of 2021 so far, decided to quietly update its privacy policy to collect biometric identifiers and biometric information know in the US as faceprints and voiceprints.
---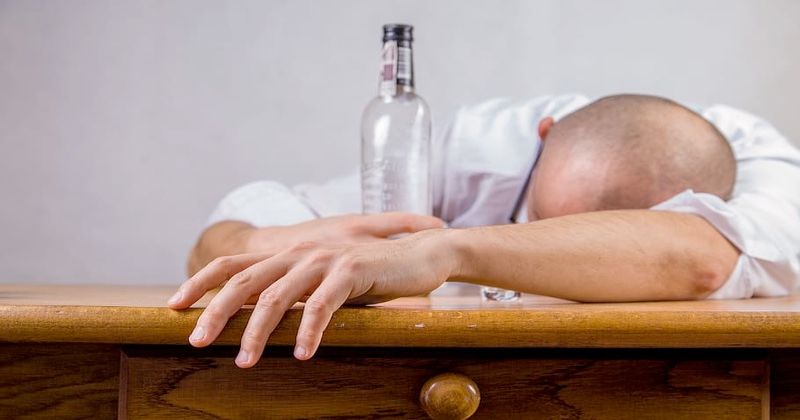 It's all too easy to imagine. After a hard day at work, you head off with some mates into the city.  Maybe you stop at a bar.  Possibly you have a few drinks.  Perhaps you hit the dance floor.
---
---
Entertainment
When Jimmy Kimmel's colleague Guillermo is interviewing celebrities you know there's going to be tequila involved — but in this game of "Spin the Hammer" with the cast of Thor: Love and Thunder above, there's so much more besides.
---
---