A selection of interesting news published during this week on news.andreafortuna.org.
Cybersecurity
Key Takeaways Those involved in media make for appealing targets given the unique access, information, and insights they can provide on topics of state-designated import.
---
Recently, Check Point Research encountered a series of worldwide attacks relevant to VoIP, specifically to Session initiation Protocol (SIP) servers. Based on information provided by our global sensors, there appears to be a systematic exploitation pattern of SIP servers from different manufactures.
---
Following the launch of a new "Data safety" section for the Android app on the Play Store, Google appears to be readying to remove the app permissions list from both the mobile app and the web. The change was highlighted by Esper's Mishaal Rahman earlier this week.
---
The attack was cleaned by removing the malware, terminating the malicious processes and deleting the registry keys containing the binary payloads. Soon after these steps, all indicators of compromise (blue screens, suspicious network communication, Powershell processes, etc.) ceased to appear.
---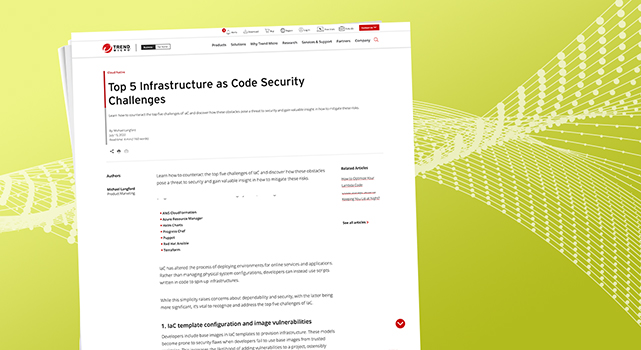 Infrastructure as code (IaC), an essential component of contemporary software, enables developers to spin up software infrastructure while offering systems the ability to grow in a flexible and on-demand manner.
---
Installing a web shell on a web server is a common approach malware authors take to launch exploits or run commands remotely. In November 2020, the INJ3CTOR3 operation targeted the Sangoma PBX, a popular VoIP PBX system, by installing a web shell on its web server.
---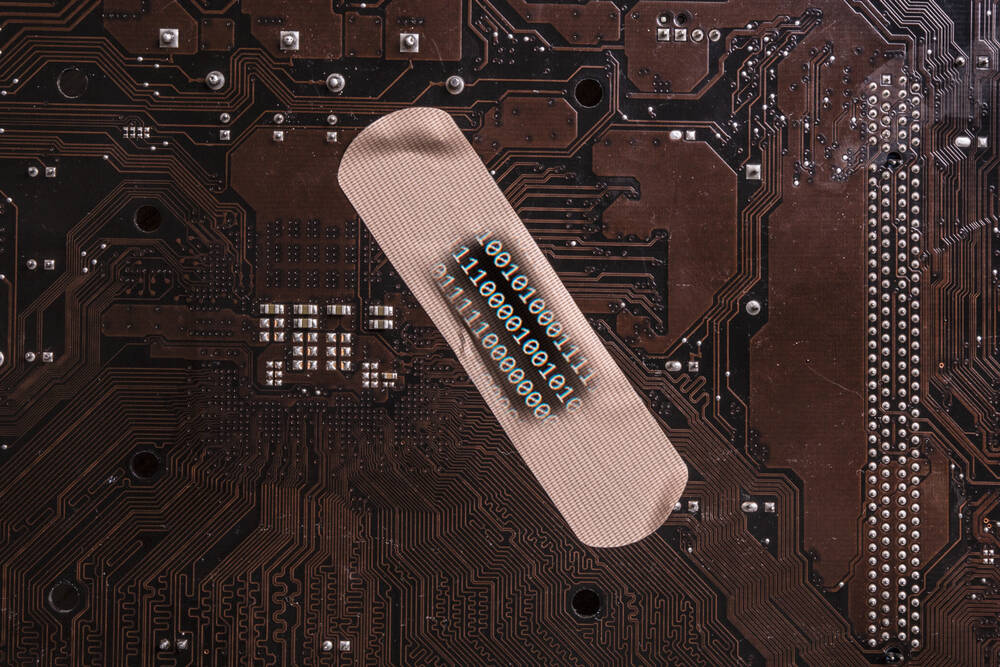 Trend Micro Research has published an anatomy of a Windows remote code execution vulnerability lurking in the Network File System.
---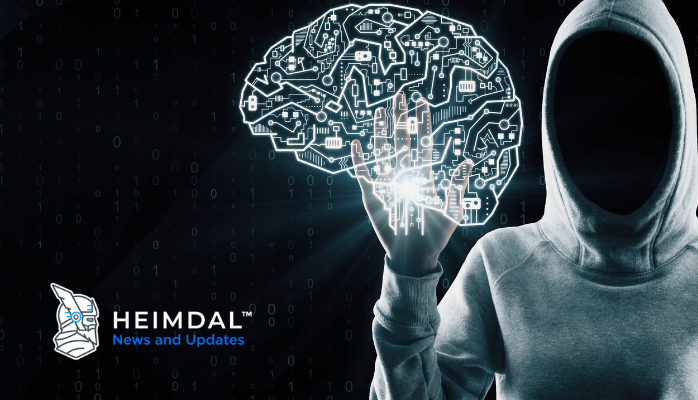 Researchers have uncovered a new phishing kit that, under the guise of security controls, injects malware into legitimate WordPress sites and uses a fake PayPal-branded social engineering scam to trick targets into handing over their most sensitive data.
---
Reports concerning the impact of cyber operations, directed at both Russian and Ukrainian targets, have been many and varied.
---
The botnet behind the largest HTTPS distributed denial-of-service (DDoS) attack in June 2022 has been linked to a spate of attacks aimed at nearly 1,000 Cloudflare customers.
---
A group of actors originating from North Korea that Microsoft Threat Intelligence Center (MSTIC) tracks as DEV-0530 has been developing and using ransomware in attacks since June 2021.
---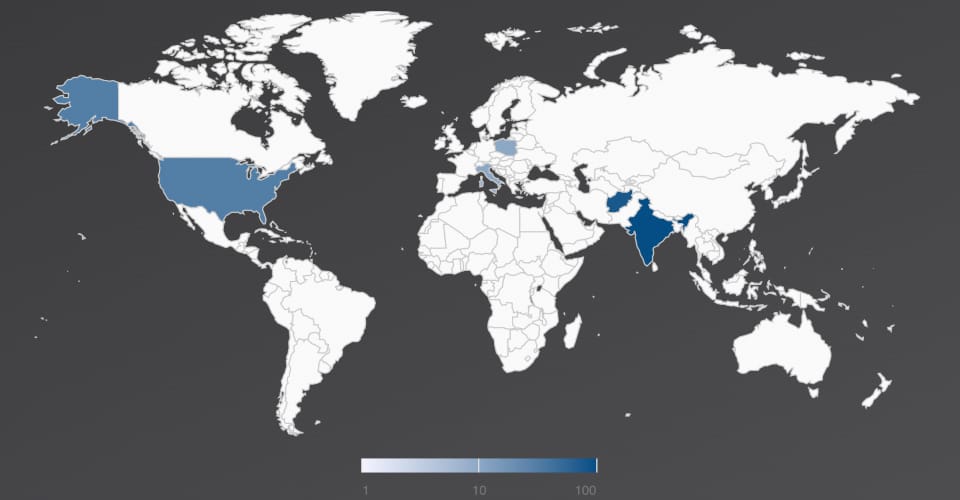 The Trellix Email Security Research Team has discovered a malicious campaign targeting government agencies of Afghanistan, India, Italy, Poland, and the United States since 2021. The attack starts with a spear phishing email with a geo-political theme.
---
The flaw uncovered late last year in the widely-used Log4j Java library will remain a danger for many years to come, the independent body charged with investigating the global incident said Thursday.
---
Cisco Talos has been tracking a new malicious campaign operated by the Transparent Tribe APT group. This campaign involves the targeting of educational institutions and students in the Indian subcontinent, a deviation from the adversary's typical focus on government entities.
---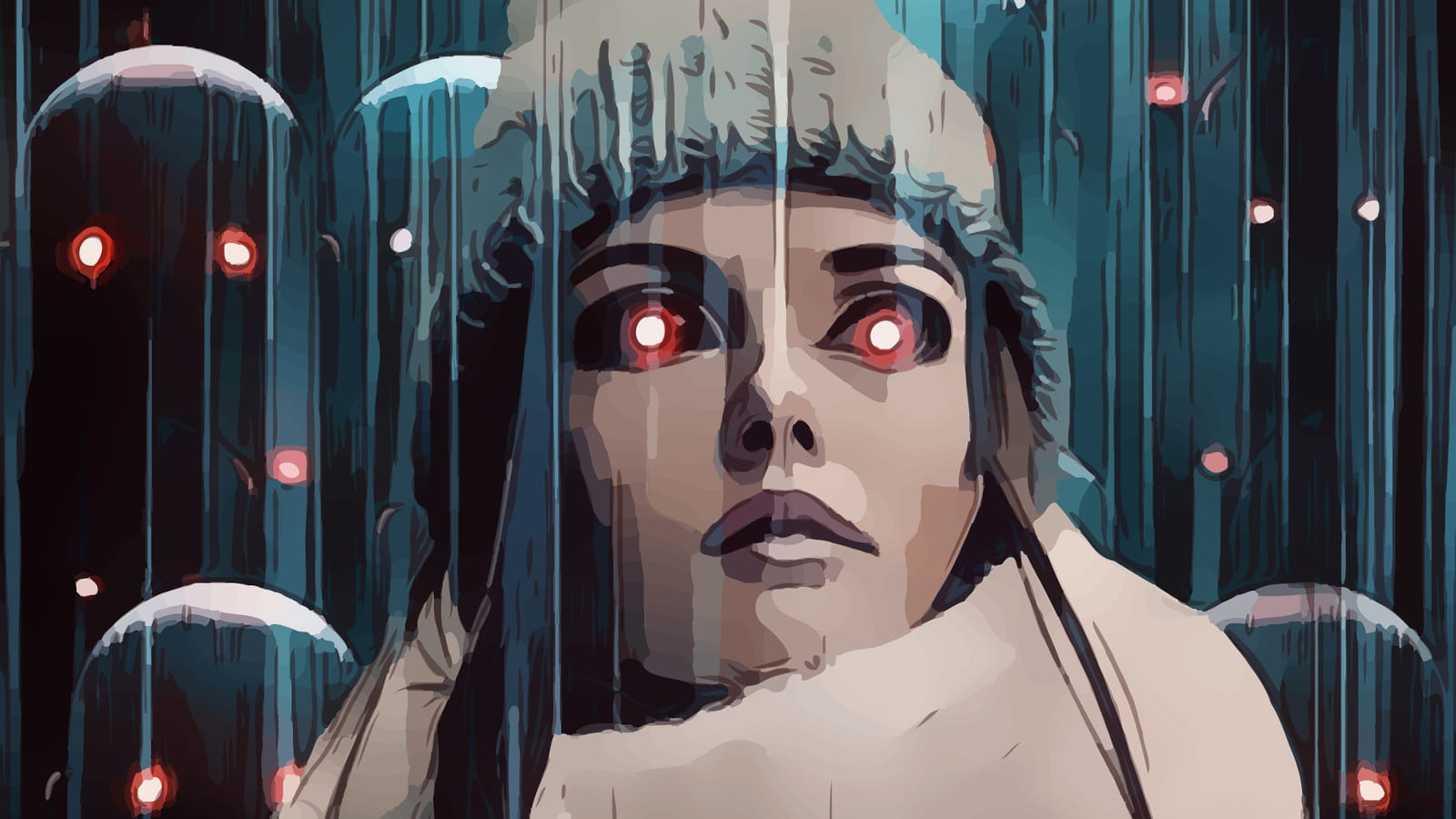 A new ransomware operation has been launched under the name 'Lilith,' and it has already posted its first victim on a data leak site created to support double-extortion attacks. Lilith is a C/C++ console-based ransomware discovered by JAMESWT and designed for 64-bit versions of Windows.
---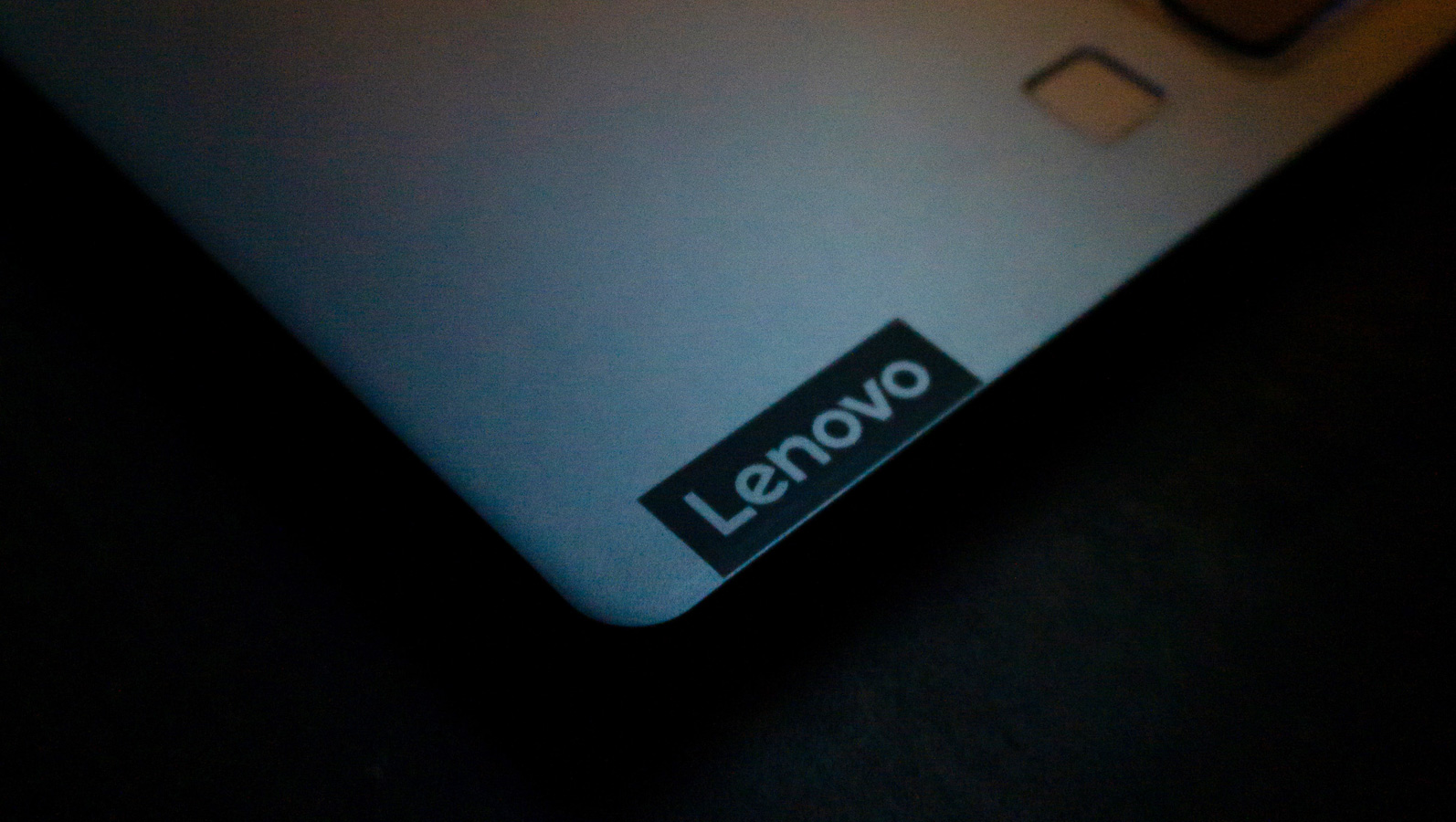 The UEFI firmware used in several laptops made by Lenovo is vulnerable to three buffer overflow vulnerabilities that could enable attackers to hijack the startup routine of Windows installations.
---
Microsoft uncovered a vulnerability in macOS that could allow specially crafted codes to "escape" the App Sandbox and run unrestricted on the system.
---
The Malwarebytes Threat Intelligence team recently reviewed a series of cyber attacks against Ukraine that we attribute with high confidence to UAC-0056 (AKA UNC2589, TA471).
---
With 84 security issues requiring fixing, Microsoft's monthly Patch Tuesday patch rollout is upon us. While only four of these security vulnerabilities are classified by Microsoft as critical in nature, one does stand out for requiring your most urgent attention.
---
Active since 2008, Qakbot, also known as QBot, QuackBot and Pinkslipbot, is a common trojan malware designed to steal passwords. This pervasive threat spreads using an email-driven botnet that inserts replies in active email threads.
---
The BlackCat ransomware group performs quadruple extortion techniques to pressurize victims in order to pay ransom. Recently, the ransomware group has raised its stakes up to $2.5M in demands.
---
A large-scale phishing campaign that used adversary-in-the-middle (AiTM) phishing sites stole passwords, hijacked a user's sign-in session, and skipped the authentication process even if the user had enabled multifactor authentication (MFA).
---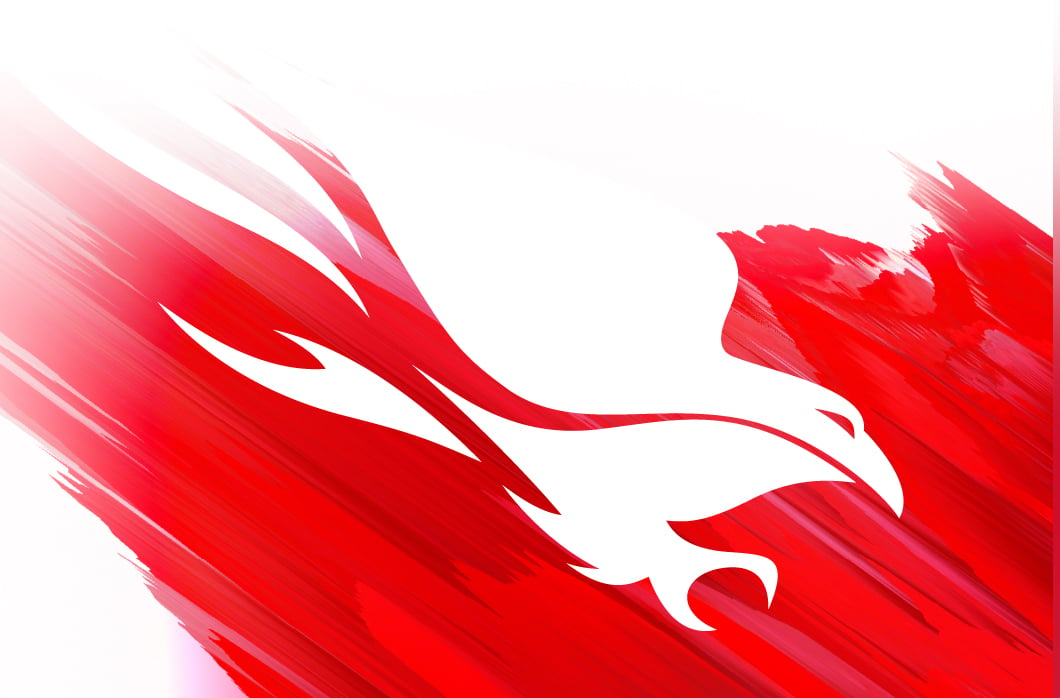 On July 8, 2022, CrowdStrike Intelligence identified a callback phishing campaign impersonating prominent cybersecurity companies, including CrowdStrike. The phishing email implies the recipient's company has been breached and insists the victim call the included phone number.
---
In January 2022, a new browser hijacker/adware campaign named ChromeLoader (also known as Choziosi Loader and ChromeBack) was discovered. Despite using simple malicious advertisements, the malware became widespread, potentially leaking data from thousands of users and organizations.
---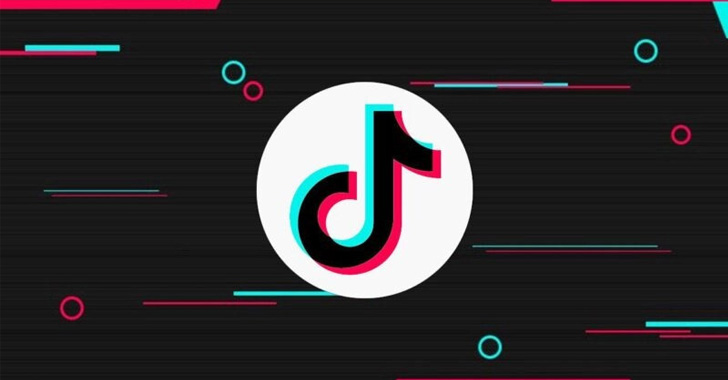 Popular video-sharing platform TikTok on Tuesday agreed to pause a controversial privacy policy update that could have allowed it to serve targeted ads based on users' activity on the social video platform without their permission to do so.
---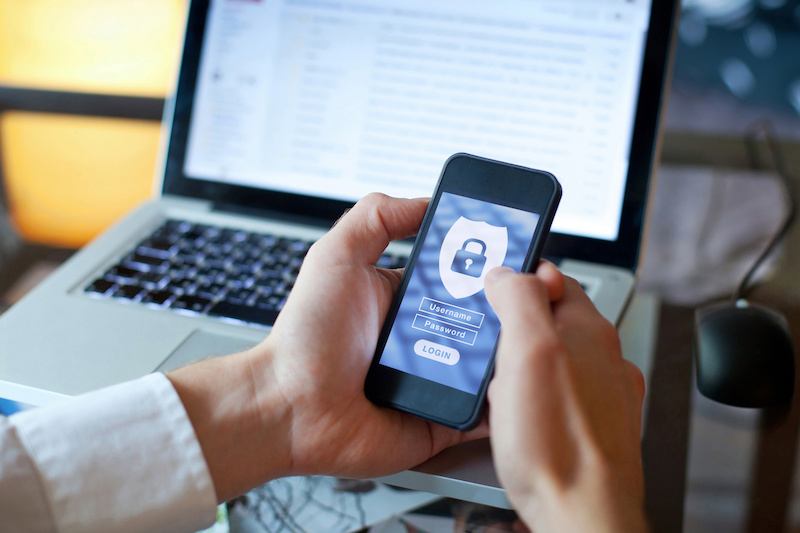 Victims instructed to make a phone call that will direct them to a link for downloading malware.
---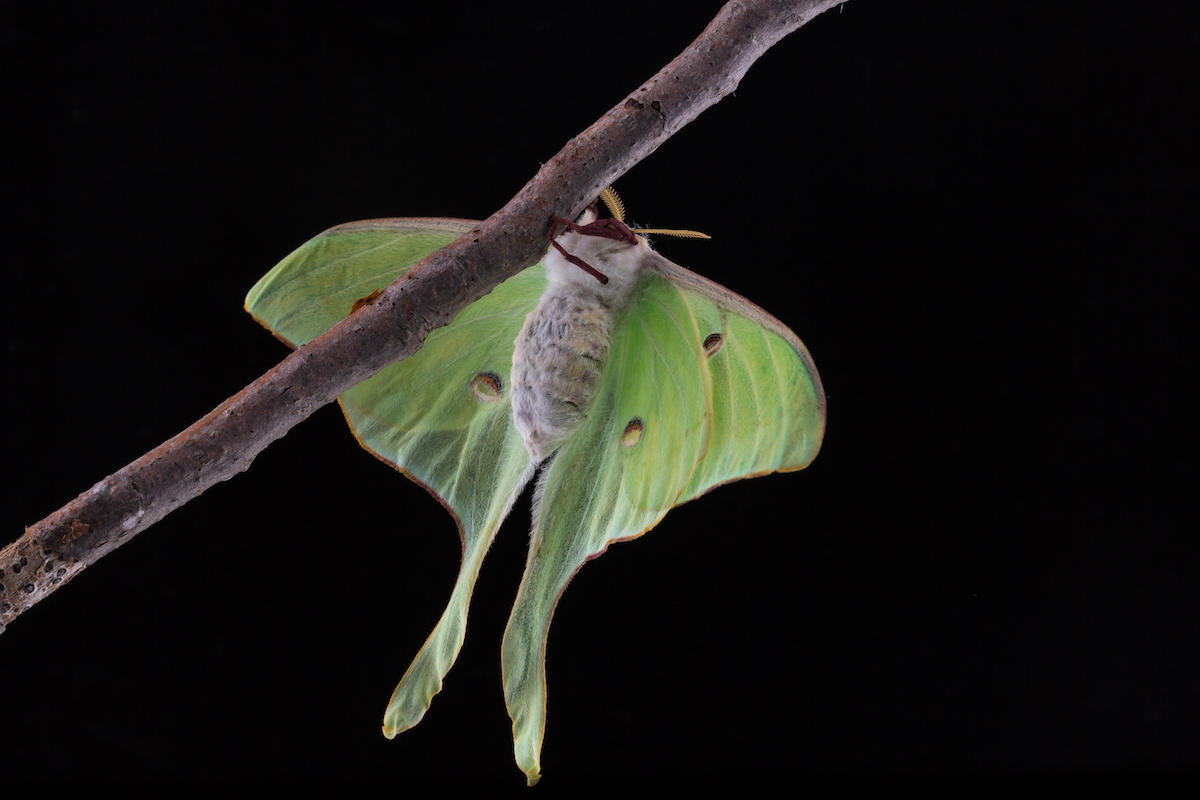 A little social engineering and commercially available remote administration tools (RATs) and other software are all the new Luna Moth ransom group has needed to infiltrate victims' systems and extort payments.
---
---
Technology
Last month anti-piracy initiative 'Operation 404' reportedly took down 226 websites and 461 piracy apps, a huge amount by any standard. With the dust settling this week, anti-piracy company Nagra provided more information on its role in the operation.
---
Chrome OS, Google's Linux-based operating system for its Chromebook devices, has been around for more than a decade, but the company has made a small but notable branding change: it's now called ChromeOS, with no space in between.
---
---
Privacy
We are excited to bring Transform 2022 back in-person July 19 and virtually July 20 - 28. Join AI and data leaders for insightful talks and exciting networking opportunities. Register today!
---
Amazon, the online retail giant, has confirmed handing over Ring doorbell camera footage to law enforcement at least eleven times so far this year without a search warrant or the knowledge of the owner, according to a disclosure shared by U.S. Senator Ed Markey on Wednesday.
---
---
Entertainment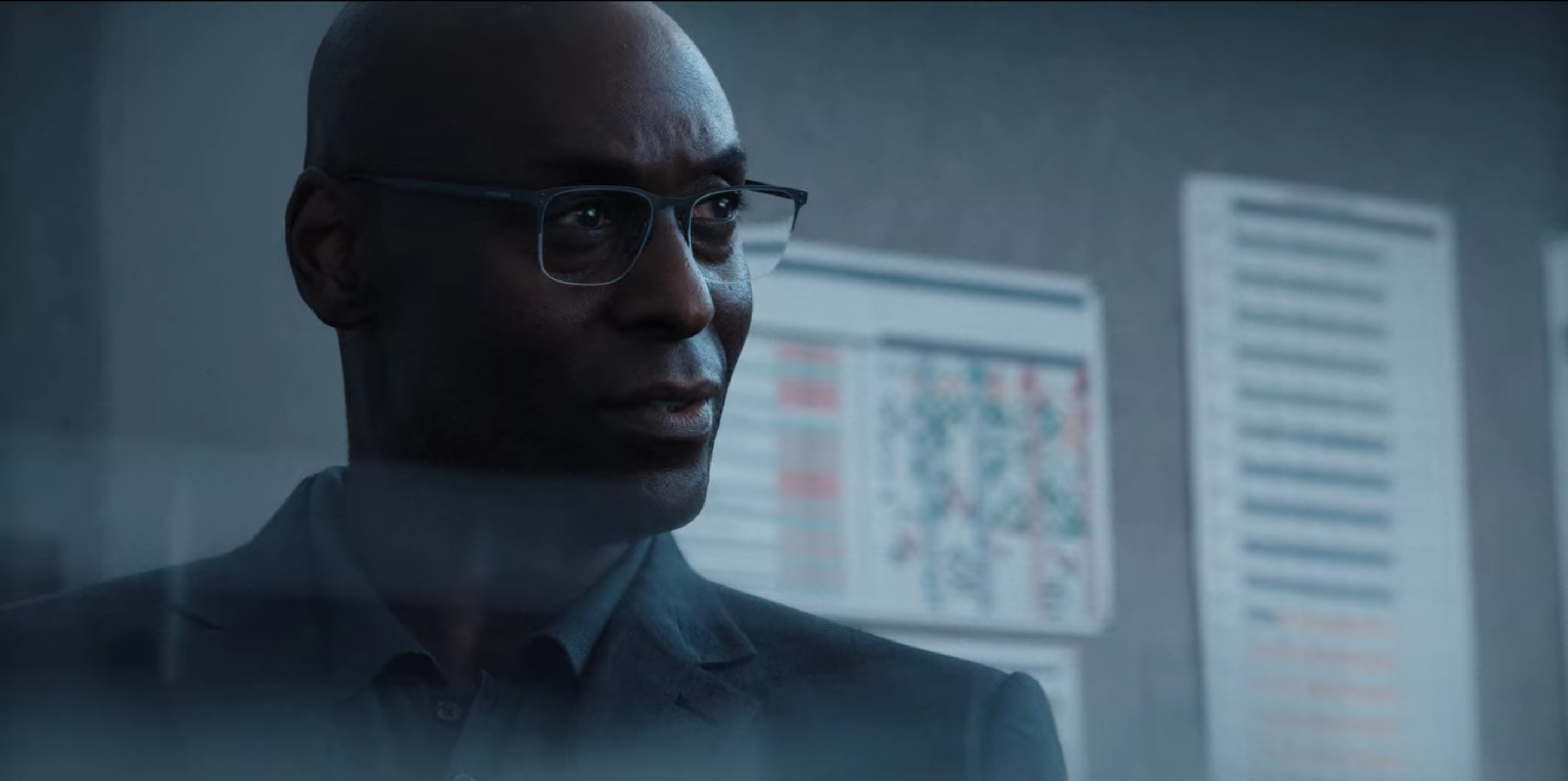 Fans of the video game series Resident Evil will most likely not enjoy Netflix's series of the same name. If you wish CW shows like Roswell involved more chainsaws, however, you might dig it. Resident Evil as a series has had a complicated relationship to the medium of film.
---
Check out this amazing cover of AC/DC's Thunderstruck performed on a 21-string Chinese Guzheng by Moyun.
---
---
Music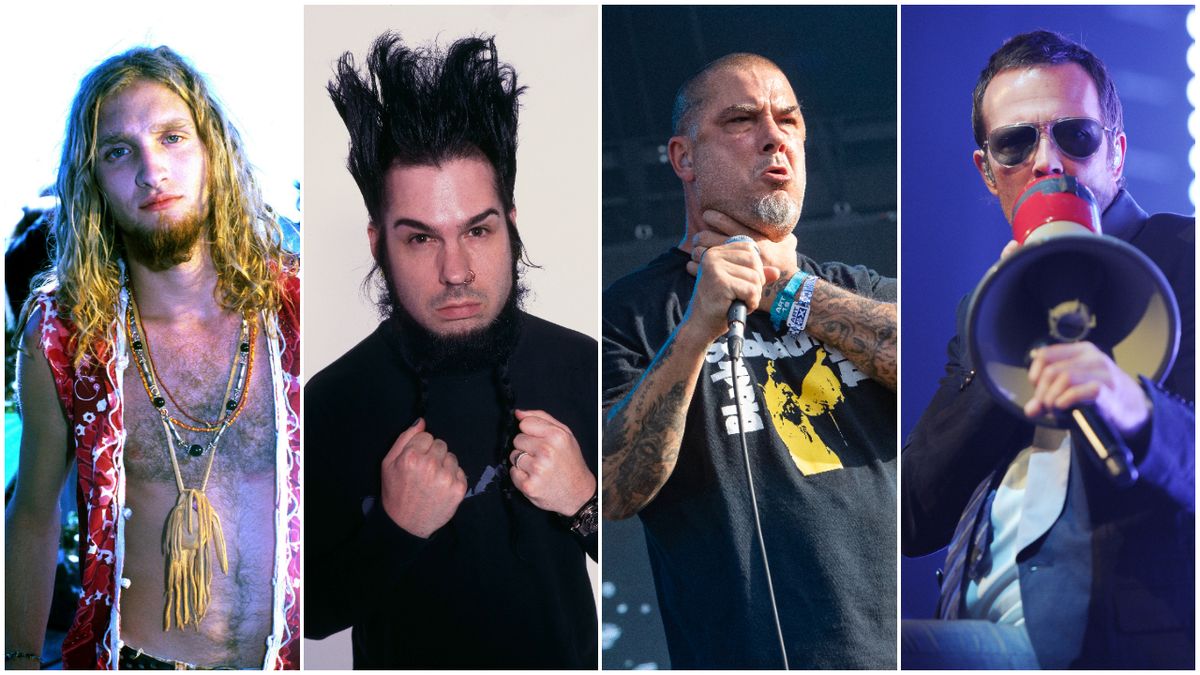 Nothing stops rock'n'roll, not even death. Over the years, countless bands have reunited despite the demise of one or more key members – some with more success than others.
---
Axl Rose capped off Guns N' Roses' European tour with a note on Twitter in which he thanked fans for their support, dedicated the band's trek to the late Taylor Hawkins and slammed "murderous little man" Vladimir Putin — all in just a few paragraphs.
---
The Rolling Stones brought out a Ukrainian choir to join them for a special performance of "You Can't Always Get What You Want" near the end of their concert Friday night at Vienna, Austria's Ernst Happel Stadium to show their solidarity with the embattled nation.
---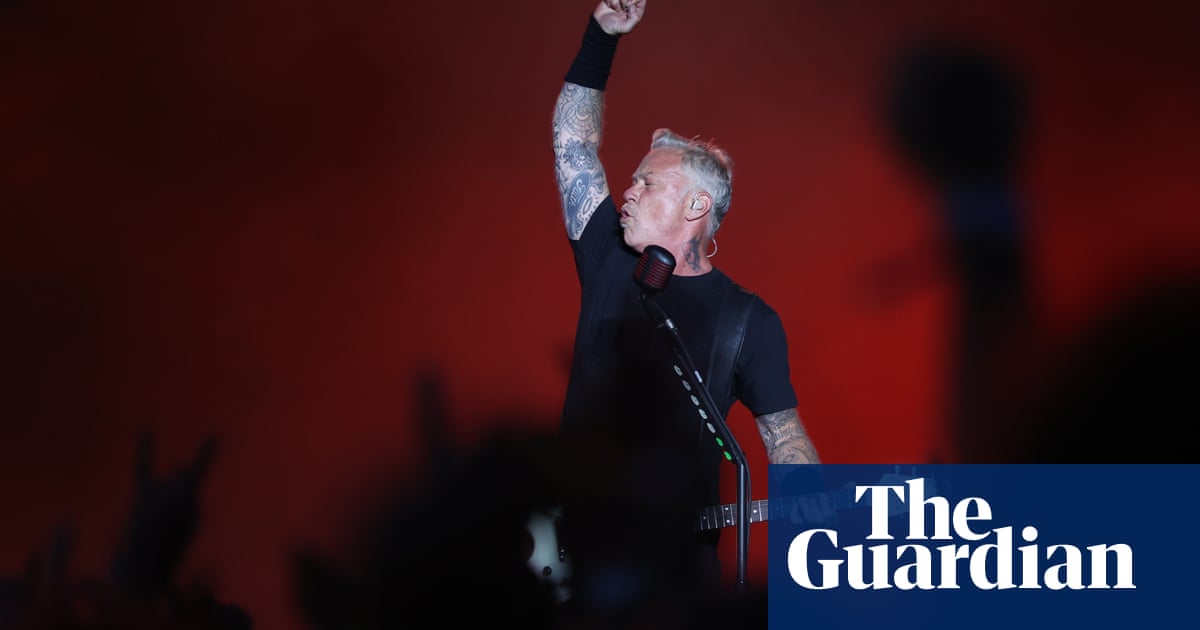 First there was Kate Bush, scoring a No 1 hit with Running Up That Hill 37 years after it was released. Now, the supernatural power of Stranger Things to resurrect old hits continues, giving Metallica their first UK Top 40 hit since 2008.
---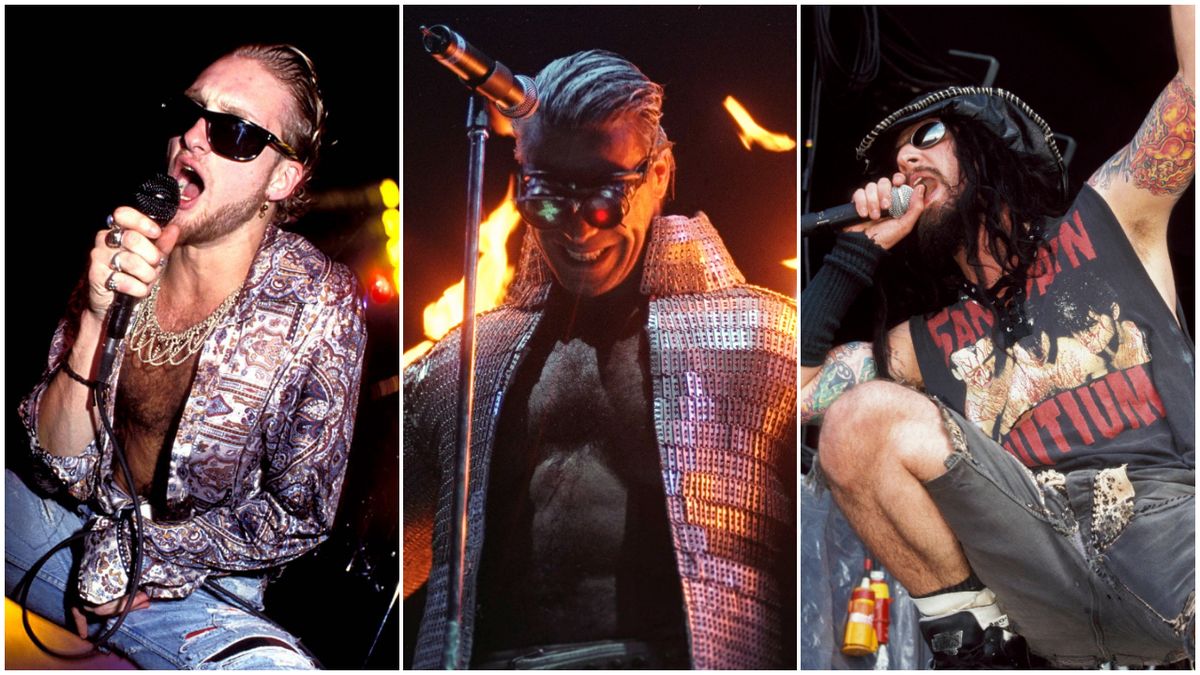 Hollywood and heavy metal have never had the best relationship. For every film that gets what the genre's all about, there are a dozen that paint its artists and fans as doofuses and/or devil worshippers.
---
There has been some uncertainty about whether Taylor Swift's Red (Taylor's Version) will be eligible for the 65th annual Grammy Awards. The album, if eligible, would be a strong contender for nominations for both album of the year and best country album.
---
In the universe of King Crimson, one of rock's most challenging art-prog bands, nothing was ever easy: personnel changed as often as time signatures.
---
---