NIST releases new framework for responsible use and development of AI
The National Institute of Standards and Technology (NIST) has released the Artificial Intelligence Risk Management Framework (AI RMF 1.0) which provides guidelines for organizations to manage risks and promote responsible use of AI systems.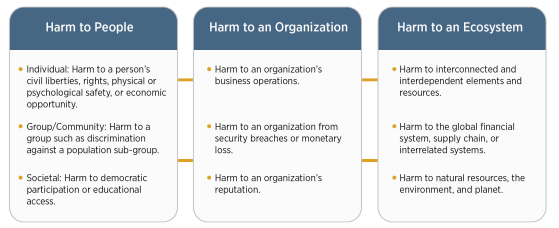 The framework outlines the characteristics of trustworthy AI systems and provides four high-level functions for organizations to better understand and manage AI risks, including governance, mapping, measuring and managing.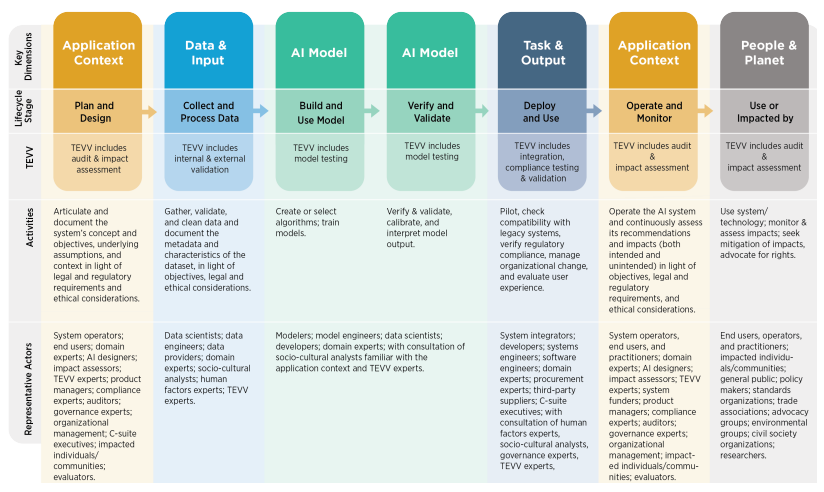 NIST has also released a draft of AI Risk Management Framework Playbook and a roadmap of its priorities to advance the AI RMF.