TOR Browser installers used to spread cryptocurrency theft malware
Since September 2022, trojanised installers for the TOR browser have been used to distribute Clipper malware, which steals cryptocurrency from users in Russia and Eastern Europe.
The malware scans clipboard contents for cryptocurrency wallet addresses and replaces them with addresses from a hardcoded list. According to a research published by cybersecurity firm Kaspersky, the malware has been distributed via unknown third-party sources or torrent downloads, as the Tor Project website is blocked in Russia.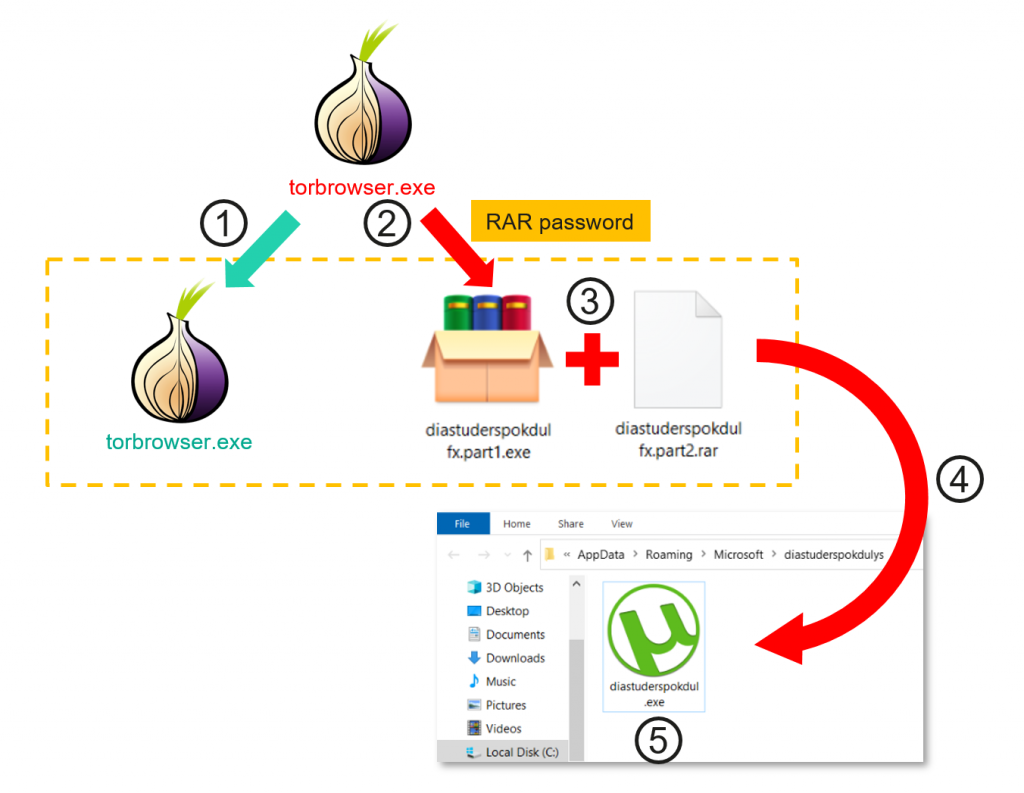 The Clipper malware has long evaded detection due to its silent presence, and the scheme has generated nearly $400,000 in illegal profits for its operators.
The campaign may be more widespread, with the threat actors possibly using other installers and delivery methods.
---
Indicator of compromise
HASH
0251fd9c0cd98eb9d35768bb82b57590
036b054c9b4f4ab33da63865d69426ff
037c5bacac12ac4fec07652e25cd5f07
0533fc0c282dd534eb8e32c3ef07fba4
05cedc35de2c003f2b76fe38fa62faa5
0a14b25bff0758cdf7472ac3ac7e21a3
0b2ca1c5439fcac80cb7dd70895f41a6
0c4144a9403419f7b04f20be0a53d558
0d09d13cd019cbebf0d8bfff22bf6185
0d571a2c4ae69672a9692275e325b943
a7961c947cf360bbca2517ea4c80ee11
0be06631151bbe6528e4e2ad21452a17
a2b8c62fe1b2191485439dd2c2d9a7b5
53d35403fa4aa184d77a4e5d6f1eb060
ad9460e0a58f0c5638a23bb2a78d5ad7
cbb6f4a740078213abc45c27a2ab9d1c
eaf40e175c15c9c9ab3e170859bdef64
89c86c391bf3275790b465232c37ddf5
1ce04300e880fd12260be4d10705c34f
c137495da5456ec0689bbbcca1f9855e