Telegram becoming a Hub for Phishing Kits and campaigns
Researchers have discovered that cybercriminals are using Telegram to sell phishing kits and set up phishing campaigns.
Phishers create Telegram channels to promote their wares and educate their audience about phishing techniques. Links to these channels are distributed via YouTube, GitHub and the phishing kits created by the crooks.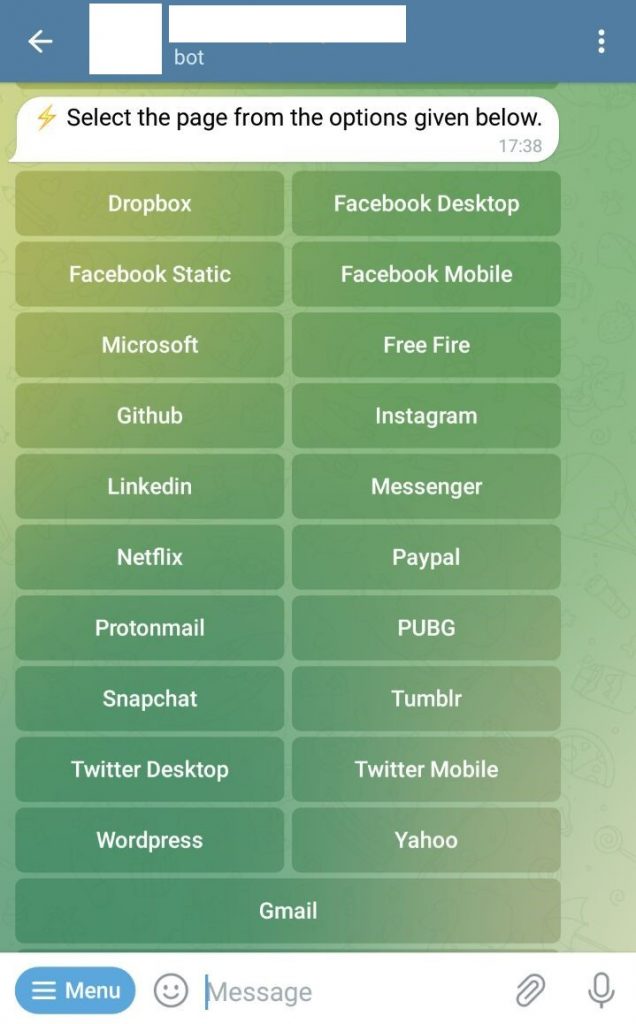 Russian cybersecurity firm Kaspersky has detected over 2.5 million malicious URLs generated by phishing kits in the last six months. One of the most prominent services offered is to provide threat actors with Telegram bots that automate the process of generating phishing pages and collecting user data.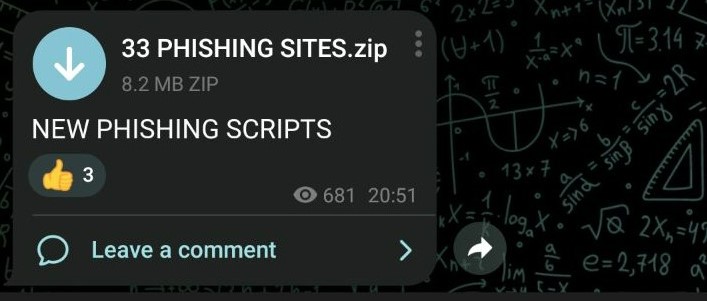 Paid services include advanced kits with attractive designs and features such as anti-bot detection, URL encryption and geo-blocking.